Summer may still be a few weeks away, but if you're already craving lazy beach days, refreshing lemonades and yummy frozen treats, we've got you covered! The Matrix SoColorCult line offers a myriad of shades reminiscent of all your summer faves. From bold neons to flirty berry hues, check out the top SoColorCult hues to try now.
Pink Lemonade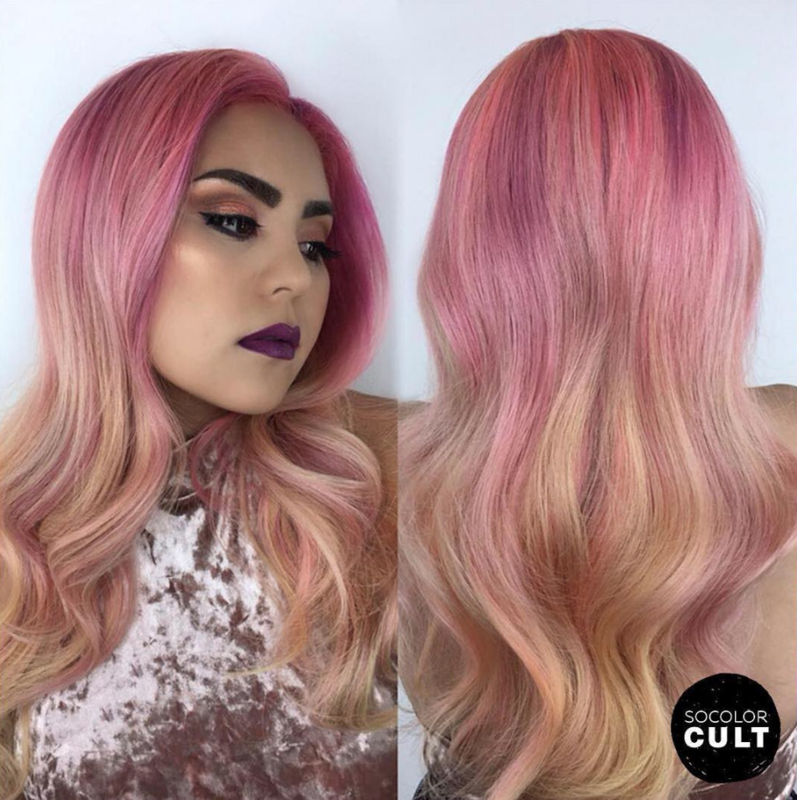 Instagram/@matrix
Nothing may feel as refreshing as a glass of ice-cold lemonade on a hot summer day, but this sweet balayage look comes pretty close. The striking dark pink to golden blonde contrast looks fresh and feminine against any skin tone—and promises to satisfy your sugar cravings without the guilt.
Try: Matrix SoColorCult Bubblegum Pink
Ocean Spray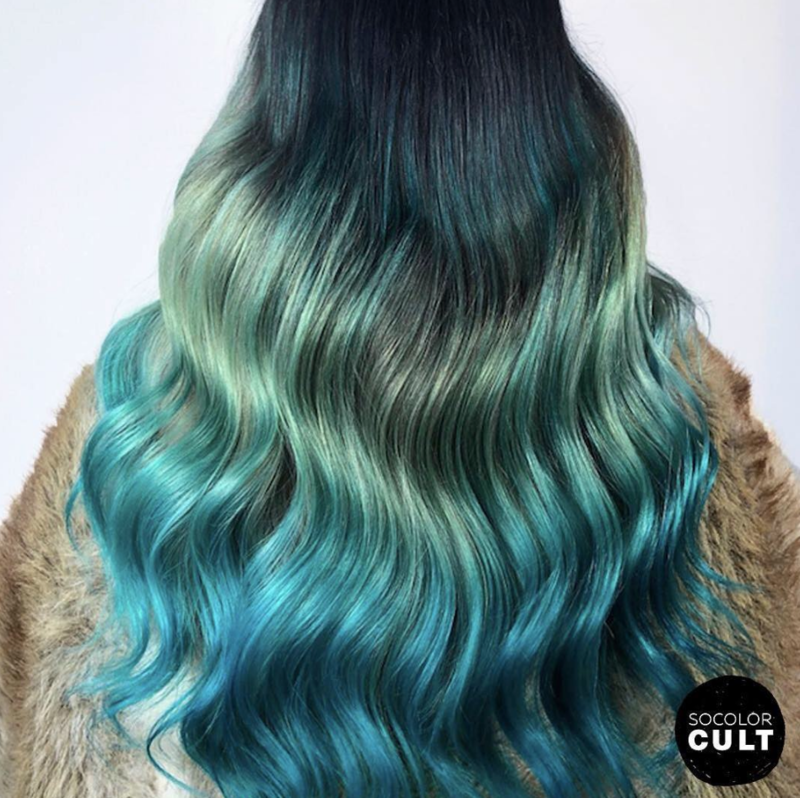 Instagram/@matrix
In desperate need of a tropical getaway? Even if an exotic vacation isn't on your radar this summer, you can still get in the vacation-ready state of mind with these aquatic-inspired shades. A blend of teal, aqua and ocean blue, this look will have you feeling like a mermaid all summer long!
Try: Matrix SoColorCult Mermaid Teal, Dusty Teal and Neon Blue
Orange Creamsicle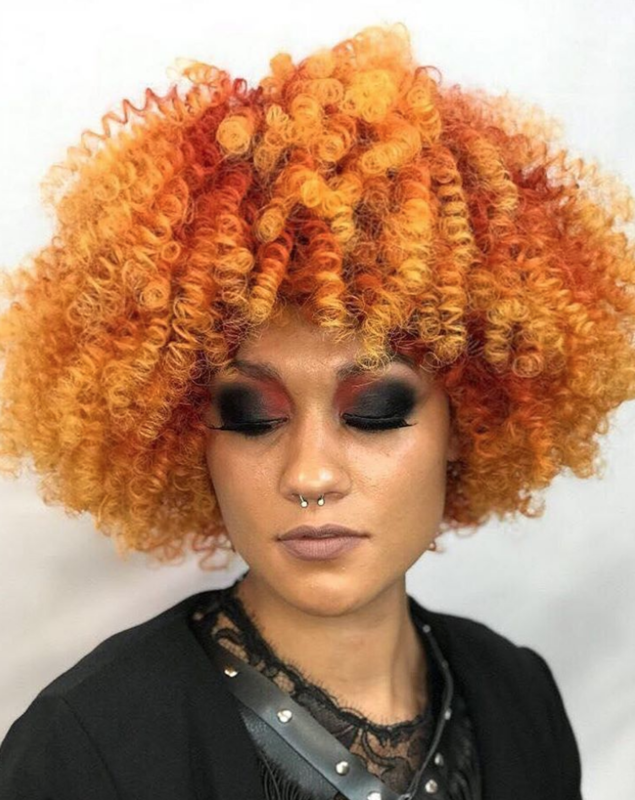 Longing for the days when you'd run outside to get a yummy Creamsicle from the ice cream man? Pay homage to your childhood favorite with a sweet and tangy blend of citrus shades. For maximum impact, opt for a blend of orange and yellow tones to achieve a bold yet wearable summer look.
Try: Matrix SoColorCult Orange Alert and Lucky Duck Yellow
---
Want to try on a new style this season? Check out these top hues and stay tuned for celebrity styles from Matrix!