Sustainability is a theme that is running through all veins of society at the moment. We are in a great rush to find a cure to a problem that seems to be hemorrhaging faster than we can contain it. Our environment is in grave danger and it is the responsibility of everyone – from individuals to corporations to politicians – to do something about it. This Earth Day, we are all feeling the need to make a change, however KEVIN.MURPHY aims to make a difference each and every day and we hope you will too!
As a brand, KEVIN.MURPHY has taken it upon themselves to make the following commitments within the beauty industry. Leading by example, if you are able to adhere to even just one of these changes, it will help cut down on the impact we have on the world and leave it a better place for the next generation.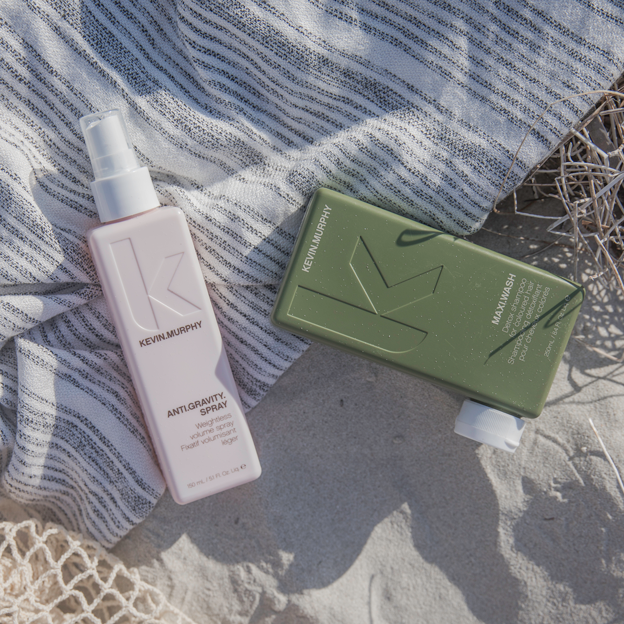 One of KEVIN.MURPHY's newest endeavors, and one which we are so very proud of, is committing to cleaning up the ocean by reducing the plastic we have in it! With Ocean Waste Plastic (OWP) Initiative, we are changing the production of our HDPE square bottles to be made entirely of 100% recycled ocean plastics. As the first beauty brand to embrace this practice, and projecting to save over 360 tons of new plastics each year, we can only hope that other brands follow suit.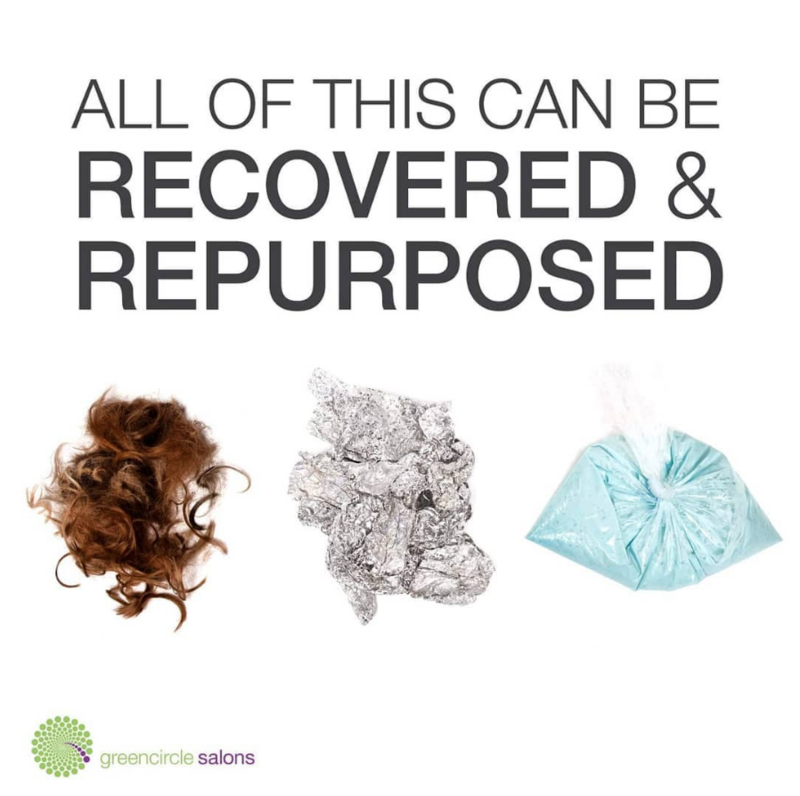 As a partner of Green Circle Salons, KEVIN.MURPHY aims to educate salons about the ways in which they can set up sustainable waste management systems at their business. Green Circle Salons have systems of environmentally-friendly recycling practices for common salon items like hair clippings, aluminum foil, colour tubes, and applicators. With these practices, we aim to cut down on the amount of waste produced by salons each year and repurpose these items instead.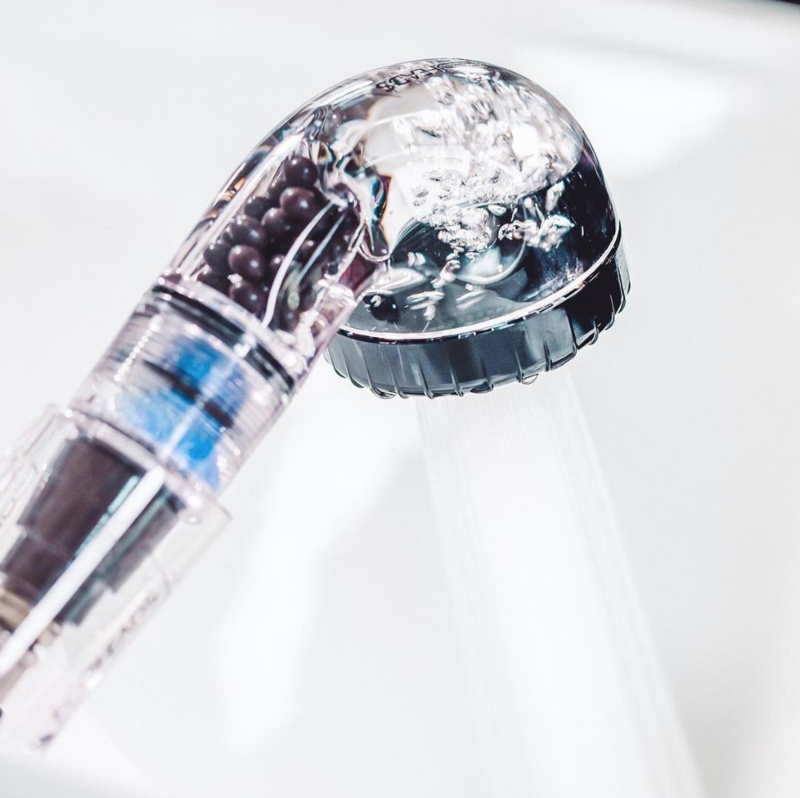 You would be surprised at how much water salons use. With H2O being a resource that is quickly becoming depleted, new methods desperately need to be put in place. As a proud partner of ECOHEADS, we are asking salons to look at their daily uses and put in place practices that will cut down on their water consumption. ECOHEADS are an easy choice – they are a faucet head that cut down on water consumption and energy use at the salon bowl by up to 65%!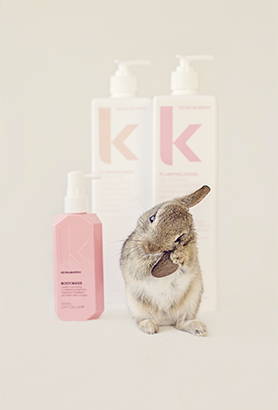 Ahead of the trend, KEVIN.MURPHY has always been proud of the ingredients we use and has always aimed to go above and beyond what is required for animals and our environment. Accepted as one of the recommended 'Cruelty-Free' products by PETA, we avoid using any ingredients that will damage or harm animals and never test on animals.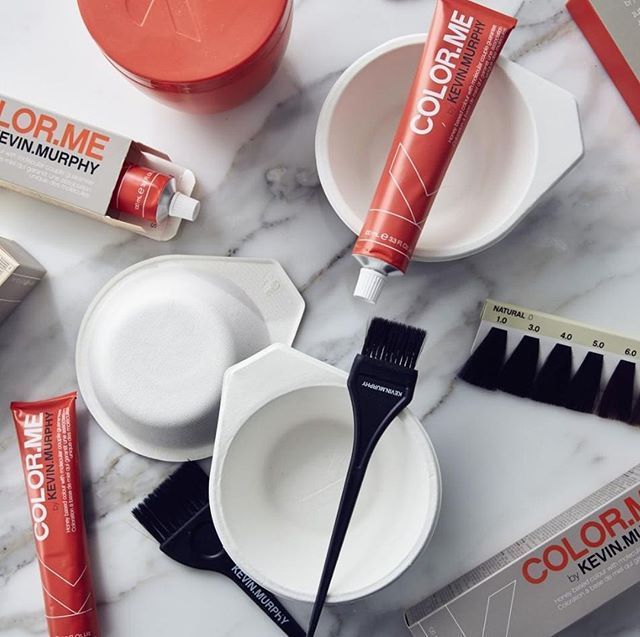 Another great way to cut down on water usage is with the COLOR.ME by KEVIN.MURPHY SUGARCANE.BOWL-LINER for colour application. Made with 100% Renewable sugar cane fiber, these liners are compostable within 30 days! They will help cut down on the need to wash between colour applications and give you a quick and easy way to help the environment!
---
For fashion-forward colour and style inspiration be sure to visit us on Instagram, Facebook, Twitter, and Bangstyle and to see all the specials, be sure to visit the KEVIN.MURPHY store!