Everything from hair colour to style and cutting has evolved over the past few seasons and "lived-in" styles are more than just a trend – they're a movement. When it comes to getting the finished look it's all about your choice in product.
With so many different products on the market, it can be difficult to choose the best option for your hair. KEVIN.MURPHY aims to ease these worries with their diverse texture line that has something for everyone. Beyond just the ability to add different levels of texture and hold, these stylers are specifically designed to be used together, across multiple hair types and for a diverse range of styles. Take a peek at our favourite picks for getting the ultimate "lived-in" look!
TOUCHABLE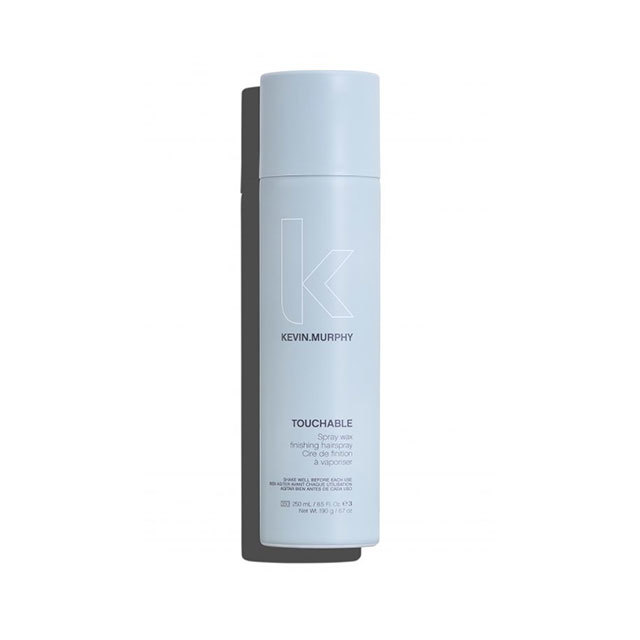 Best for: Short, structured hairstyles – like pixies or textured bobs – that need hold and separation. 
One of the newest releases, KEVIN.MURPHY TOUCHABLE is a spray wax with a hairspray finish. This lightweight finishing spray allows you to add texture alongside definition and hold. Adding separation is easy and is the ideal choice for messy chic looks! This product is vastly different than traditional spray waxes in its ability to create touchable hair. Created with Hibiscus Flower Extract, Milk Thistle, Sea Lavender and Carrot Seed Oil, this formula will condition and protect with a perfect satin sheen finish.
BEDROOM.HAIR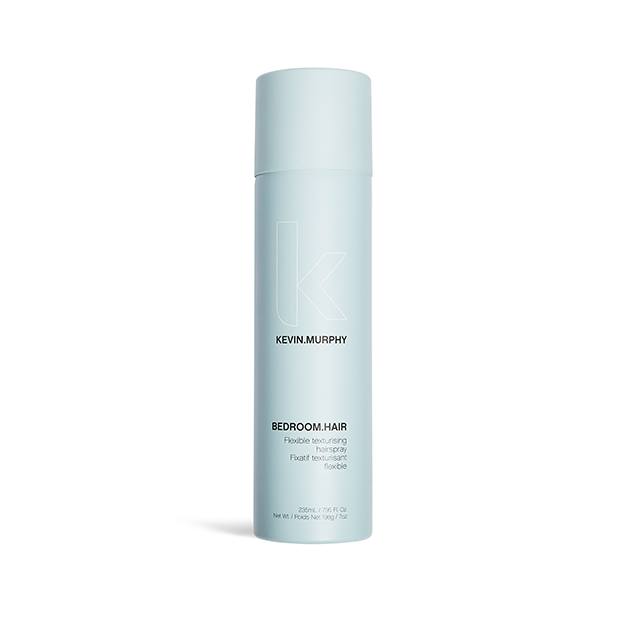 Best for: Short to mid-length styles that are looking for an airy, messy finish.
Who doesn't love the perfectly imperfect look of BEDROOM.HAIR? This styler allows you to create "just napped upon" hair with ease. A light, flexible spray, if you're looking to create a "lived-in" feel, this is your go-to.  Formulated with Camellia Leaf Extract, Sunflower Seed Extract, Ginger Root Extract and Vegetable Glycerin, this sulphate and paraben-free formula conditions, improves elasticity, touch-ability and protection.
DOO.OVER
Best for: Medium to long hairstyles or anyone looking to extend their style and add volume.
A perfect dry styler and dry shampoo, DOO.OVER is the answer for anyone looking for extra texture, volume, and hold, with the added benefit of extending your blowout. Tapioca Starch, Virginian Cedarwood, Patchouli, and Silica refresh and protect the hair while adding sheen.
---
For fashion-forward colour and style inspiration be sure to visit us on Instagram, Facebook, Twitter, and Bangstyle and to see all the specials, be sure to visit the KEVIN.MURPHY store!