We are thrilled to partner once again with the Professional Beauty Association (PBA) to promote all of the talented artists who are finalists for the 2017 NAHAs (North American Hairstyling Awards), the most prestigious hair and beauty award in the country. In this feature get to know more about this year's Texture Finalist, Daniel Roldan.
Sweet, statuesque, idyllic – this year Daniel Roldan beautifully explores a combination of texture in his NAHA collection. Blending braids, smooth and "stitchbydanielroldan" loops he transforms his models into icons. Inspired by trips to museums and moments in churches, his piece is translated to us as simply flawless. Read on to learn more about his inspiration and take a peek at his gorgeous work.
---
What was the inspiration behind the collection?
The inspiration behind this collection was the angelic icons that you see in grand museums and churches.
How did you create these looks?
It's a combination of textures; braids, smooth hair and stitchbydanielroldan loops through mesh technique.
If you could describe your collection in one word, what would it be?
Angelic.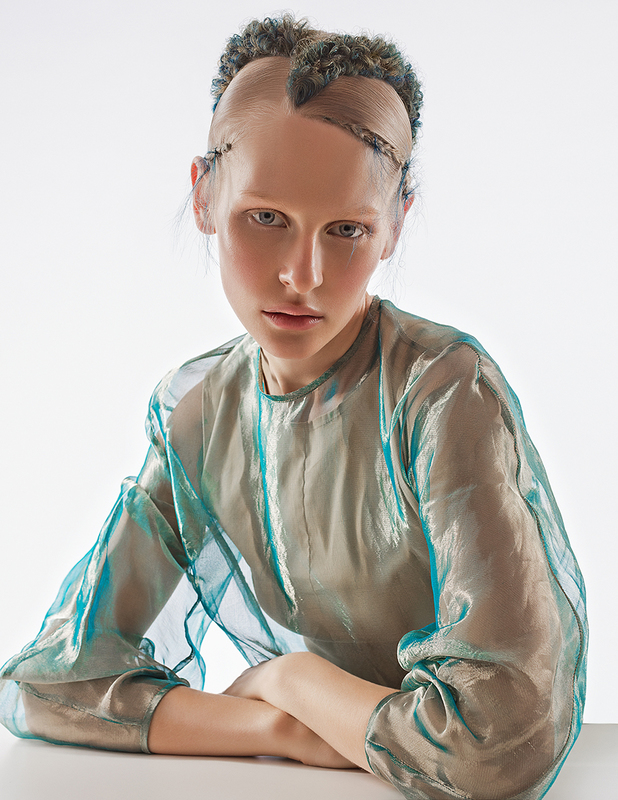 What was the most important aspect for you?
The balance of the three different textures to create the divine look I was aiming for.
What was your biggest challenge in creating the collection?
Flying to Russia and having lost my luggage for a month.
How did social media influence your art?
Social is our life now so it feels like we're just trying to keep up with it.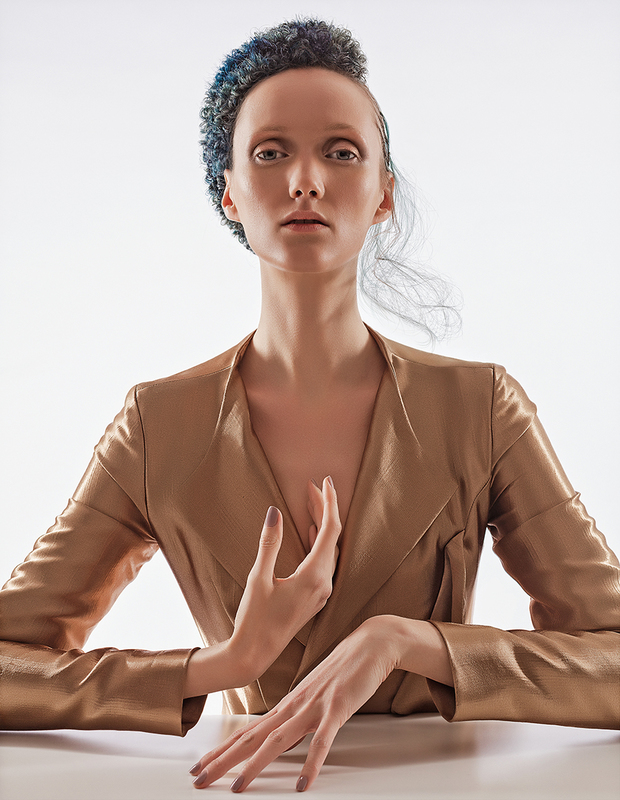 Lately, texture (especially natural texture) has become quite the trend, how did you touch on this?
In today's looks there is no need for just one texture, you can create a combination look.
What do you love about texture?
The creative circle I was in with fresh ideas.
What's your guilty pleasure?
Donuts!
Pool, casino, or club?
Pool/club!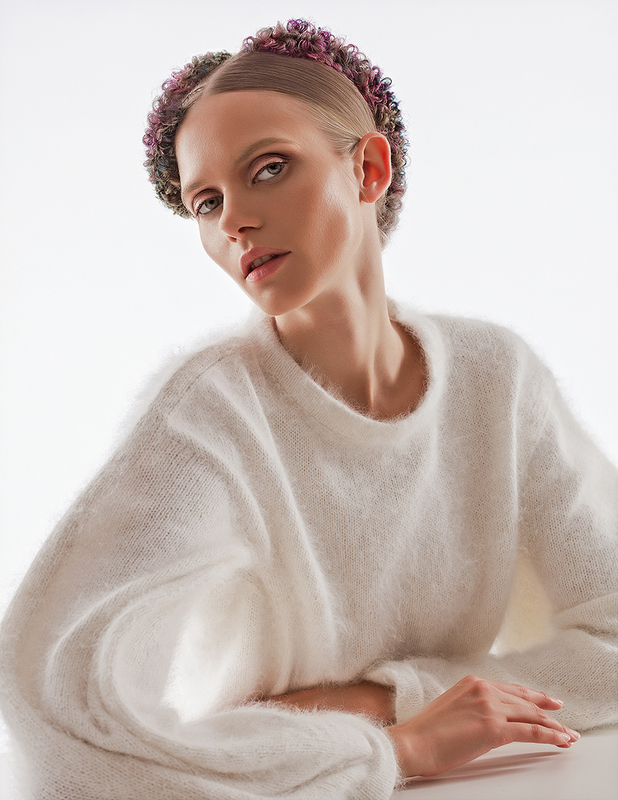 What's your average Saturday night like?
None existent.
---
Be sure to stalk Daniel Roldan on Bangstyle, check out all of his STITCH styles and pick up your very own STITCH in the Bangstyle store!