In the early '00s, almost every girl reached for her flat iron on a daily basis in hopes of achieving smooth, stick-straight locks. Though the sleek style looked ultra-chic, it caused major hair damage, especially for girls with wavy, curly or frizz-prone strands. But, much like every trend, straight tresses soon took a backseat to soft curls and beach waves—and in 2018, it's all about embracing effortless-looking texture. Read on to discover four reasons why you should rock your natural locks.
It's an easy way to add interest to your look
The Spring/Summer 2018 NYFW runways were chock-full of textured strands, from kinky spirals to romantic waves. Though smooth, straight tresses always make an appearance during Fashion Week, hairstyles with lived-in texture added a modern edge to models' looks. Embracing your natural hair allows you to stand out, and gives even the most basic outfit (i.e. a white tee and jeans) a cool, effortless appeal.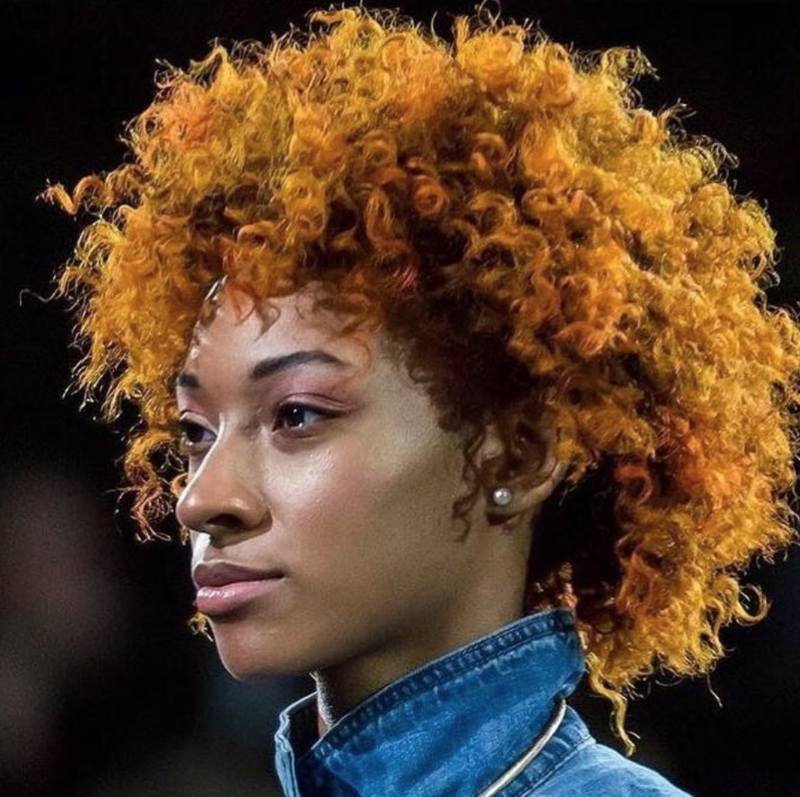 It drastically reduces styling time
If you do have naturally curly or wavy hair, your post-shower routine can last anywhere from 15-45 minutes or more; you have to towel-dry, blow-dry and then curl or flat iron your locks. Fighting your natural texture takes a lot of work—it requires much less effort to enhance the hair you were born with rather than completely transform it.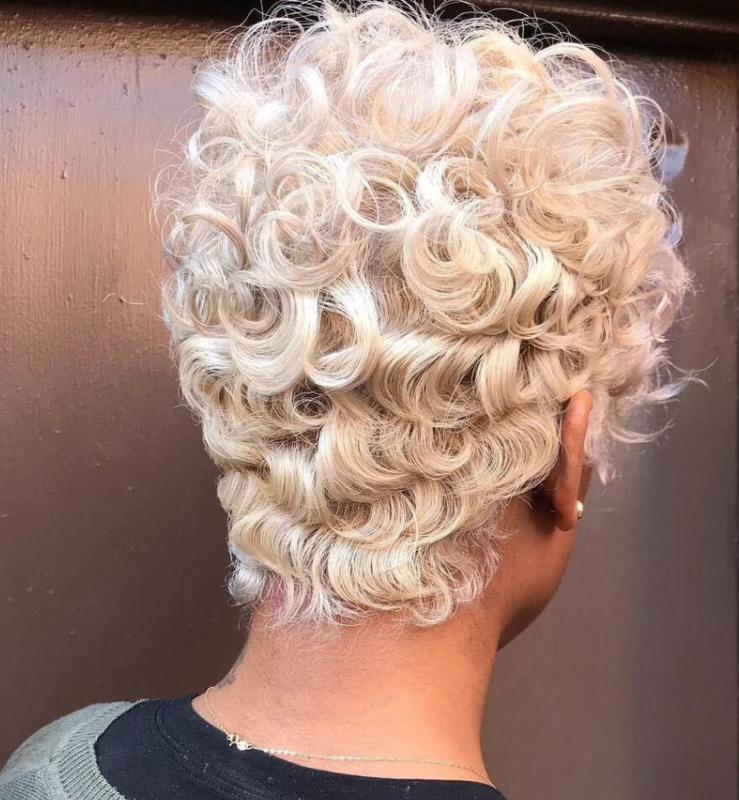 The options really are endless
Ask any girl with flat, fine, straight hair, and she'll most likely tell you she'd give anything to have a little texture, body or bounce in her hair.  Managing unruly strands can feel like an uphill battle, but once you've mastered the basics (i.e. what products to use, the best way to air-dry, etc.), you can have fun experimenting with different styles. One day you can wear a messy low ponytail with loose tendrils falling out, the next day you can let your curls run free and simply toss them over to one side—it's all about letting your texture take center stage. Our favorite product for textured hair? Oil Wonders Amazonian Murumuru Controlling Oil followed by StyleLink Texture Builder Messy Finish Spray. 
Even guys can get in on the action
Though men with curly or wavy hair don't usually face the same issues as women with textured tresses, styling can still be a struggle. When guys rock their natural texture, they not only simplify their routine, but they can also mix up their look without having to change their color or cut.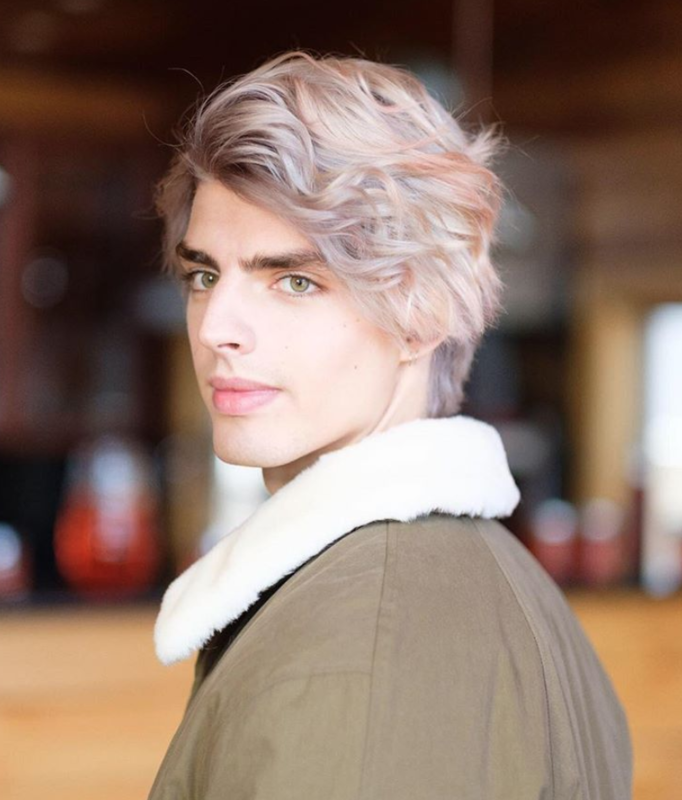 Images: Instagram/@Matrix
---
Want to try on a new shade this season? Check out these top hues and stay tuned for fashion-forward styles from Matrix!