With a return to structured cuts and edgier styles, the haircuts of today allow hairdressers to be more creative behind the chair. With a plethora of popular silhouettes cutting hair today is so much fun because attributes from multiple styles and techniques are being combined to produce something fresh. "This pixie has alternating layers, graduation and disconnection contributing to a patchwork of movement in shorter lengths with a strong shape. Hair is cut to move forward and backwards all at the same time to create a versatile array of shapes and textures, providing many styling options," explains Teresa Romero, Artistic Director for Sam Villa and Artistic/Education Director for Jose Luis Salon @_teresa_romero. See her demonstrate the entire cut below.
The Julia Textured Pixie Step by Step
Secure the top section from the sides and back. Create a square shape section below the parietal ridge and top of the ear forward.

Divide the side square section in half horizontally. Cut the top half of the section with clippers or scissors to approximately 1.5" long. The bottom half of the side section will be disconnected from the top section. Repeat these steps on the other side section.



On both sides creatively open the hair up above the ear.



Be imaginative while cutting and use descending elevations to create asymmetry in the weight line. Start behind the right ear and elevate a horizontal section to the top of the ear. With each additional horizontal section drop the elevation a little. Continue doing this until the area behind the left ear.



Drop the top section and create six individual subsections.



Start in the center left top section, elevate hair 90° from where it lives, cut the hair shorter in the front and longer towards the crown. Keep the completed subsection isolated and disconnected from the other subsections.



Move to the next subsection on the top left. It will be longer in the front and shorter towards the crown. Isolate the completed subsection from the rest. Complete each top subsection in the same alternating disconnected approach.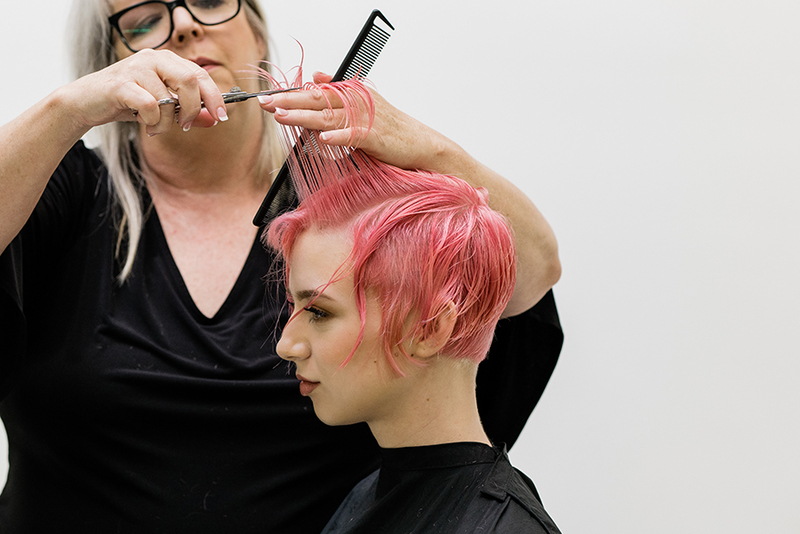 PRO TIPS:
Use cutting tools with confidence and personalize the final look.
To stay organized, keep cutting sections clean and neat.
For maximum movement, use styling products that enhance the natural texture of the hair.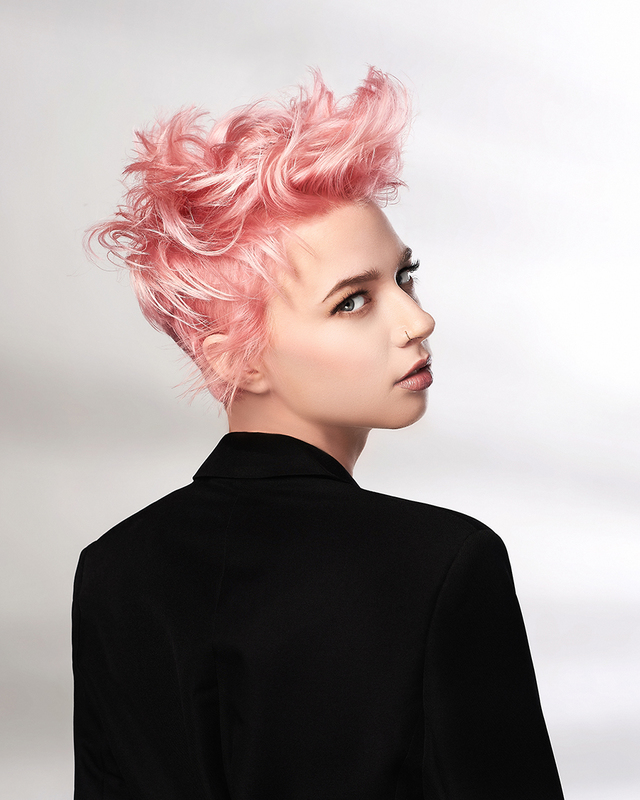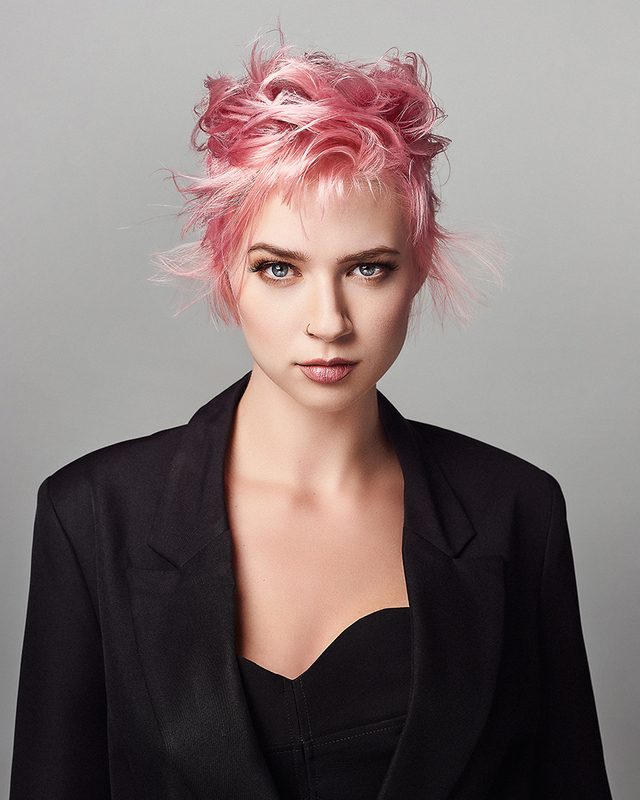 Shop The Tools:
Signature Series 14 Tooth Point Cutting Shear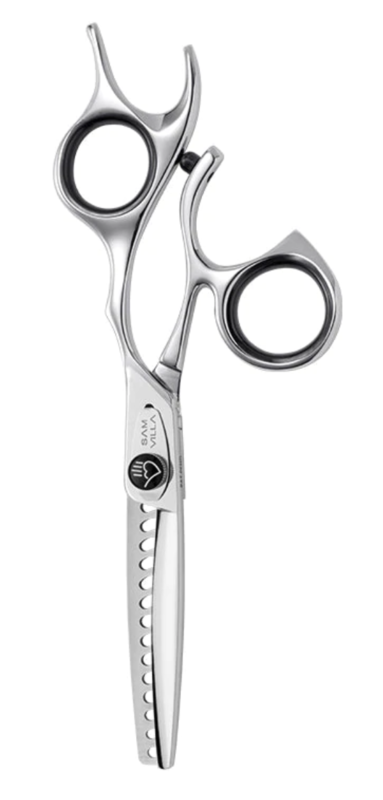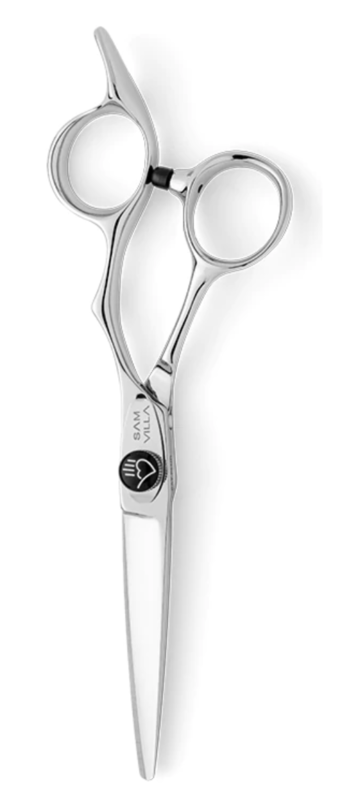 Signature Series Swivel Thumb Shear 5.5"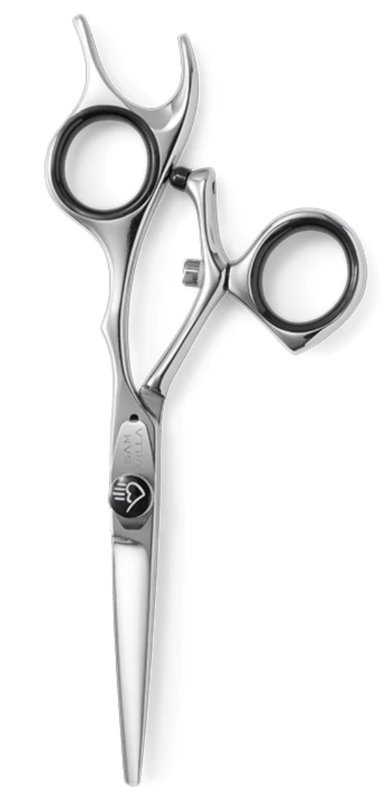 Credits
Hair: Teresa Romero, Sam Villa Artistic Director
Photography: Nico Norsdström/Obsidian and Blush
Makeup: Tanya Ortega and Leticia Tapia
Wardrobe: Michi Lafary/Obsidian and Blush
Model: Julia Railey
Tools: Sam Villa
Products: Redken
Videographer: Todd White