Let's be honest: The spiky, super-gelled styles that reigned supreme during the early 2000s have no place in 2017. There's nothing worse than over-styled hair, but for some reason, many guys think they have to cope with rock-hard strands in order to get their style to stay in place. 18.21 offers an array of products that can be layered in order to achieve your desired level of control without leaving your hair with that uncomfortable crunchy feeling. Read on to learn the top product picks that will give you the best hold for your hair type.
---
For short, voluminous styles

Go-To Products: 18.21 PASTE and 18.21 Premium Hair Spray
This powerhouse duo helps maintain volume and shape and adds shine without leaving strands with that untouchable, cement-like finish.
For medium-length, slicked-back styles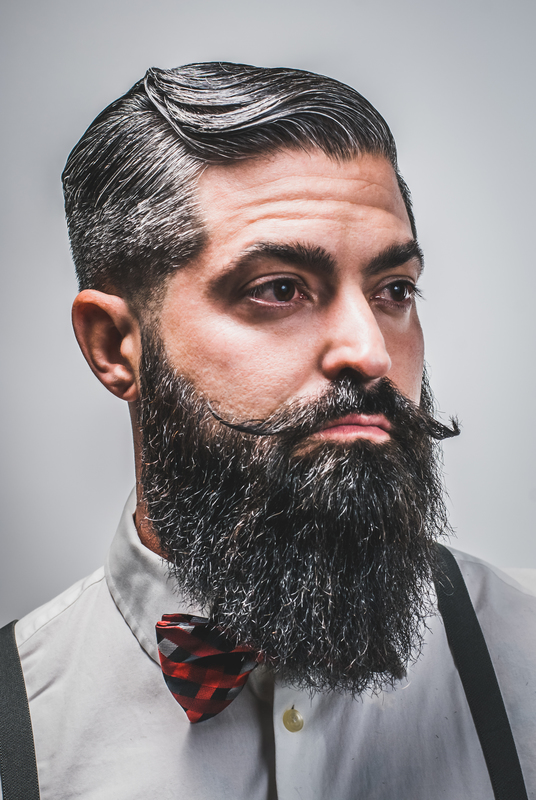 Go-To Products: 18.21 POMADE and 18.21 Premium Hair Spray
Unlike gel, 18.21 Pomade provides strong hold without flaking. Work a dollop of pomade between your palms, then apply the product to your strands. Finish with hairspray to lock in shine.
For long, textured styles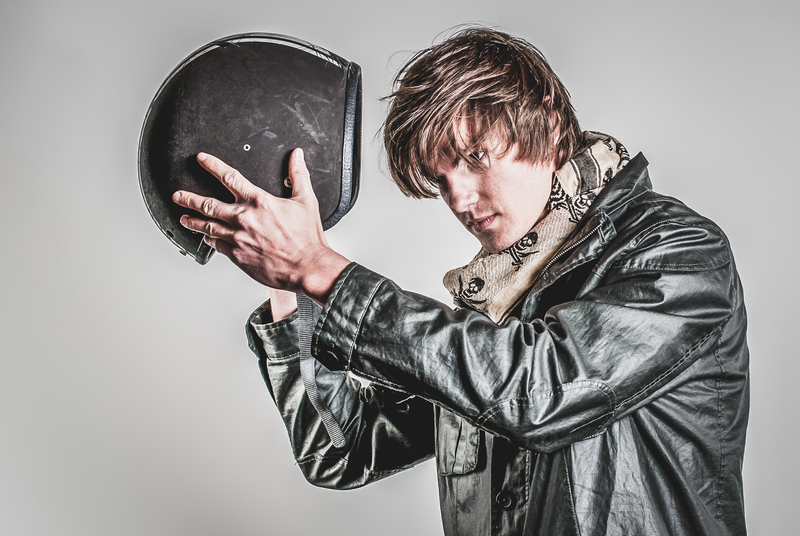 Go-To Product: 18.21 CLAY
Want to control your texture and fight frizz without looking over-styled? Thanks to its whipped, water-soluble formula, 18.21 Clay pumps up your texture and adds lift while still leaving it with a soft, "undone" feel.
---
For even more styling tips be sure to follow 18.21 Man Made on Bangstyle and shop 18.21 goodies in the store to see how you can update your style this season.