People used to don high heels and their best dress to board a plane that would take them to their dream destination. Flying wasn't just about the fashion. Hair, nails, and makeup would be perfectly done for the journey ahead. How long we have come from the days of 50s fashion and travel chic.
I couldn't be more thrilled to see the return of dressing for success on planes across the country by dapper dudes who want to impress. The growing movement of men arriving at the gate in a button down, shoes (not gym sneakers) and a nice pair of pants is a welcome sight. Ladies… it's time to step up our game. Leave the yoga pants and sweats at home on the couch where they belong and get yourselves together, starting with your travel hairstyle!
Whether you are sprinting to the gate before your first cup of coffee or sleeping overnight in the skies, here are a few tips that will get you to your flight in style!
Braids are always in style. Always. Not only will they reduce static and flyaways at high altitude. but you can avoid the dreaded carryon pulling out your strands every time you huck it over your shoulder. Prep hair with a leave-in conditioner and place in a loose braid. As you descend towards your final destination, take down your braid and shake out for effortlessly tousled waves.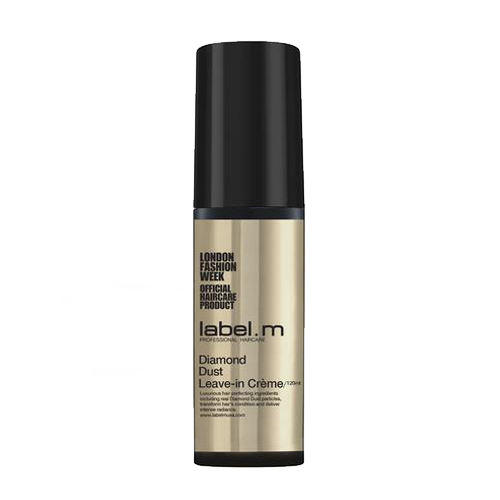 Flying the friendly skies to a sunny destination? Drop the dryer and embrace your natural curls! Scrunch in a curl enhancer like Macadamia Professional Curl Enhancing Spray and air dry on your way to the airport. You know you could use those 20 extra minutes getting packed and letting the dog out anyway!
Drop the messy topknot and opt for a high pony! Airplane seats are uncomfortable enough without hitting your bun or hair band every time you attempt to lean your head back. Go fashion week chic with a relaxed messy bun that will have you strutting down the center aisle like Kendal Jenner on the runway! Simply spritz your hair with a great texture spray, like label.m Texturizing Volume Spray prior to pulling into a pony for a runway-worthy finish.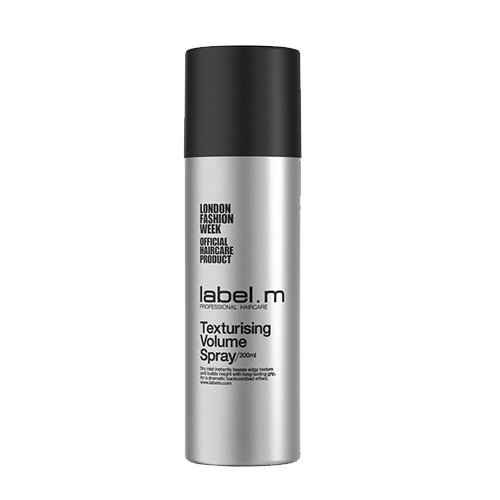 Get straight to the point. If you are sleeping on board, flat iron strands to avoid "dents" in your style. Bring a travel size dry shampoo on board and pop into the lavatory as the captain announces your descent. Pop a little dry shampoo at the root to give a little volume and oomph back to your strands in time to kiss your honey at the gate.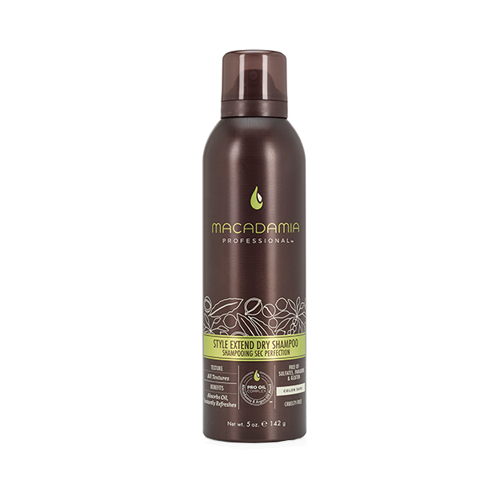 Ladies and gentlemen, put your seat backs and tray tables in their upright position, it's time to travel in STYLE!
---
For more fashion-forward styles, be sure to check out these posts and be sure to stock up on all goodies the Bangstyle store has to offer!