The bob haircut has been rebranded an infinite number of times over the years and this season, and there's a new iteration of it that has everyone turning heads. Enter: The Italian Bob.
The Italian Bob isn't "new" per se, but the trend is quickly catching on as everyone catches up on season two of The White Lotus, and we are reminded of our love for everything Italia just in time for summer. Dreaming of Italy for the summer or just going to recreate it with a chop and a spritz at home? This haircut might be just the vibe you're after.
What is the Italian Bob
The cut started to gain traction last spring when @TheHairBros debuted this chunky, neck grazing cut as a transformation on their Instagram account. Since then, the buzz has been building and they have offered up all the details about the look, how to get it and what to ask for.
The look is essentially a bob length that features a heavy, voluminous feel to it that can be described as "chunky." It has gained popularity because it can be worn styled or natural, it is long enough to still be tied back, can be parted any which way, and can easily be grown out into a mid-length cut if this style doesn't suit.
The overall vibe takes on a classic 60s feel and can work on just about any hair type. Glamorous when paired with a sleek blowout or chic when highlighting natural texture, it looks great no matter how much effort you put into it — which is where the appeal lies.
How to Style The Italian Bob
Depending on the length you've decided on and your natural hair texture, there are a few ways to style this cut at home.
Fine/Thin Hair
The heavy weight line will help give the appearance of thicker hair, but you'll want to add a volumizing mousse to your roots and texturizing product throughout the ends to help build shape.
Coarse/Thick Hair
Thicker hair types will still want to add volume at the root area to ensure their style doesn't get weighed down. If you want to control the ends and steer clear of a triangle shape, you may need to use a flat iron to finesse the ends.
Straight/Wavy Hair
This hair type will look gorgeous when air dried, however you may want to blow dry the crown are or add wave definition to your ends to enhance the look.
Curly/Coily Hair
For best results, apply a leave-in and root volumizer post-shower. Once hair is completely dry, use your fingers to tousle the root area and build volume.
The Italian Bob + A Classic Blow-Dry
The look is ideal for wearing with natural texture. However, if you want a polished finish, the classic blow-dry is a perfect match. To create this look, prep hair with a heat protectant and volume mousse at the roots. Blow dry with a round brush using sweeping and rolling motions up and away from the face. You can place a few velcro rollers in the mohawk section to help retain volume and shape. Finish the rest of the blow dry creating a slight bend. Flip your part from side to side for more volume or enjoy a center part for a sleek finish.
Shop The Look:
Volumizing Mousse: Wella Professionals EIMI Extra Volume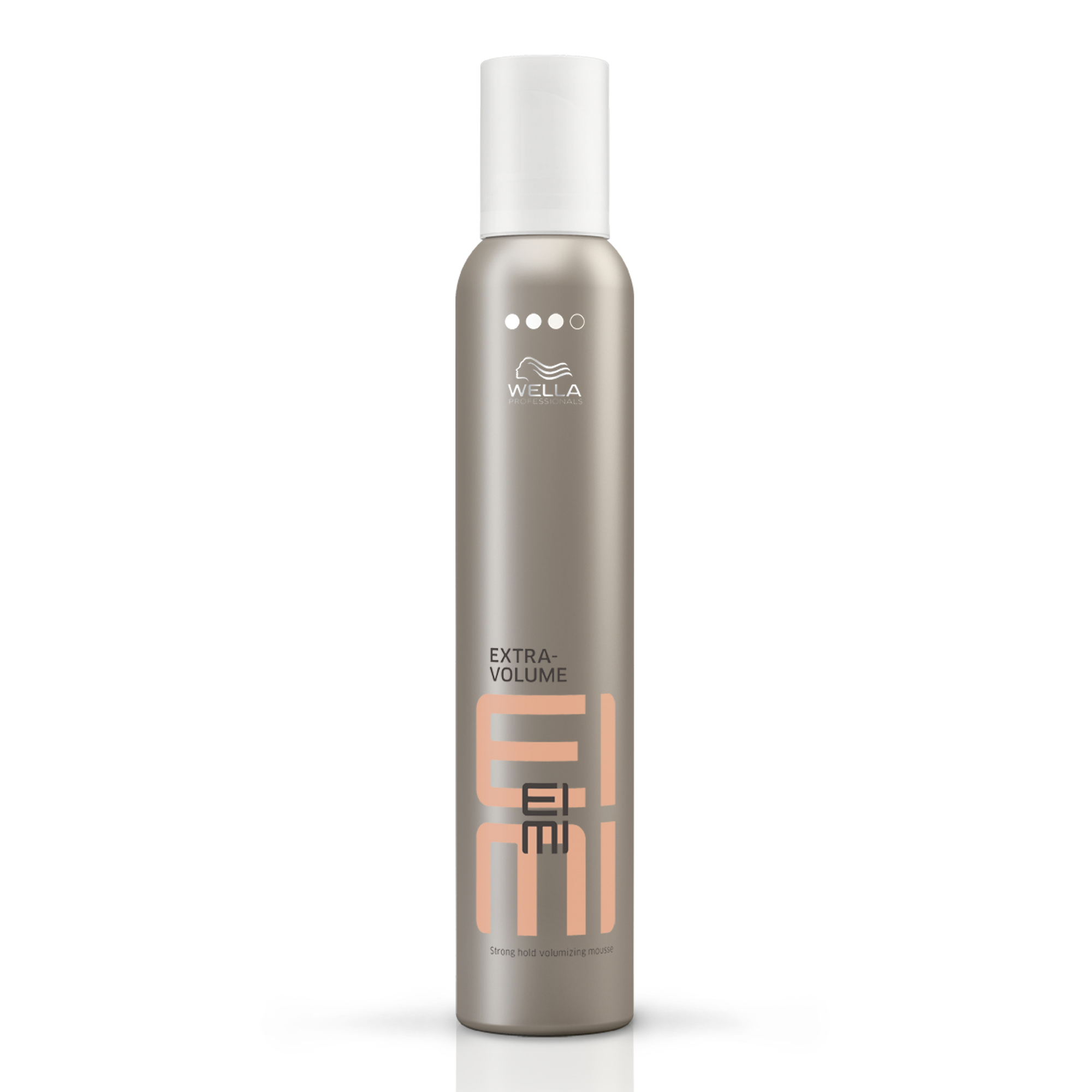 Leave-In Conditioner: KEVIN.MURPHY STAYING.ALIVE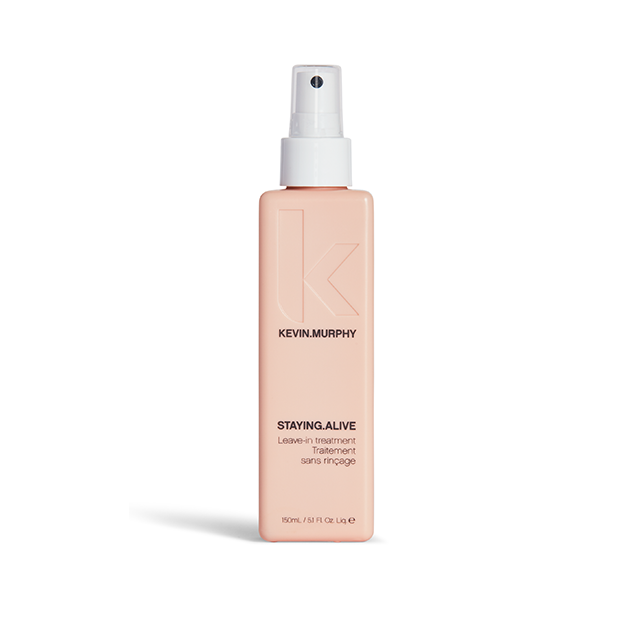 Heat Protectant: Redken Spray Smooth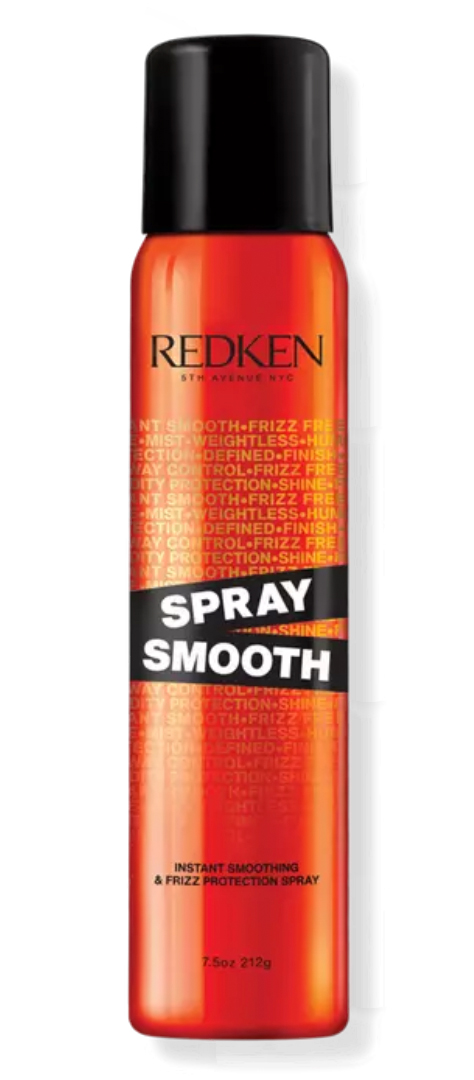 Flexible Hairspray: Redken Brushable Hairspray