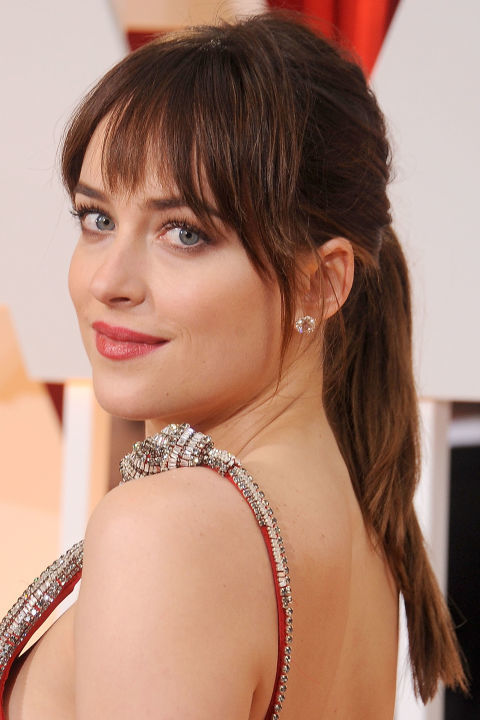 This season, celebs are rocking the "Bewitched Pony," a low slung, no fuss pony partnered with classic '90s tendrils. The effect is a relaxed high fashion style that can be worn by just about anyone. Style setters like Anna Kendrick, Hailee Steinfeld, Chiara Ferragni and Kerry Washington have sported the style, embracing flyaways, texture and movement. So, ditch the slicked back high pony and let loose like your favorite starlets!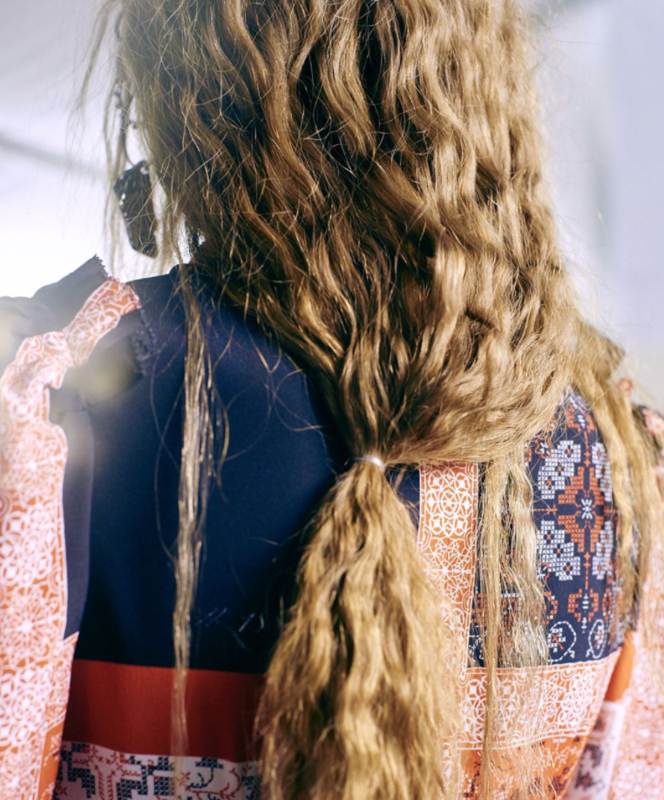 "It's all about soft, romantic hair. I've left the models' natural length showing so it almost looks like they did it themselves. It feels a bit Pagan and witchy at the same time. I'm using Redken's Braid Aid 03 to make the braids then gently brushing them out for some softness with a low pony." – Guido Palau, Global Creative Director For Redken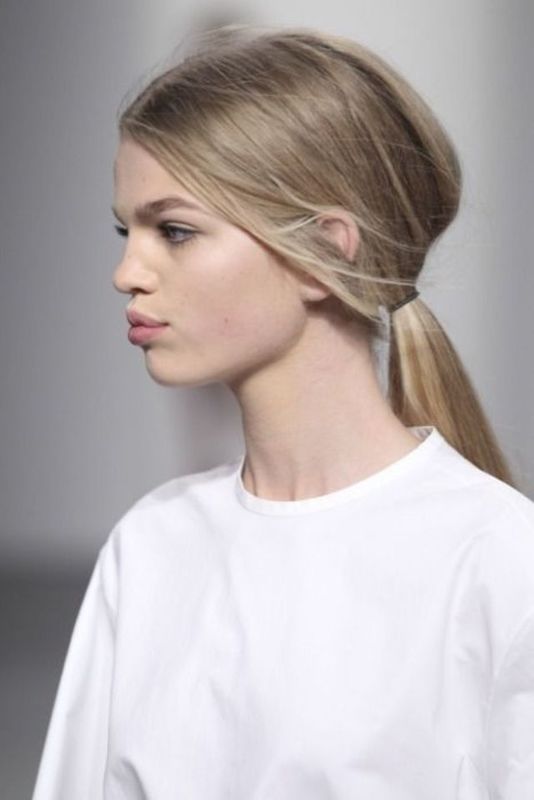 Now is the time to take your pony down a notch. Embrace texture, messy, loose pieces and even a hint of natural frizz to rock this trending style. This "witchy" style is so bewitching you can't resist it. It's undone boho meets city chic. Pull your pony down low and loose, with soft pieces pulled from the bang framing the face. This is a great style for second day or lived-in strands that will give off the feel of coming straight off the runway.
---
For more tips and tricks on how to upgrade your beauty routine this season, be sure to check out all of our articles, here!