Whether we're simply growing out of our summer styles or have had some serious influence from Game of Thrones, the dark side of color seems to be rolling out for the fall and we couldn't be more excited! While unicorn shades remain popular for the infinite future and we look past upon "oil slick" and jewel toned hair trends, this fall we feel as though the midnight unicorn will rise.
Darker shades of vibrant colors are the perfect match for sweater weather and require less lifting power than the classic unicorn shades. Look below at some of our boldest and brightest #hairinspo for the fall unicorn!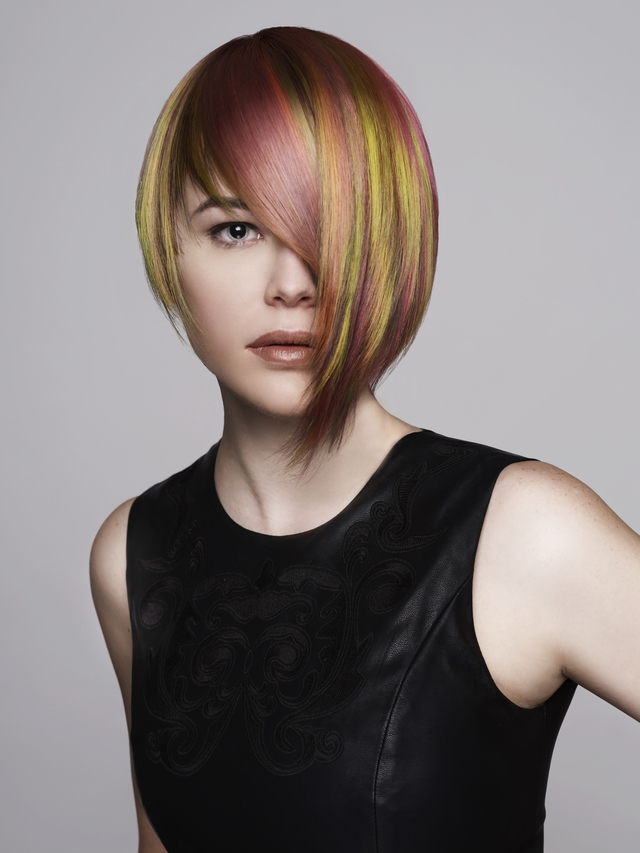 Hair: @Tina Casciato
Whether you add color all over or simply a few face framing highlights, this color will leave you swooning!
Hair: @Louise Vlaar
This is one of our favorite inspirations for adding color to our hair for fall!
Hair: @Robert Grimes
While this inspiration takes a walk on the "mermaid" side, we love the shades it's showing off.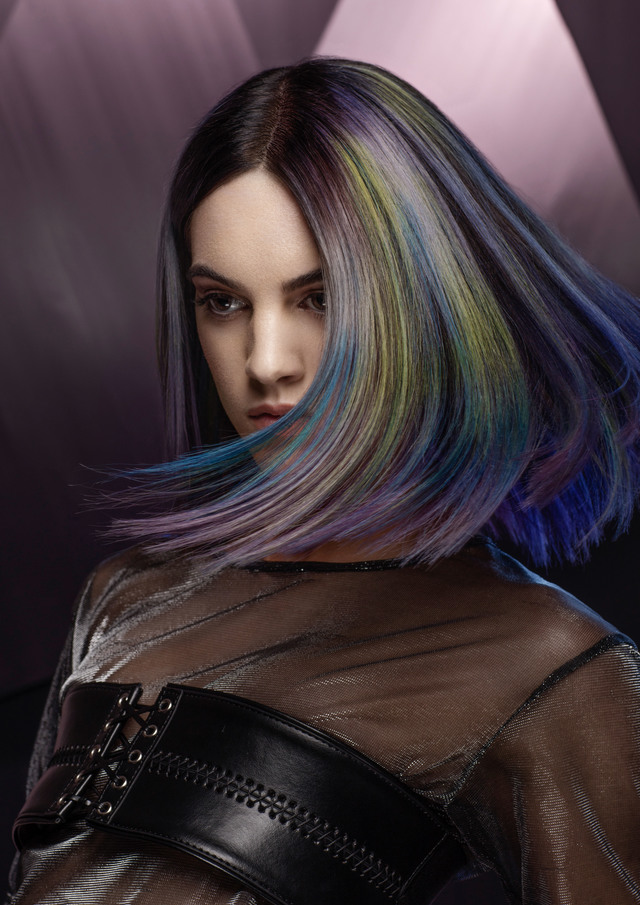 Hair: @Mel Bell
These deep tones work well on naturally brunette clients. They require less lift, therefor less damage with the same eventful pop of color!
---
For even more tricks and the latest trends, be sure to check out all of the articles on Bangstyle!