As haircuts take on shorter lengths, we're constantly on the hunt to find new shapes and style trends that offer a fresh look for a new season. This season, we'll see the mixie (mullet + pixie) cut everywhere. A natural progression as you grow out a pixie or look for a fresh take on your mullet, the mixie combines a shaggy quality and in-between length that suits many unique textures. Learn more about this growing trend and the best ways to style it below.
The Mixie Haircut Trend
The 70s are continuing to have an influence on fashion and culture this year, which is why we saw shorter hair and more texturized cuts on the rise. As with many trends these days, we're seeing a rise in this cut all over Instagram and TikTok and loving the various versions (#mulletpixie or #pixiemullet) on different hair types, textures and styles. When a cut trends on social media, you'll see the style swing into the salon a lot quicker than you're probably used to. In this case, everyone from Demi Lovato to Money Heist's Ursula Corbero has been spotted with the #mixie.
The Details:
We see this style as a shorter version of the shag — all the amazing undone texture, but with less length. This is a great option for clients of all ages to give them a fresh and easy way to add interest to their style while cutting down on the fuss of longer hair. Prior to making the chop, be sure to think about the natural texture and how much time this cut will take you to style. For certain textures (straight or wavy) this could be a real time-saver, however, if your hair needs extra weight for a finished look, you may find yourself spending more time styling than you had wished to. If you're looking for a short style with tons of volume and fluff — this is the ideal look for you.
Why You'll Love It:
Because of the ability to highlight facial features, this empowering cut can be tailored to truly enhance any individual. Once you get the hang of styling, you'll notice the ability for quick and easy wash and wearability and a unique take on a modern classic.
Products To Get The Mixie:
Whether you choose to blow-dry your new mixie or air dry, you'll want to stock up on a few styling favorites.
Air-drying: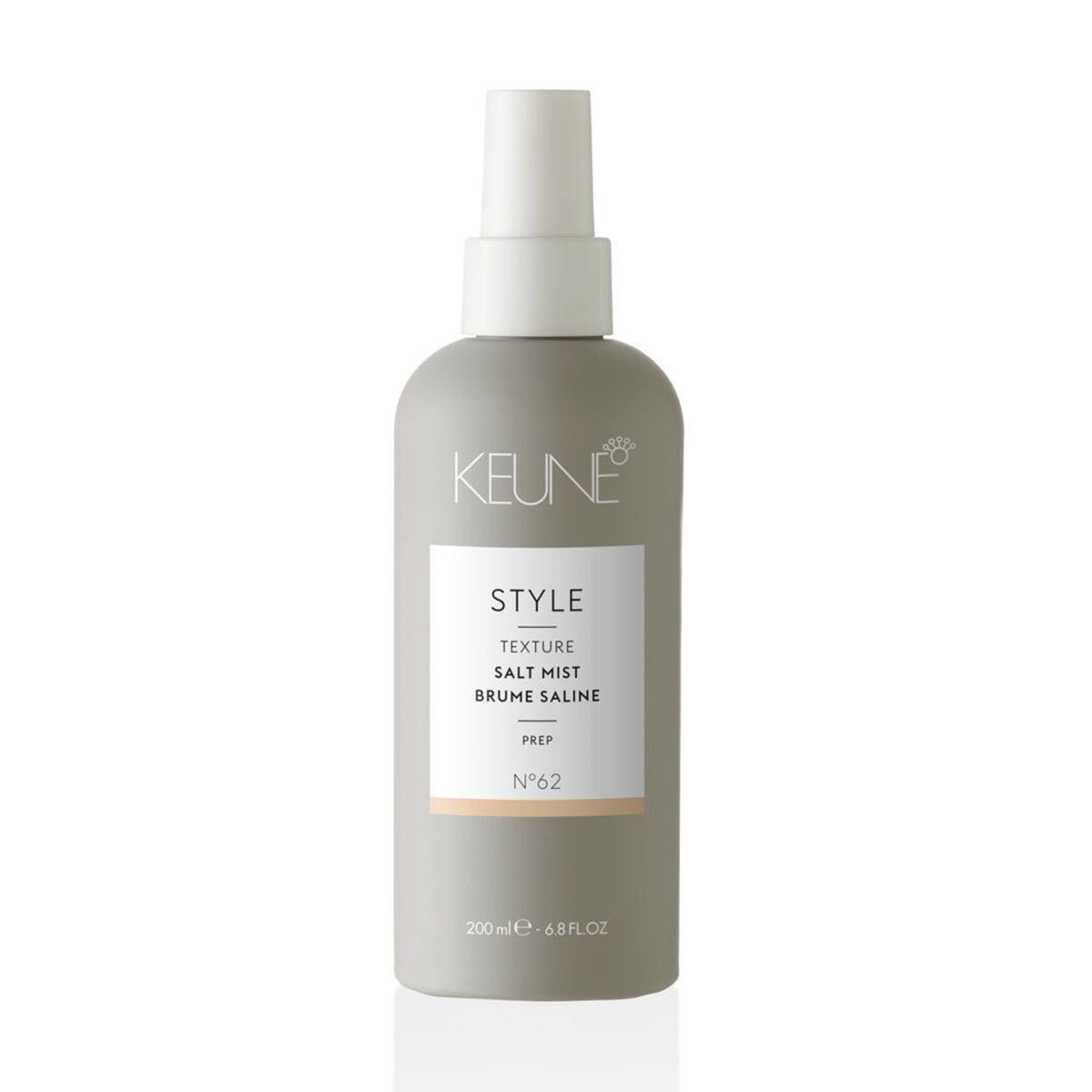 Blow-drying:

Finishing touches:
Wella Professionals EIMI Shape Shift