There's a freedom that accompanies the new year and that feeling reverberates through all aspects of our life. As the temperatures begin to rise and we begin swapping sweaters for shorts, it becomes the perfect time to reinvent your style. Breaking down a few of our favourite movements of the season, we're highlighting the top cut, colour and style trends that you don't want to sleep on.
CUT: The Wolf Cut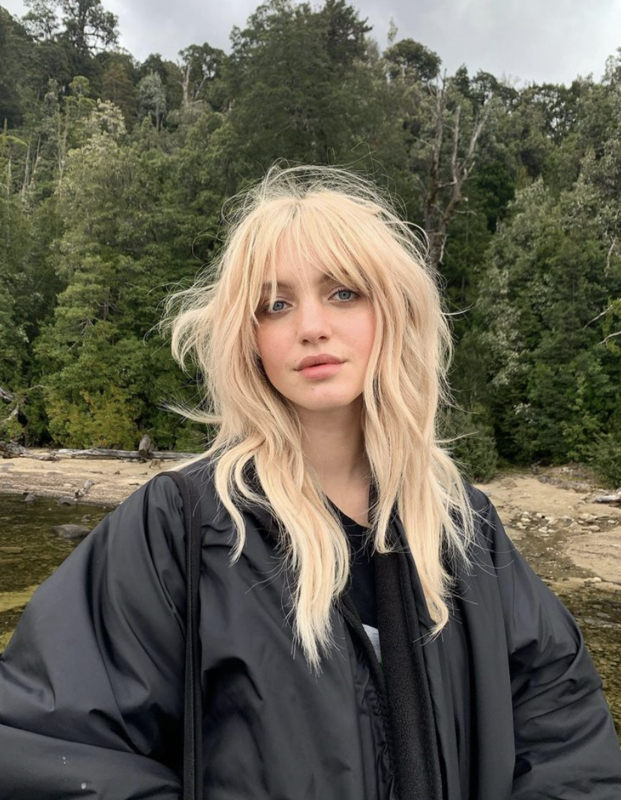 @cathywolf / @jamesthehairdresser
You and 300 Million + people have probably seen the trend on TikTok, or become privy to it through Instagram or Pinterest, but the Wolf Cut is taking the world by storm one home video at a time. The TikTok version features individuals all over the world cutting their own hair, but we highly suggest leaving this trend to a professional. The cut, which is a mix between the shag and a mullet, features a gentle fringe and layers of texture throughout. With origins to the K-Pop movement, KEVIN.MURPHY DESIGN.DIRECTOR James Nicholson first created this cut on model Cathy Wolf and the trend has gone viral since then. With the most recent iteration worn by Billie Eilish. Learn more about the trend here.
COLOUR: Nude Hair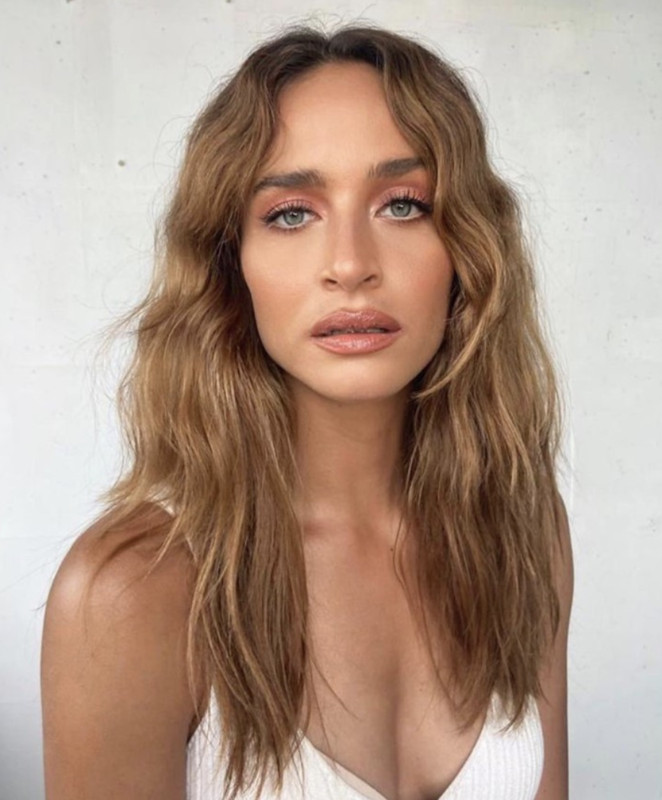 Colour: Kate Reid @hairfashionstyler / Cut: Nathan Gorman @nathankgorman / Makeup: Max May @maxmade / Model: Ilona Novacek @ilonanovacek
With the advent of no-makeup makeup, nude hair colour — a shade that complements tones and enhances a client's natural base has gained popularity. This fashion-forward colour family has a slightly pink base and can be tailored to either cool or warm clients. Giving stylists the tools to create this fast-growing trend, the new COLOR.ME NUDES are a range of SHADES that are a perfect mix of BEIGE and VIOLET to deliver this must-have hue.
STYLE: Fluffy Texture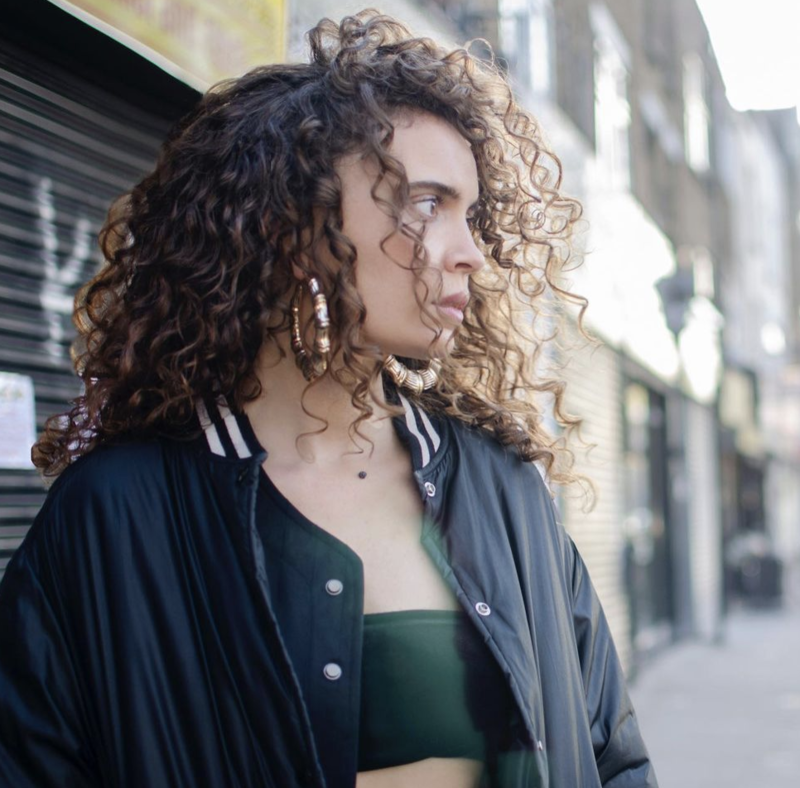 Photo @lkn__1 Styling @1800angelbaby MUA @victoriamartinmakeup Model @baroxe @crumbagency
Hair-assist @orsikevinmurphy @hair_by_lei @stuntdolly
Gone are the days of perfectly smooth styles and in are the undone done versions we all love. Fluffy texture is about creating a base and building upon it to finish with a look that says model-off-duty. This trend has a great amount of volume in all the right places without appearing too done up. To get the look, essentially you style your hair and then break it up with a finishing brush to create an airy feel. Get the look by utilising EVER.THICKEN spray before drying and BEDROOM.HAIR after styling.
For even more trend inspiration be sure to follow @kevin.murphy on Instagram!