You know what they say, "history always repeats itself." This saying has never been truer than when it comes to fashion and hairstyles.
We've all seen the resurgence of chokers, overalls, boot cut jeans, and Champion hoodies in the last couple of years, but what this new generation doesn't realize, is that their favorite "old-school" celebrities and icons started those trends decades ago! Fashion isn't the only trend that has styles circling back, but hairstyles too! Let's take a walk through pop culture's past and revisit some of the most iconic hairstyles that might have gone away since they debuted, but which we're bound to see everywhere in 2021!
The Rachel
Obviously, we had to start with the most iconic hairstyle of all time, The Rachel! Made famous by the ageless wonder herself, Jennifer Aniston. For an entire decade, women everywhere were going to the salon, shoving a magazine tear-out of Rachel from Friends into their stylist's face, and begged to have "The Rachel" haircut! Many have tried, many will continue to try, but there can truly only be one Rachel.
The Halle Berry
Almost as famous as "The Rachel," "The Halle Berry" was an iconic look of the 90s. Halle sported a sexy pixie cut throughout the 1990s, that had people fully committing to the big chop! 2020 had many people making a big chop of sorts, but you can bet we'll be seeing a lot more pixie cuts as we embark on this new year. If you decide to commit to this chic cut, be sure to style it in true pixie fashion with a little help from KEVIN.MURPHY NIGHT.RIDER firm hold matte texture paste.
Feathered Like Farrah
Nobody did bounce quite like Farrah Fawcett. Her iconic, 1970s bouncy, feathered hair defined a generation! Big hair took a backseat over the last decade, but we're predicting that big, bold, and bouncy tresses will be all the rage in 2021. How, exactly, can you get feathers like Farrah? Well, you're going to need a Sam Villa Light Professional Ionic Blow Dryer, a Signature Series 2" Thermal Styling Brush, and a really great hairspray, like Redken's Triple Pure 32 Hairspray.
Diana Ross Curls
Big hair, don't care! Diana Ross had some of the biggest vocals and the biggest hair in the industry and nobody can ever forget that. Especially since her daughter, Tracee Ellis Ross is following right in her footsteps, by giving us all some major natural hair inspo! Diana Ross's dreamy curls will most certainly make a comeback in 2021 if they haven't already in 2020. Natural hair was a big trend in 2020, and in this new year, you can expect to see even more natural curly dos. If you're looking for a new way to bring definition and hold to your curls, add Wella Professionals EIMI Nutricurls Curl Shaper to your routine.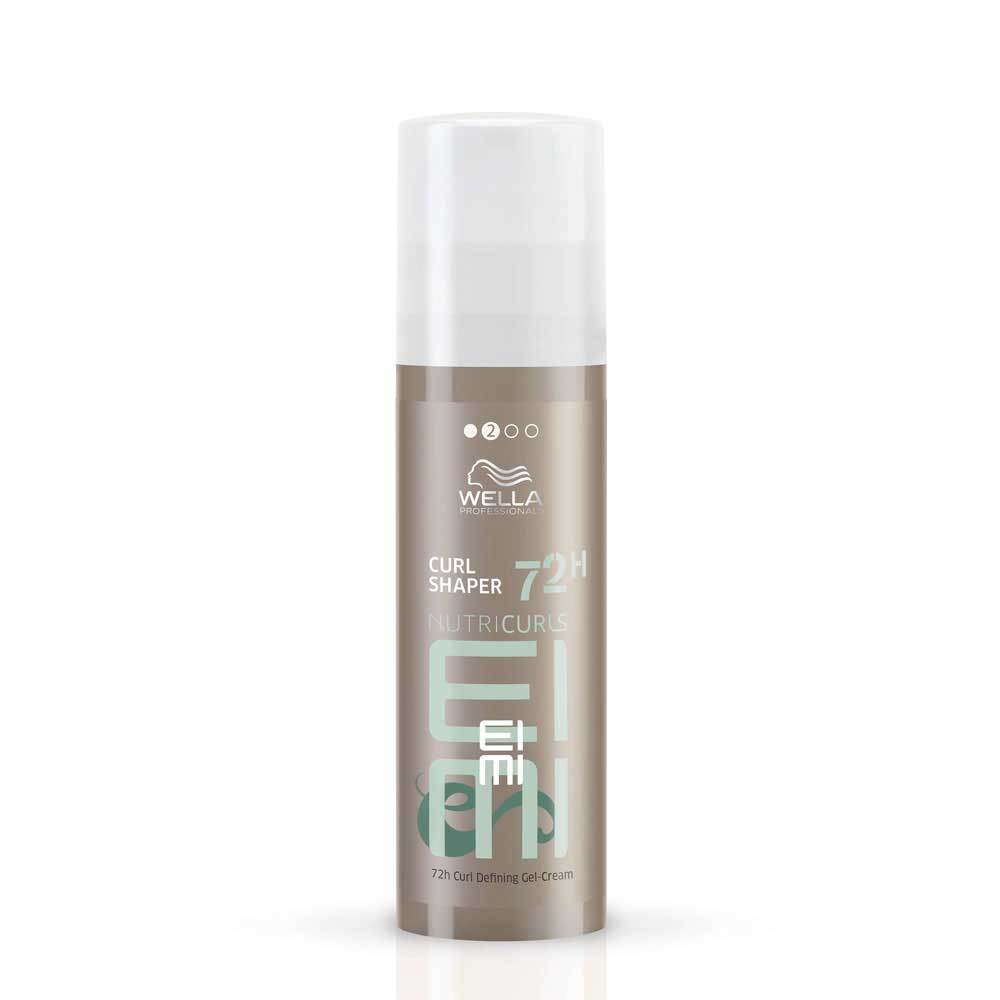 Written By: Sahara