After years of practice, cutting hair can feel like second nature. You can feel how much a "inch" is and know the bet way to marry layers – however, depending on the type of cut or the hair type and texture cross-checking is essential. Whether you're creating an edgy finish or a precision cut, getting every last hair is key. "Ever cut hair and end up with a few random hairs that are completely out of place and longer than all the others?" asks Blake Reed Evans, Sam Villa Ambassador and owner of Shear Art Salon (Tampa, FL) @blakereedevans. Try his crisscross combing method seen on TikTok to ensure no hair is left behind.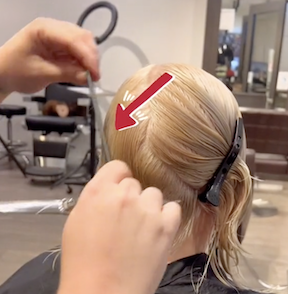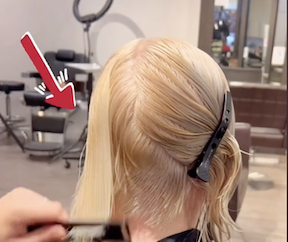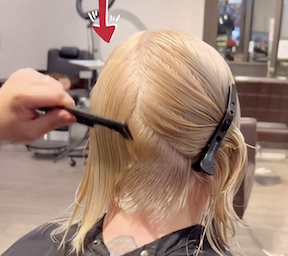 The Criss Cross Combing Method
Use the fine teeth (for maximum tension) of a long cutting comb to comb hair to the left
Comb the same section of hair to the right
Comb the section down
"This puts hair in its natural fall, setting you up for a beautifully precise cut without one hair out of place," he adds.
Shop the Tools:
Sam Villa Signature Series 7" Dry Cutting Shear


Sam Villa Dry Sectioning Clips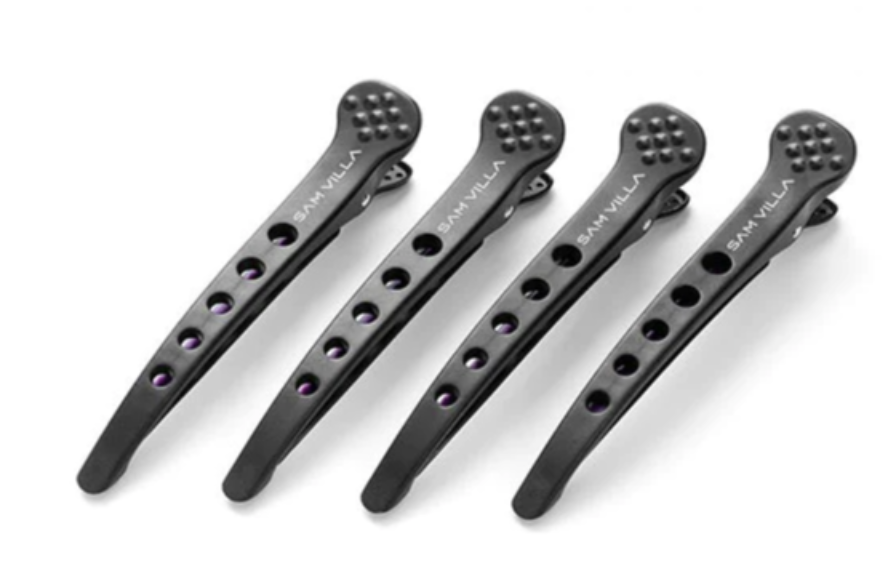 To learn more from the Sam Villaâ Team, check out FREE weekly Facebook Live classes and 10-minute YouTube tutorials. The complete catalogue of customizable education for salons, shows and events, including Thrive On, is available here.