Beach waves and modern bends have had their moment—this year, the classic blow-out is making its long-awaited return. After numerous appearances on the Fashion Week runways, the timeless look is once again gaining momentum in salons across the globe. The good news: Thanks to the latest styling products and techniques, blow-drying your own locks has never been easier. Keep reading to discover easy ways to achieve a salon-quality blow-out at home.
Invest in a good blow-out cream and frizz-eliminating serum
In order to keep frizz at bay, always apply a blow-out creme before styling in order to get the best results. When searching for the right product, look for a lightweight formula that smooths and conditions your strands. Another blow-drying essential? A frizz-controlling serum that adds shine, improves the appearance of split ends and helps make hair more manageable.
Try: label.m Sleek Blow Out Cream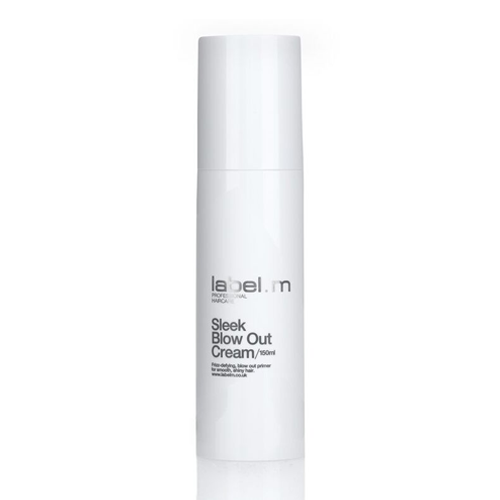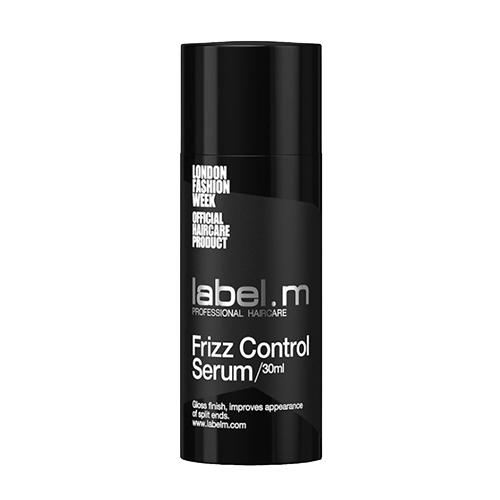 Protect your strands from heat damage
Heat damage leaves hair looking dry, dull and brittle. To keep strands soft and healthy-looking, always apply a heat protectant before styling. Not only will it protect your hair from damage, it will also add volume and shine when drying.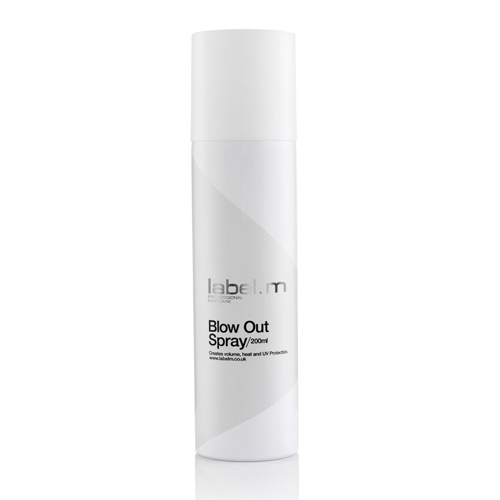 Work in sections
When blow-drying, always divide your hair into small sections in order to ensure that you fully dry every strand. If you work in larger sections, you run the risk of missing pieces of damp hair, which will result in unsightly frizz.
Always use a round brush—or two
A round brush is the key to a good blow-out. If you have thick or coarse strands, use a larger brush head. Or, if you have thin strands and want more of a curl to your ends, try a medium to small brush head. Another tip: Look for brushes that have a ceramic barrel to speed up dry time and leave you with smooth, shiny locks.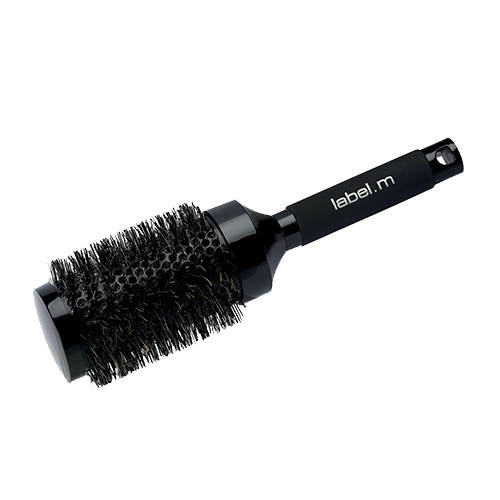 Over-direct the hair at the root
If you really want to achieve that voluminous Jackie O look, then you must over-direct the hair. Use the round brush to grab 1-inch sections at the root, then gently pull the hair up toward the opposite direction of how you want the hair to fall.
Pack on the shine
What's a blow-out without mega-watt luster? Wrap up every blow-dry session with a shine spray. For best results, look for a finishing spray that provides flexible hold and adds brilliant shine.
Try: label.m Hold & Gloss Spray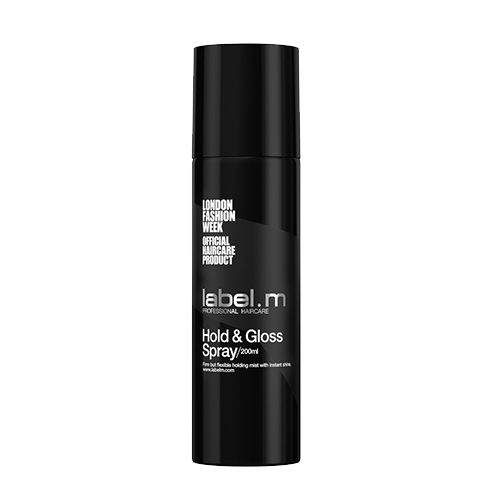 ---
For even more fashion-forward styles, check out label.m, the official sponsor of London Fashion Week. Want more tips and tricks? See all their latest inspiration on Instagram @labelmusa! & SHOP label.m, NOW in the Bangstyle store!