With a fresh take on men's styling for the season ahead, Keera K Sira's collection, titled "Rich Boys Gone Rogue" was inspired by boys who have left their country roots in search of the bright lights of the city. It was all about teaming classic cuts and sharp tailoring with edgy models and undone styling. To learn more about the collection, the inspirations and how to get the look, keep reading!
---
How have men's trends drastically changed over the years and how do you accommodate this within your work?
The men's grooming market has dramatically changed, especially over the past 3-5 years. More recently men are moving away from the traditional short styles and embracing new longer looks. They are experimenting heavily with products too, which I feel is influenced by the runways around the world. It's fantastic for me as a stylist as it allows me to experiment with clients and really embrace the new trends.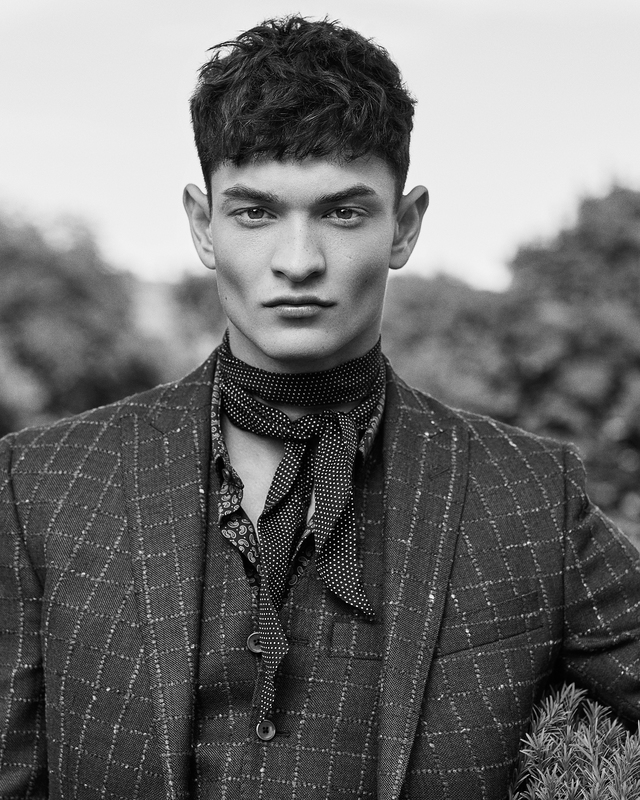 We are noticing more length in your collection, is this a forecast?
Absolutely. More recently we're seeing men opt for longer styles, whether it be all over long, are a long top section. The likes of Kit Harrington and Timothee Chalamet have heavily influenced the longer styles, as both have recently opted for the messy man bob. 2019 is definitely the year of long hair for men!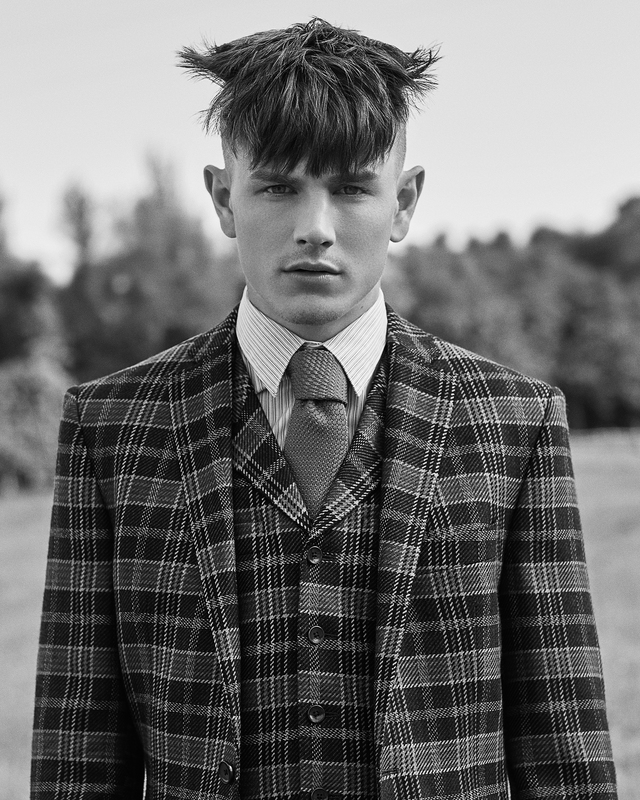 What is the biggest change you've seen within male grooming/Where do you think it is headed?
Honestly, the biggest change we have seen is in retail. In the past, men didn't really purchase retail products, however, in the past 2-3 years, this has drastically increased. Men are taking more interest in their appearance and are very interested in finding a product that works for them. I feel the grooming market will continue to rise.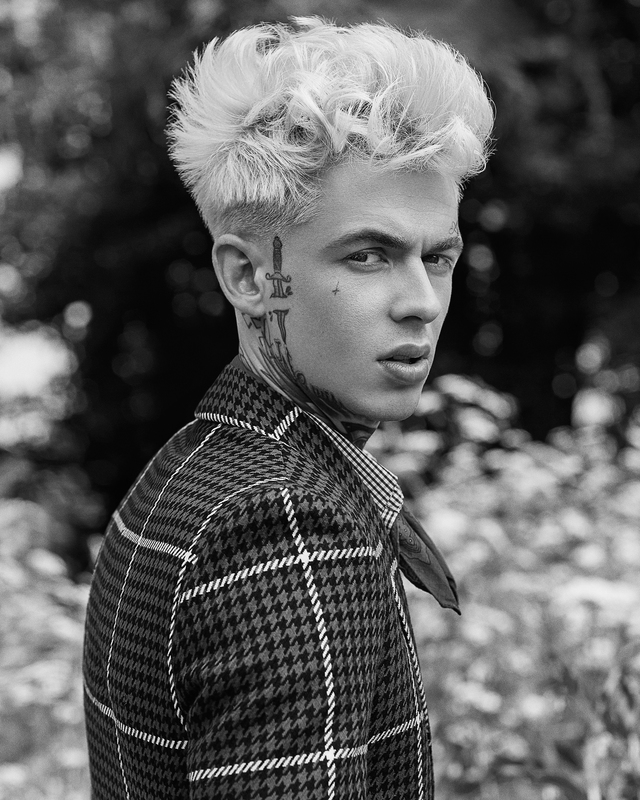 How do you approach/feel about the topic of color for men?
Why not? Colour is available for everyone! It's fantastic to see men embrace their creative side, and we've had a few clients specifically come into the salon for colour based appointments, which is something that never really happened before. It's all about having a relationship with your client to discuss more creative services. I would always advise salons to ensure that they cater also for the male market. It can really increase revenue.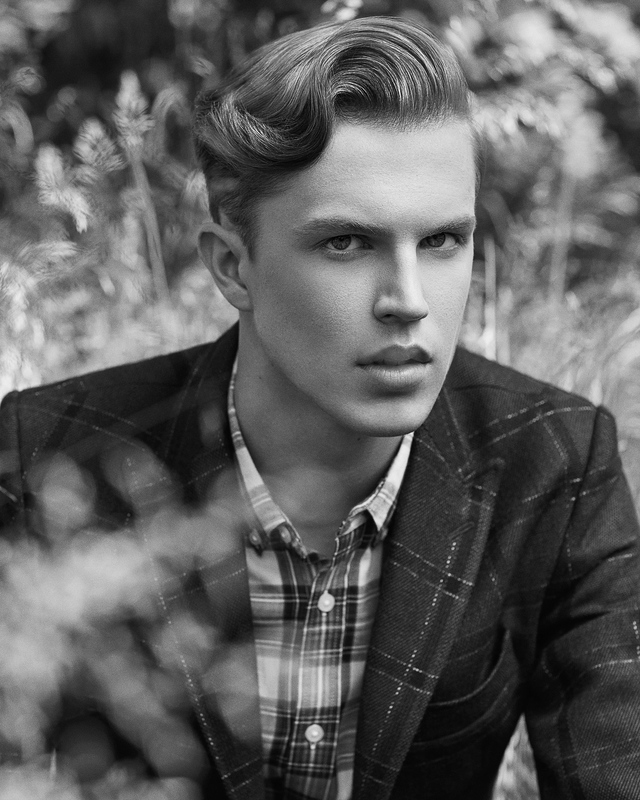 What key products should every man use at home?
If I'm honest, it all depends on the texture and style of the hair – everyone is different. On the whole, I would suggest a good paste, like label.men Deconstructor or label.m Soufflé, which has a great hold whilst allowing the hair to move.
Credits:
Hair: Keera K Sira
Photographer: Tony Le-Britton
Make-Up: Roseanna Velin
Styling: Krishan Parmar