You've heard the expression, "You are what you eat," but do you know the same rule applies to your tried-and-true hair care products? Unfortunately, many products on the market are jam-packed with chemical additives and fillers which could actually be doing more harm than good. These toxic ingredients not only compromise the integrity of our strands, they also irritate skin and can lead to physical reactions. Here, we break down the benefits of incorporating all-organic products into your hair care routine.
Shampoo
Take a look at any shampoo bottle label and it's pretty much a guarantee that most of the ingredients are hard to pronounce. Not a good sign! One common ingredient found in most cleansing shampoos is sodium lauryl sulfate (SLS). Known for its foaming properties, this ingredient may cleanse strands, but it also strips your hair of its natural oils and can cause skin rashes and eye irritation. Instead, opt for an SLS-free formula, such as label.m Organic Orange Blossom Shampoo. Suitable for all hair types, it gently cleanses hair thanks to its natural citrus blend. Plus, powerhouse ingredients such as avocado oil, sage oil and linseed oil protect tresses and add shine.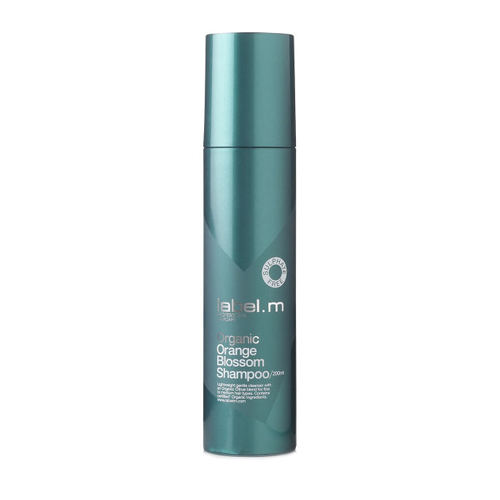 Conditioner
Love that scent your conditioner leaves on your strands? Unfortunately, many conditioners use synthetic fragrances that irritate skin and eyes, create itchy scalp, cause endocrine disruption and clog the lymphatic system. Luckily, switching to an organic conditioner doesn't mean that you have to sacrifice smell. Label.m Organic Moisturising Lemongrass Conditioner has a fresh scent derived from pure essential oils or nature-identical ingredients. Plus, its formula contains jojoba oil, oat extract and quince seed extract to nourish and strengthen dry hair.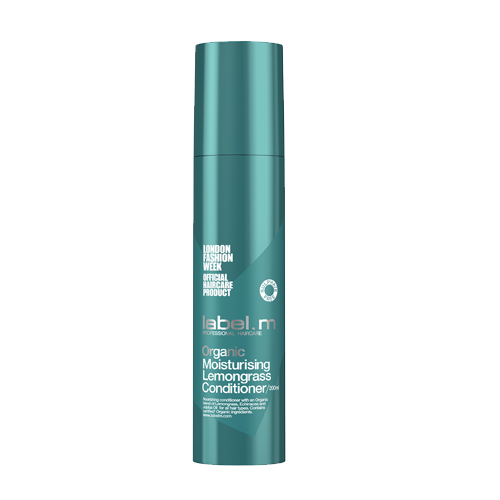 Hair Spray
Phthalates are chemicals that soften plastic and vinyl, and are unfortunately found in everyday products ranging from food to nail polish to hair spray. Studies have shown that this ingredient can cause hormone disruption and also has been linked to cancer. Eliminate this toxin from your hair care routine by investing in a "clean" finishing spray, such as label.m Organic Orange Blossom Hairspray. This must-have not only is phthalate- and paraben-free, it's formulated with sugar cane for a natural hold, plus it contains aloe leaf juice and agave stem extract for extra moisture.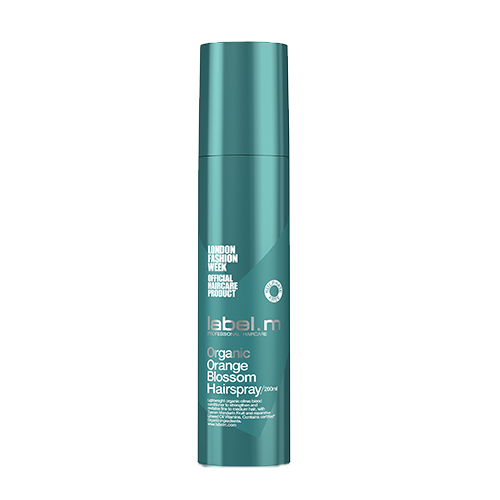 ---
For even more fashion foward styles, check out label.m, the official sponsor of London Fashion Week. Want more tips and tricks? See all their latest inspiration on Instagram @labelmusa! & SHOP label.m, NOW in the Bangstyle store!