Can you believe that we're already in the second half of summer? You can go to Target now and already see the back-to-school supplies stands popping up. We're not quite ready for the back-to-school vibes yet, so let's stick to what's happening this summer! We've seen so many gorgeous hair colors emerge as people are finally getting out of the house and into the salon. We've rounded up three summer color trends that we just can't get enough of, and even provided you some helpful tips to prolong your color!
Undone Blonde

What was once high-maintenance and required standing hair appointments with the colorist, is now more natural and easier to manage. That's right, we're talking about the shift from high maintenance blonde colors, like platinum, to less maintenance, but still gorgeous, Undone Blonde.
The undone blonde hair color trend is the perfect blonde to take you through the remainder of the summer months and straight to fall! Unlike platinum blonde, which is very bright, the undone blonde hair color utilizes natural hues and tones of the hair to create a look that is more toned down, making it perfect for summer. It's the halfways hair color that will only require minimal upkeep, like using the Redken Color Extend Blondage Express Anti-Brass Mask once a week to stay fresh!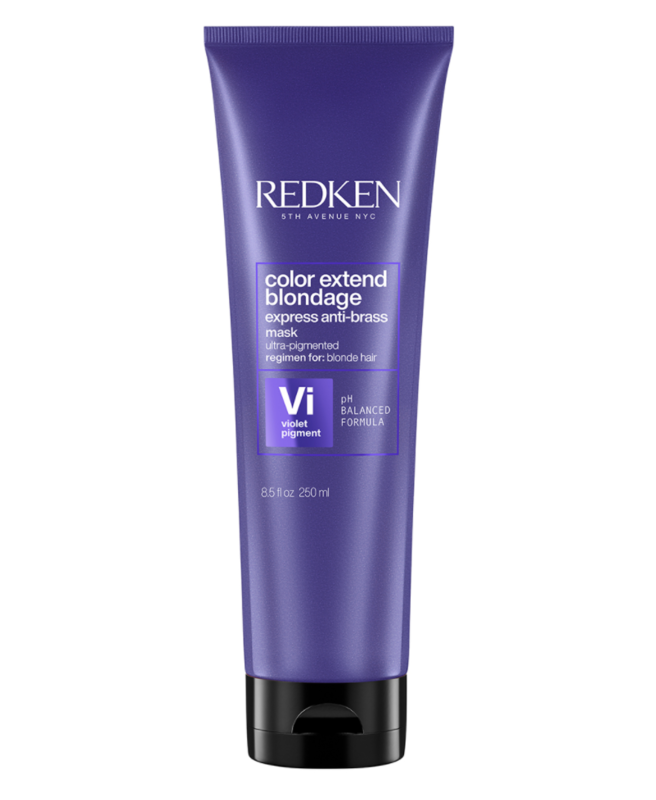 Mousy Brunette

We've been noticing a trend lately. It's the trend where all of the cool guys and gals got together and decided that low-maintenance, natural tones are the new "it" hair colors! You've just seen an undone blonde, and now we wanted to introduce you to mousy brown!
Style icons from all over the globe are embracing this relaxed hair color! Essentially the mousy brunette takes a traditional brown and adds strips of cool tones throughout the tresses. The addition of cool tones is exactly what has those with lighter-colored eyes intrigued. Take Phoebe Tonkin for example, she perfectly models the mousy brown hair, and by doing so, her greenish-hazel eyes pop! Also, since this hair color is so low-key, it styles best in effortless hairstyles, like a messy bun or au-natural! To get an effortless style like this, wash your hair as you normally would, then once your hair is slightly damp, apply a bit of KEVIN.MURPHY EASY.RIDER defining anti-frizz creme to your strands, scrunch it in, and you're good to go.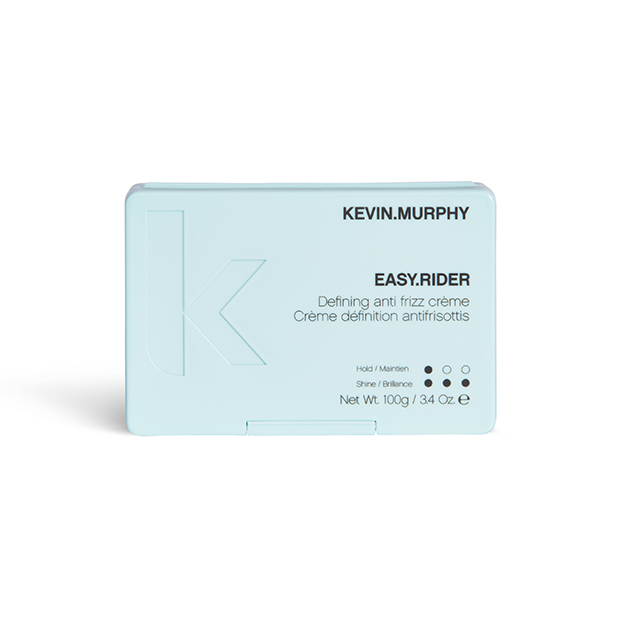 Sunny Blonde

It comes as no surprise that one of the three best color trends of the summer is called Sunny Blonde! It's all in the name! In fact, this gorgeous blonde color gets its name from the tones of the hair. This hair color can be described as a bright blonde with golden undertones that mimic that of the sun in the middle of July.
Unlike the previous two trends, though, sunny blonde does require a bit more maintenance. It takes a lot of work for your colorist to achieve this bright color, so it will definitely take you some work to maintain it. An easy way to manage the upkeep of sunny blonde is to wash your hair with Keune Care Silver Savior Shampoo and Conditioner set. The Silver Savior bundle is a gentle, brightening shampoo and conditioner designed to refresh your blonde, while also feeding your hair vitamin B to keep your tresses looking and feeling silky smooth all summer long!