So far, 2019 has been the year of surprises and we have a feeling that 2020 is going to be filled with even more unexpected trends. However, that doesn't mean we can't take a stab at our predictions for the biggest hits of the upcoming season. Check out five styles we think will reign supreme in 2020.
The Cut: Long Bob
From short and choppy to sleek and smooth, the bob in all forms has been a mega-hit since the beginning of the year, and we predict the autumn version to be equally as chic—with a modern edge. Think of the fall bob as a more refined version of 2017's lob: Less choppy, with zero to few layers, hitting an inch or two below the chin. A-listers such as Kim Kardashian West, Olivia Culpo and Emily Ratajkowski have all embraced a slightly longer length with a smoother texture and a little '90s bounce, and we think the chop will serve as the perfect complement to fall's chunky sweaters and boots.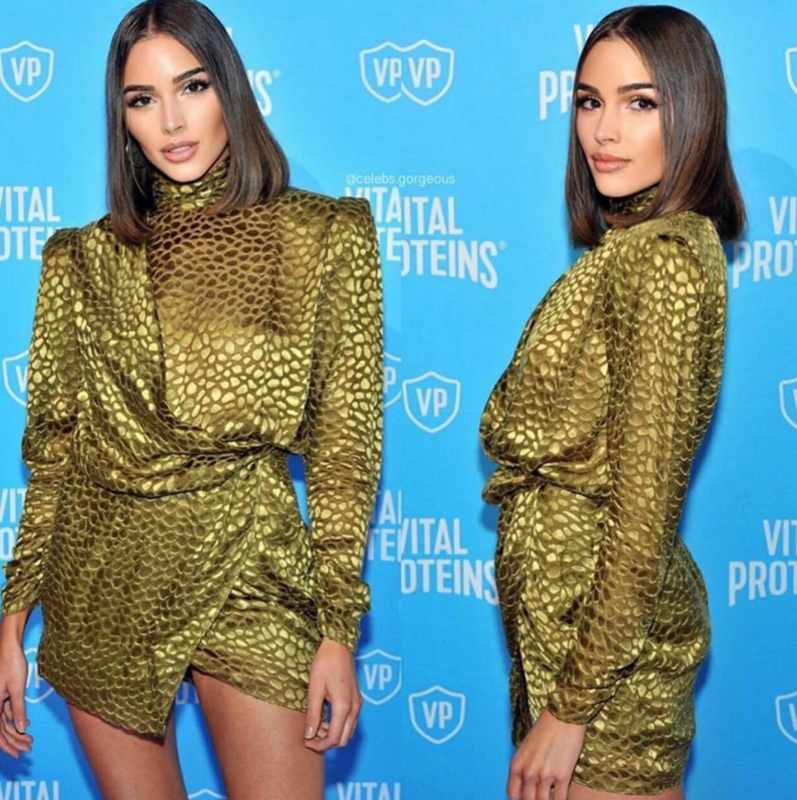 Instagram/@oliviaculpo
The Color: Rooted Citrine
One of the most refreshing color trends slated to gain momentum in the season ahead is "rooted citrine"—a low maintenance take on bright yellow golden blonde. Ideal for light-haired beauties looking to transition their color into the fall months without going darker, the look features "lived-in" roots that seamlessly transition into a stunning blonde shade thanks to hints of brown and red hues effortlessly blended in between.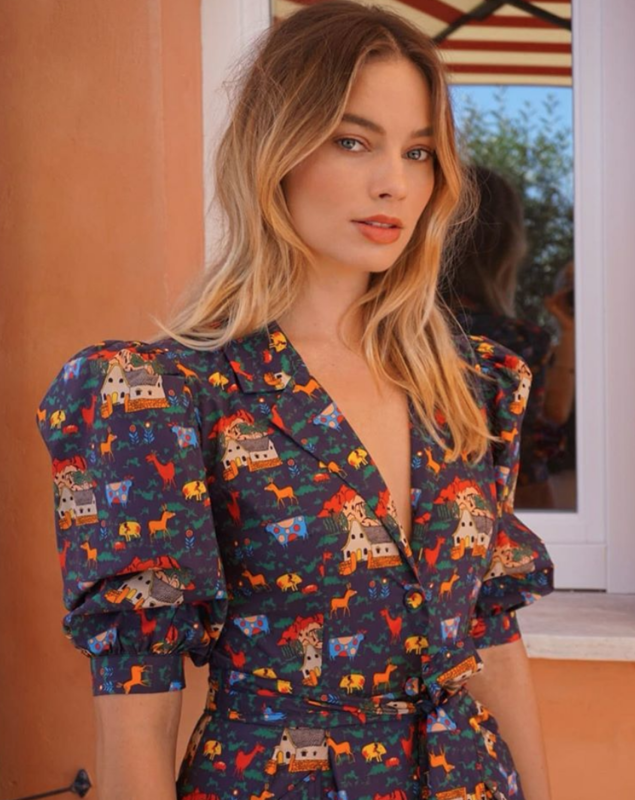 Instagram/@brycescarlett
The Texture: Crimped Waves
Beachy waves can finally take a seat— this season we predict a return to the crimped looks made popular during the late '90s/early '00s. "Wave irons" like this one (link below) from Amazon have been a huge hit lately, creating uniform waves with ease. The difference between these waves and the micro crimped styles of decades past? Larger waves and a softer texture. For best results, use a wave iron throughout your strands, then allow the waves to set before gently brushing them out with a paddle brush. (Breaking up the waves is the key to avoiding that dreaded "ramen-noodle"-like look!)
Instagram/@rebeccamaynesphoto
Get the look with: usmooth Wave Iron
The Technique: Finger Waves
If Fashion Week has taught us anything, it's that what's old will always be "new" again. Case in point: finger waves. The old-school technique commanded attention on the runways this season at Fendi in Milan and Sally LaPointe in New York and A-listers have started to embrace the throwback style on the red carpet. The trick for recreating the retro look? Utilizing your fingers, a heavy-duty hairspray and sturdy duckbill clips to create the iconic "S" shape.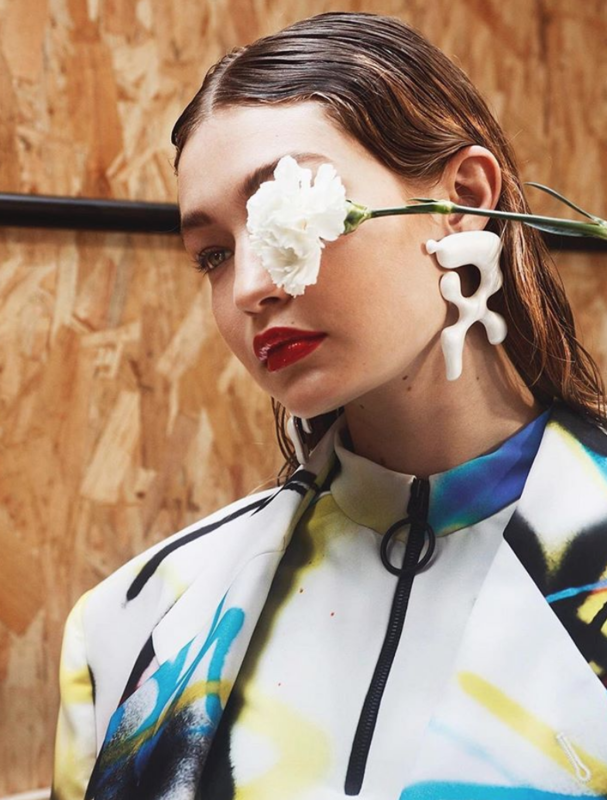 Instagram/@gigihadid
The Treatment: Embracing air-dried texture
If there's anything we can learn from former ponytail queen Ariana Grande, it's that underneath every signature style lies gorgeous, effortless texture that's begging to come out to play. Hence why we predict a return to air-dried strands. Not only will the heat-free approach help hair regain strength, shine, and body, it also creates a unique texture that's nearly impossible to replicate with hot tools. Our advice? Give yourself a couple "no-heat" days this fall and your hair will look amazing this season and beyond!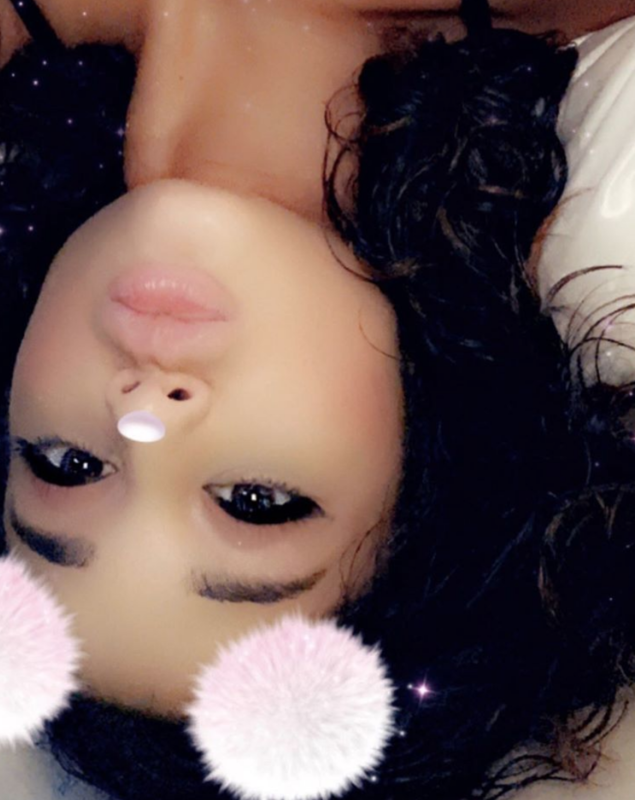 Instagram/@thejoshliu