Looking for a new unique look? We've got all the inspiration you need to set your style apart in 2022. Take a peek at the top trends of the season that everyone will be swooning over!
Bob or Stacked Bob

The bob continues to be a popular length in 2022, with the emphasis on a "stacked bob" which suits thicker hair types well. The stacked bob takes on a slightly angular shape in the form of a triangle and has been spotted on curly and highly textured hair types. Because of the heavy weight line and additional volume from natural texture, the stacked bob naturally takes on a wedge shape giving it the "stacked" structure.
Grown Out Bangs, Soft Bangs & Bottleneck Bangs

Fringe is a hard trend to try and wear. Up until now, shapes weren't traditionally ideal for every hair type and required a great deal of upkeep. However, the silhouettes now falling into the "bang" category are much softer and more texture driven than the blunt angles of the past. This season we'll see many opting for a grown out bang, soft bangs or bottleneck bangs, which fall closer to the cheeks than the eye line. All residing on the same spectrum, these shapes a soft, tailored to an individual's face shape and unique hair type and lean toward a more low-maintenance finish.
Expensive Brunettes & Blondes

Expensive brunettes came onto the scene in late 2021 made famous by Hailey Beiber and Celebrity Stylist and Redken Brand Ambassador Cassondra Kaeding. As we head into 2022, we'll still see this low-maintenance look taking off with the addition of expensive blonde as well. For brunettes, blondes and even coppers, the trend is about capitalizing on base shades, offering subtle highlight placement and a global gloss to enhance hair color minus excessive damage.
Next-Gen Shag and Pixie

The shagginess of the wolf cut has been upgraded with a slight mullet feel with the Octopus Cut, while the Pixie is taking on length with the Bixie. The octopus cut has even more disconnected layers than a shag or mullet and concentrates on extra layers and round styling at the crown. Best for straight and wavy hair textures, consider this cut only if you're looking to add styling to your routine this season.
The pixie is also getting an upgrade with extra length making the Bixie (bob + pixie) the new shape of the season. Similar to the look Kaia Gerber originally made popular again, we'll see those with a transitional length opting for a little shorter or longer to make the cut.
Y2K Straight

We've already seen the fashion trends of the 00-09, also known as the "noughties," across social media channels and as we head into 2022 hair trends from this season will also come out to play. Remember spending hours in the bathroom, painstakingly straightening each strand of hair as slick as it could go? While the trend has been modernized alongside the technology, we'll see straight styles reminiscent of the Y2K generation abound this season. Get the look by starting off with a smooth and sleek blowout and following up with a quick flick of the straightening iron to get a smooth and sleek style that still has some movement. Finish with Redken Shine Flash Shine Spray for a truly '00 finish.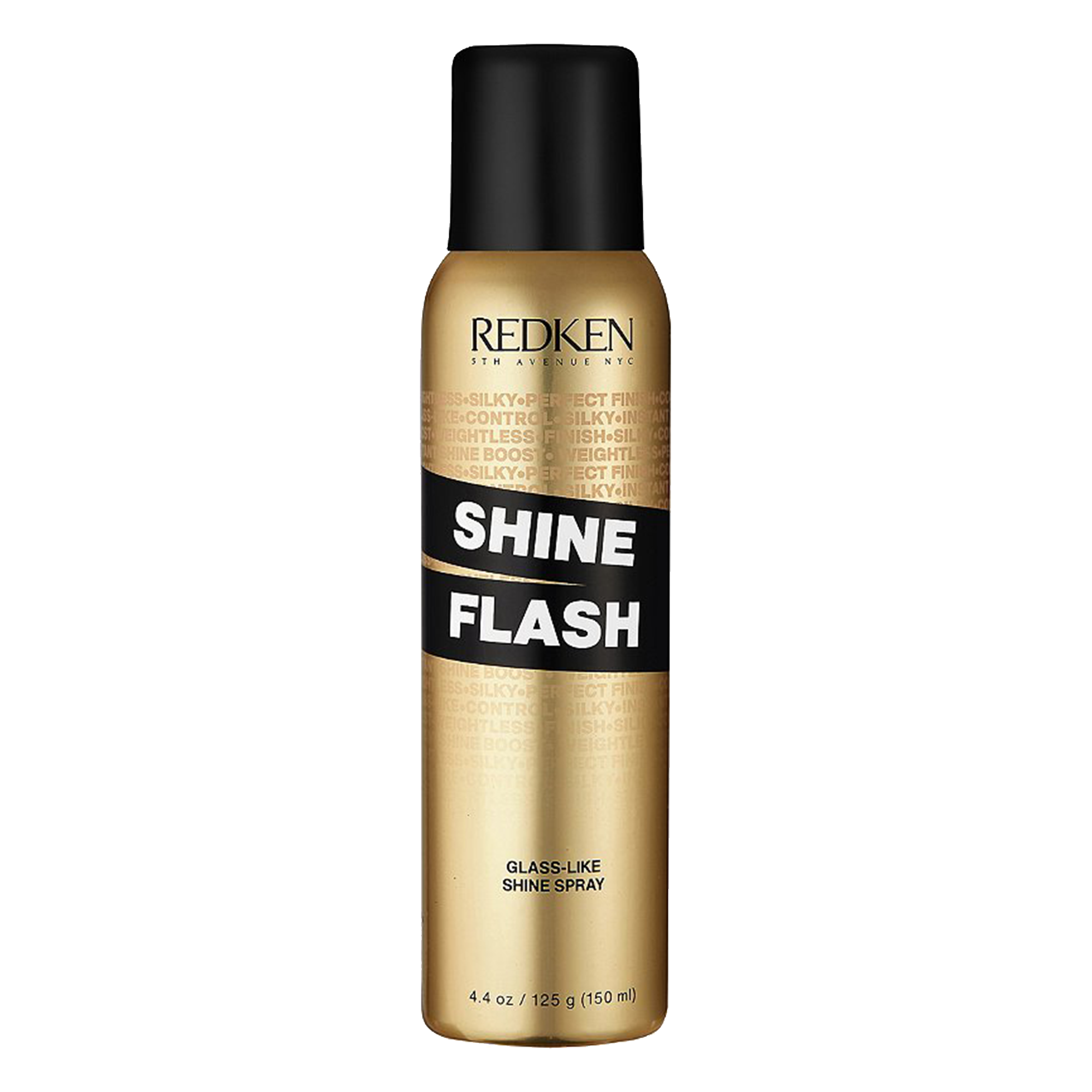 Fluffy Finish

80s volume with a 90s flair, the fluffy hair finish is back. As a juxtaposition to Y2K straight, those of us who want to flaunt natural texture and brand new shaggy haircuts will be utilizing mousse and texturizer to get the look.