Like any other special occasion, much planning and prep work goes into your wedding day. Whether you're having a casual or formal affair for a select group of friends or everyone you know, just like your dress you'll want to choose a hairstyle that matches the occasion. Most of all, your hairstyle should feel like you. With so many trends constantly in rotation, it can be hard to find a special occasion hairstyle that you like. To help ease this, Juanmy Medialdea highlights a few ideas for the modern-day bride.
"By working with bridal firms like Rosa Clará or Yolancris, studying their designs and the women who wear them, we created the ideal hairstyle or each of them. By doing so, the hairdresser becomes similar to that of a bridal consultant or Bridal Stylist."
The Top Hairstyles for 2023 Brides

BOHO CHIC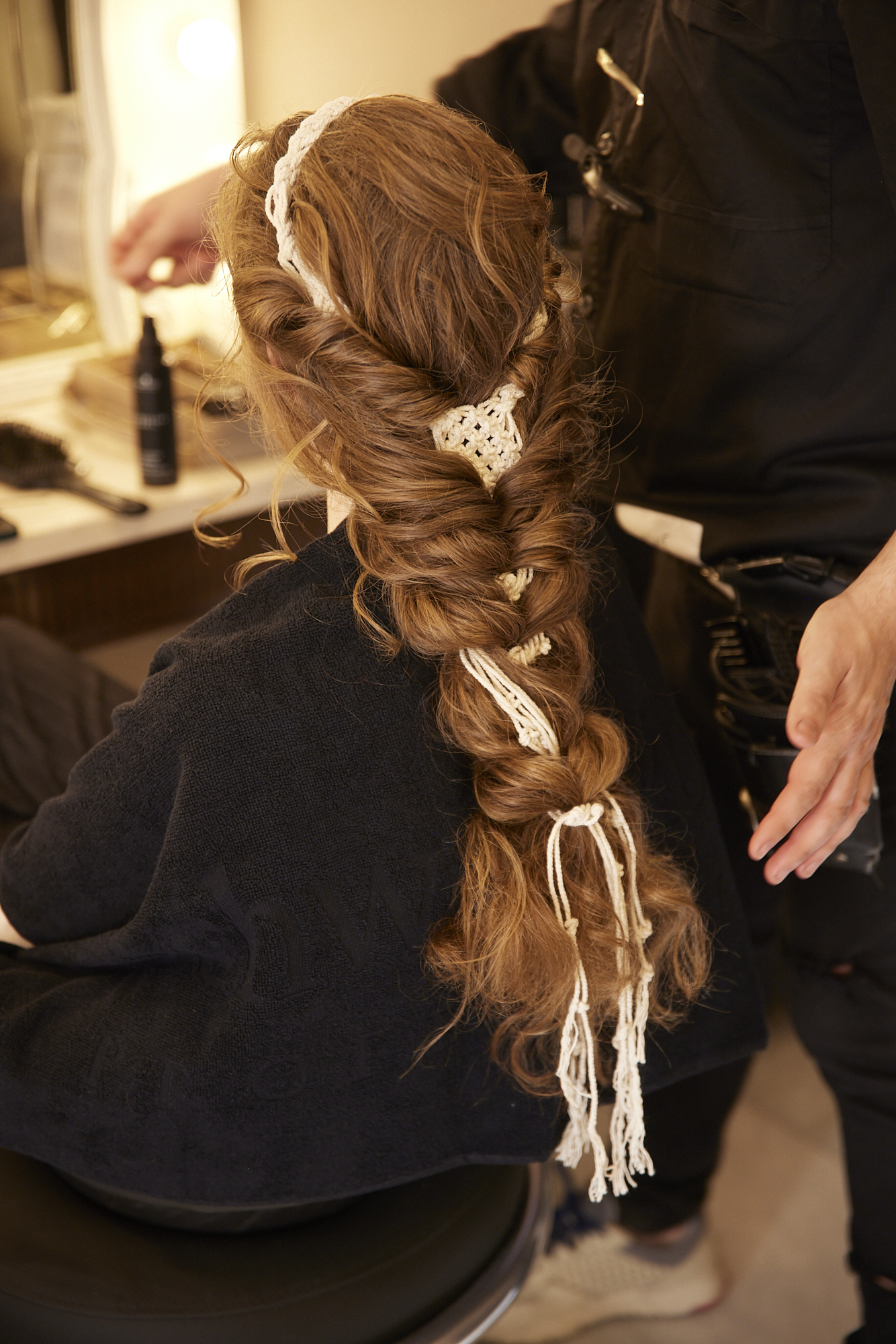 This bride opts for a bohemian style, more informal and unstructured. Although it has been around for a while, this year it continues to trend.
GLAM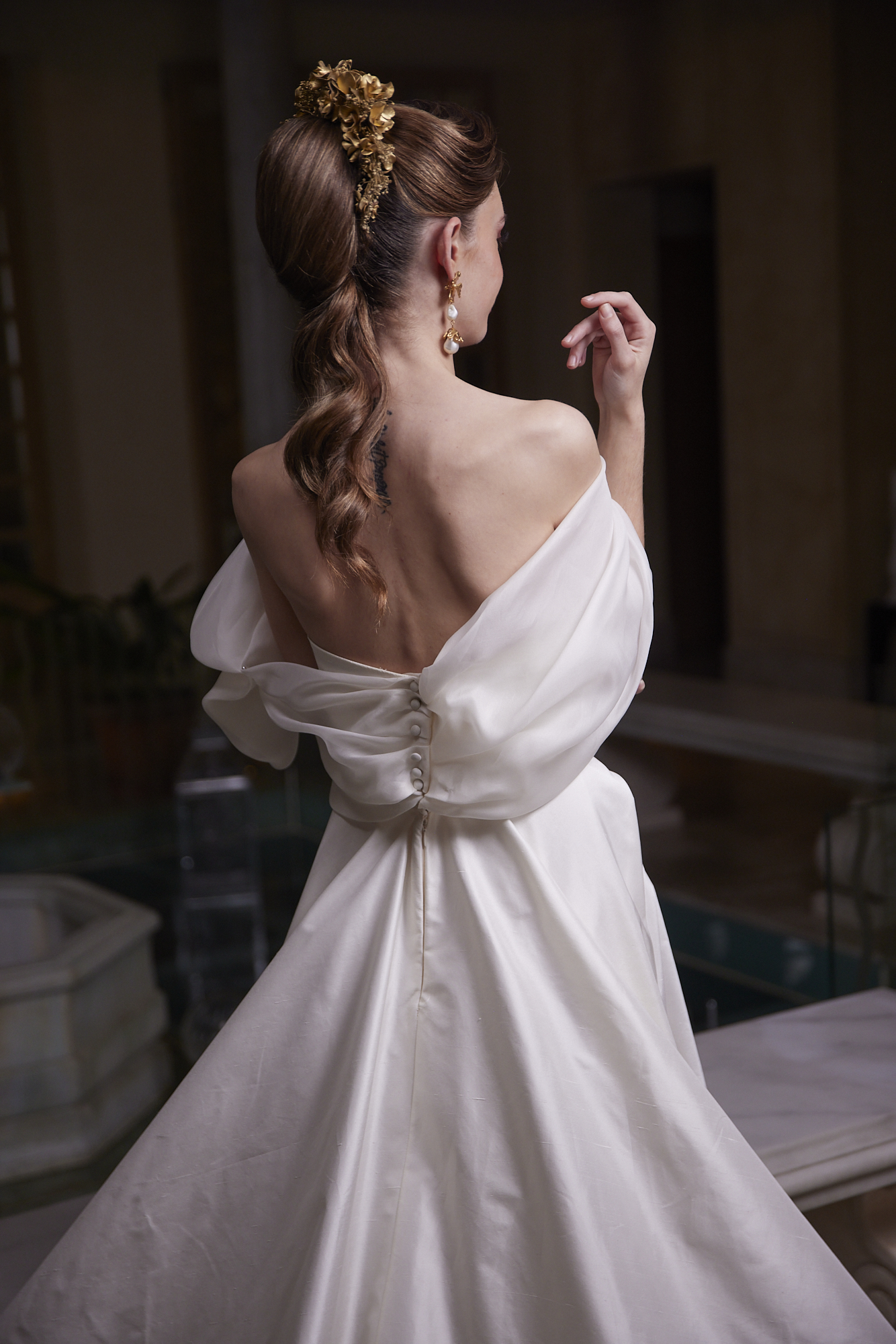 The glam bride wants to turn her wedding day into a movie and takes iconic actresses such as Audrey Hepburn and Grace Kelly as references. Her style is inspired by the red carpet glamour of Hollywood's golden age.
MINIMALIST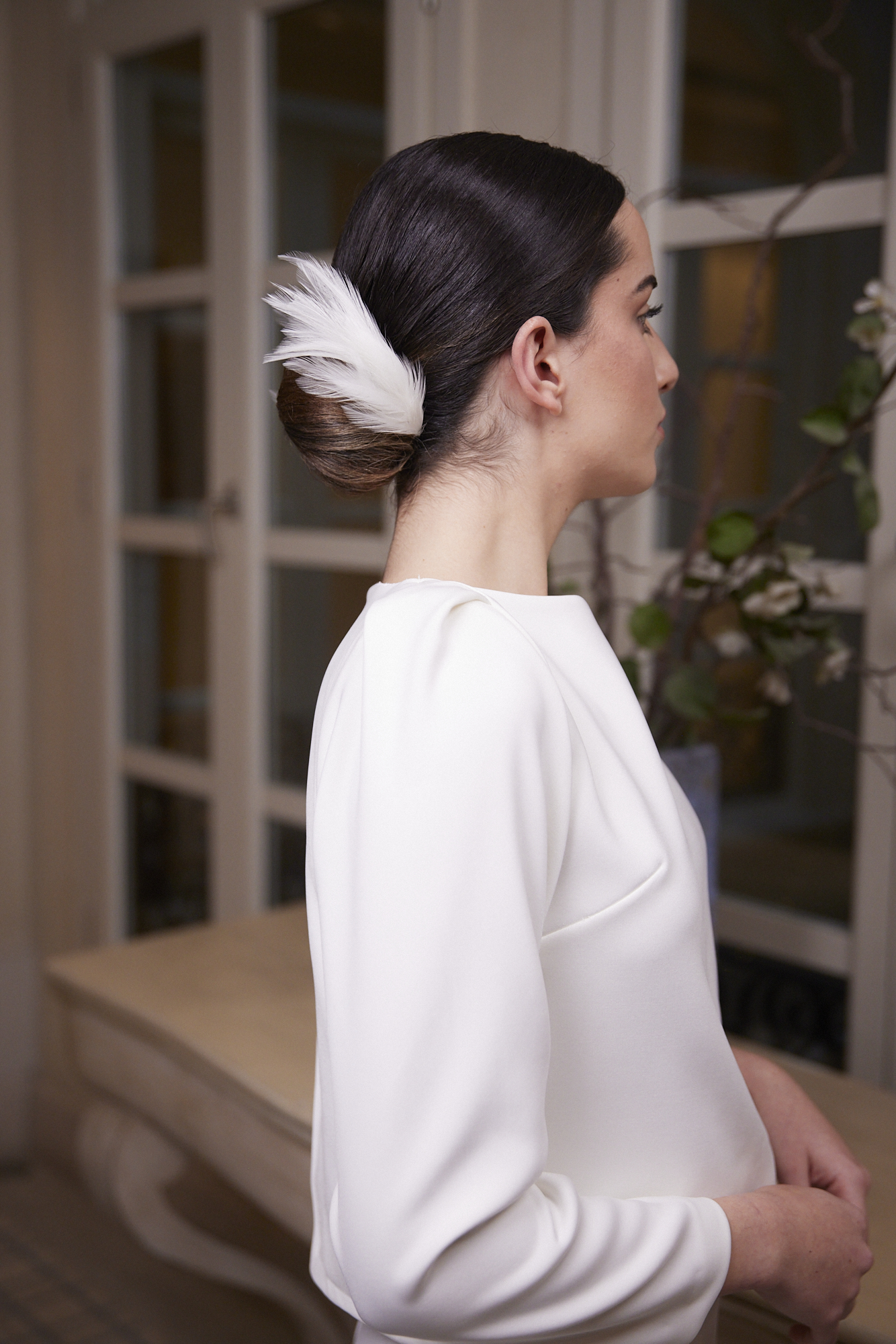 This bride is characterized by her simplicity, and might avoid lace, glitter or pronounced necklines. This discreet style is transferred to the hair and makeup.
NEW ROMANTIC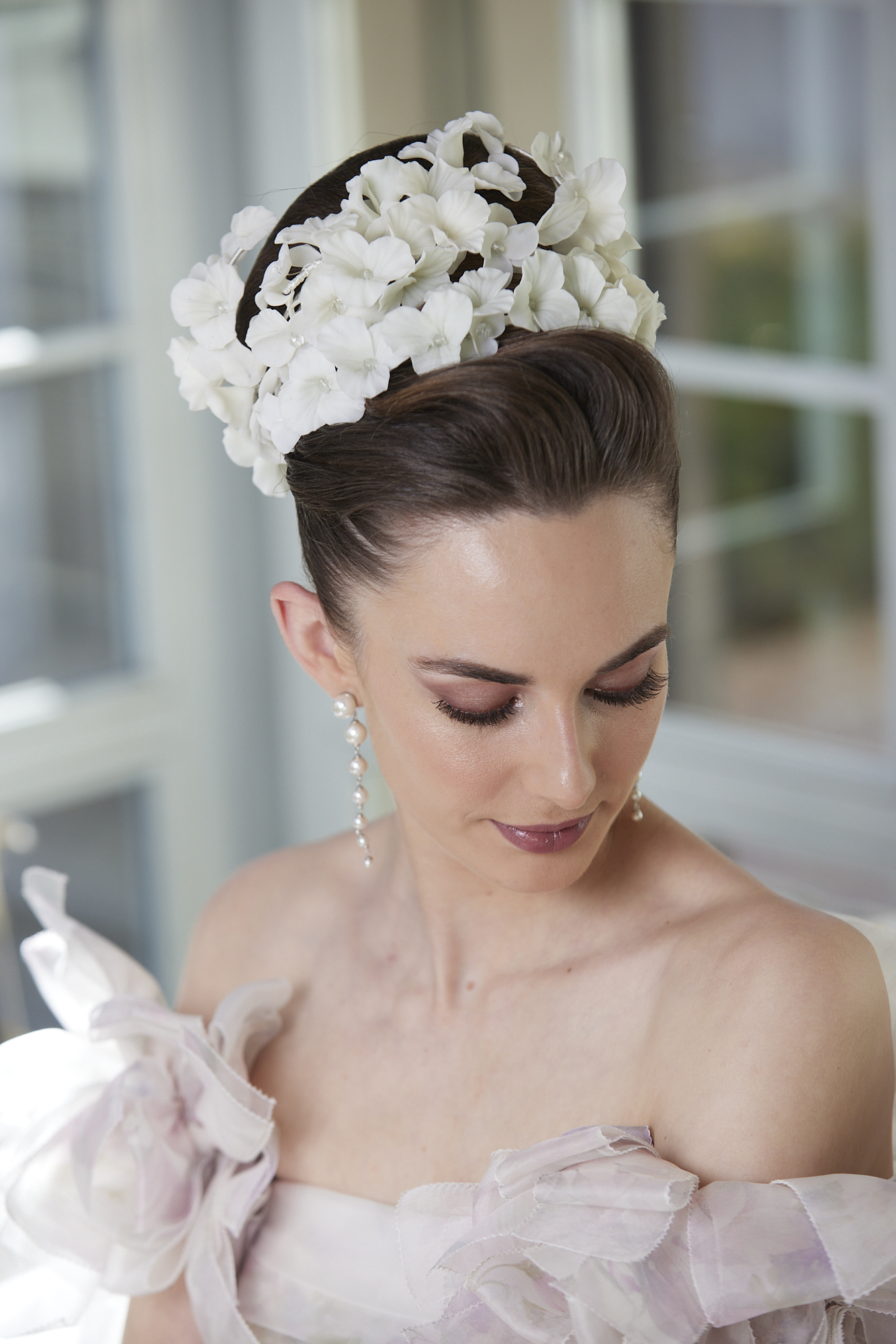 A more traditional bride who wants to feel like a princess on her big day. In her hair, she likes more elaborate, classic styles.
ROCK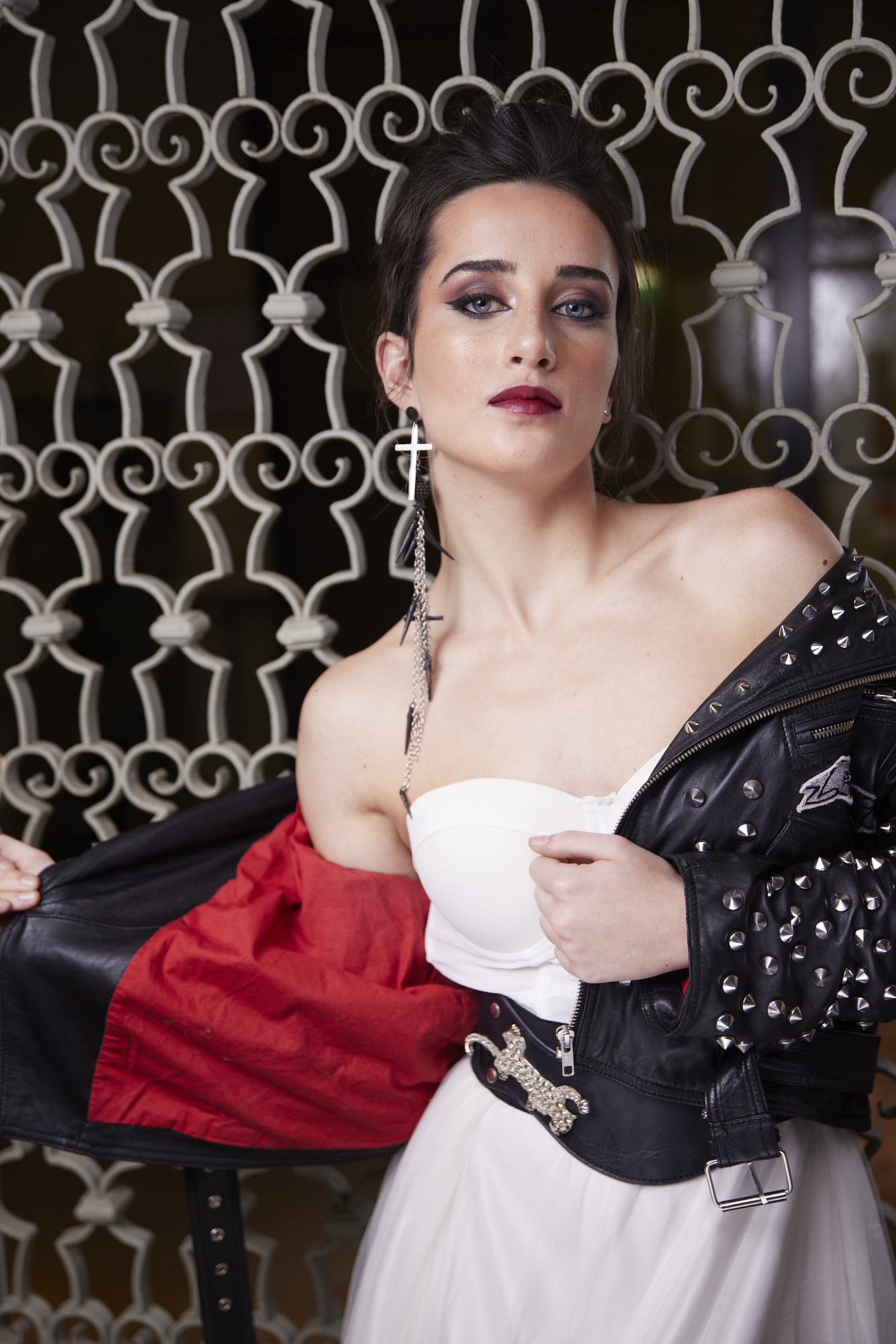 She is a rocker, staying true to her style and with a rebellious edge. She might show off her tattoos, a leather jacket or even have a Harley-Davidson waiting at the door.
SEDUCTION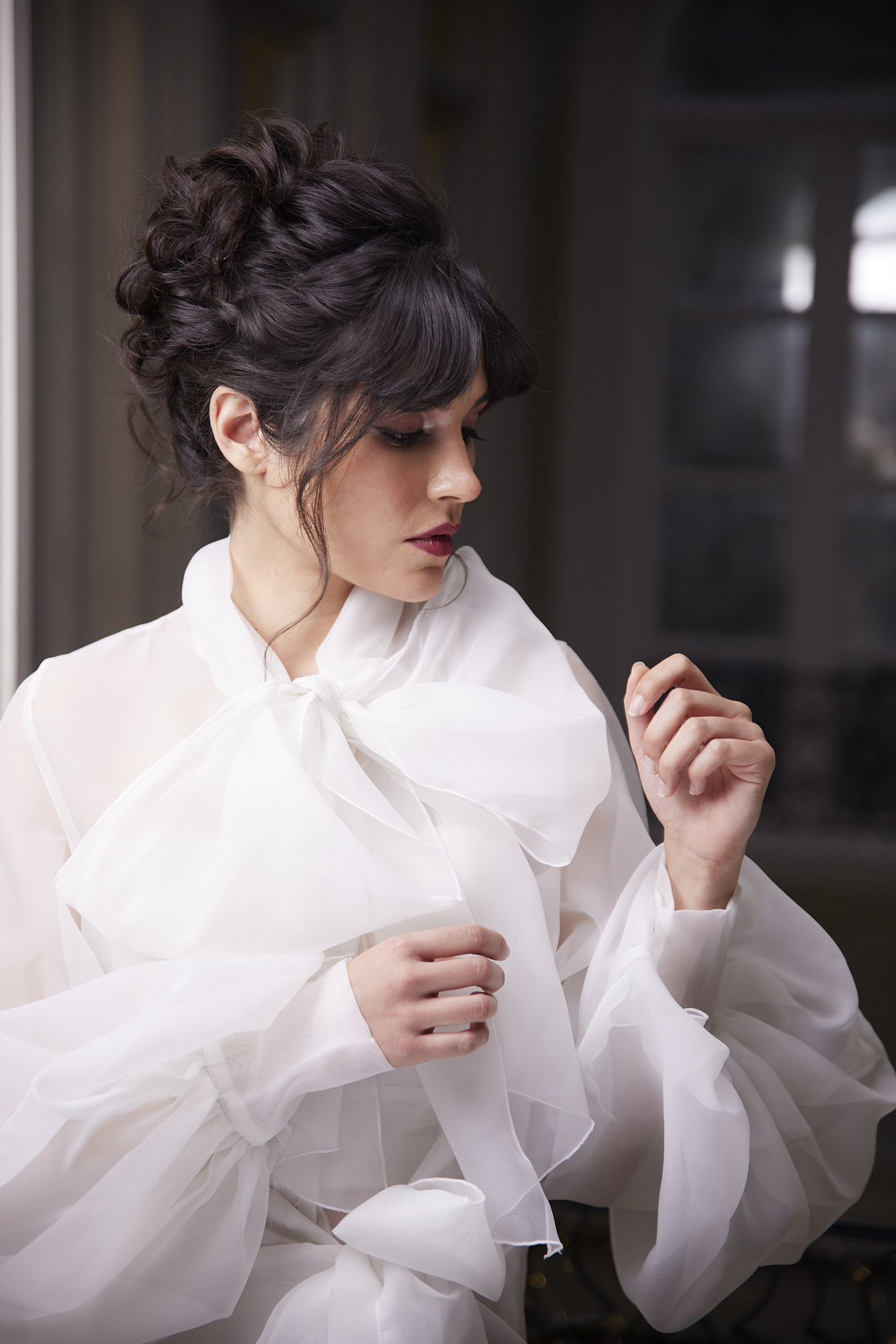 This bride loves a leg moment and will take risks with her look like with a deep neckline, an open back or even a see-through dress.
SOPHISTICATED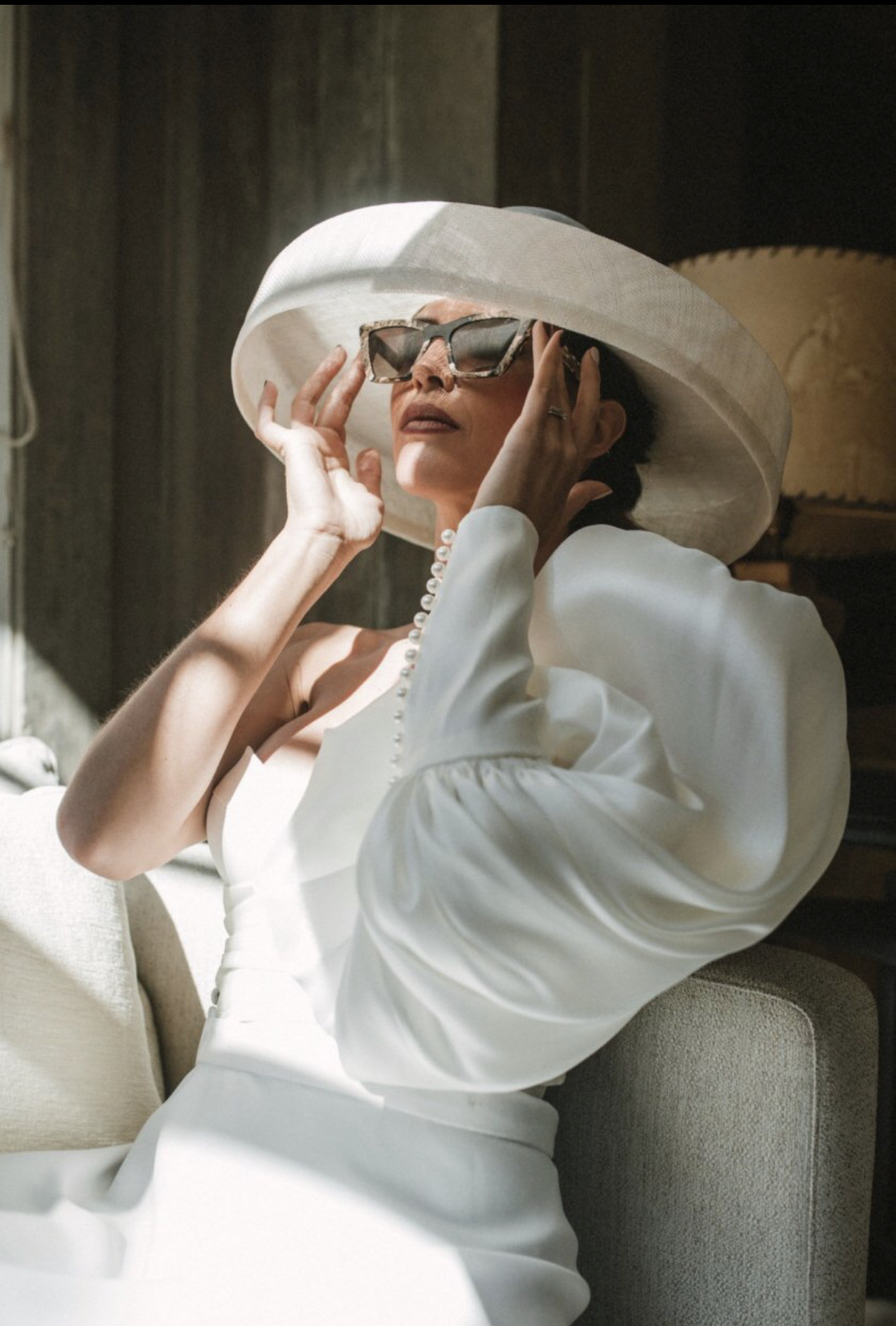 She seeks to break away from the conventional, but without losing elegance, to surprise and leave everyone open-mouthed. To do so, she wears exclusive custom-made dresses.
URBAN CHIC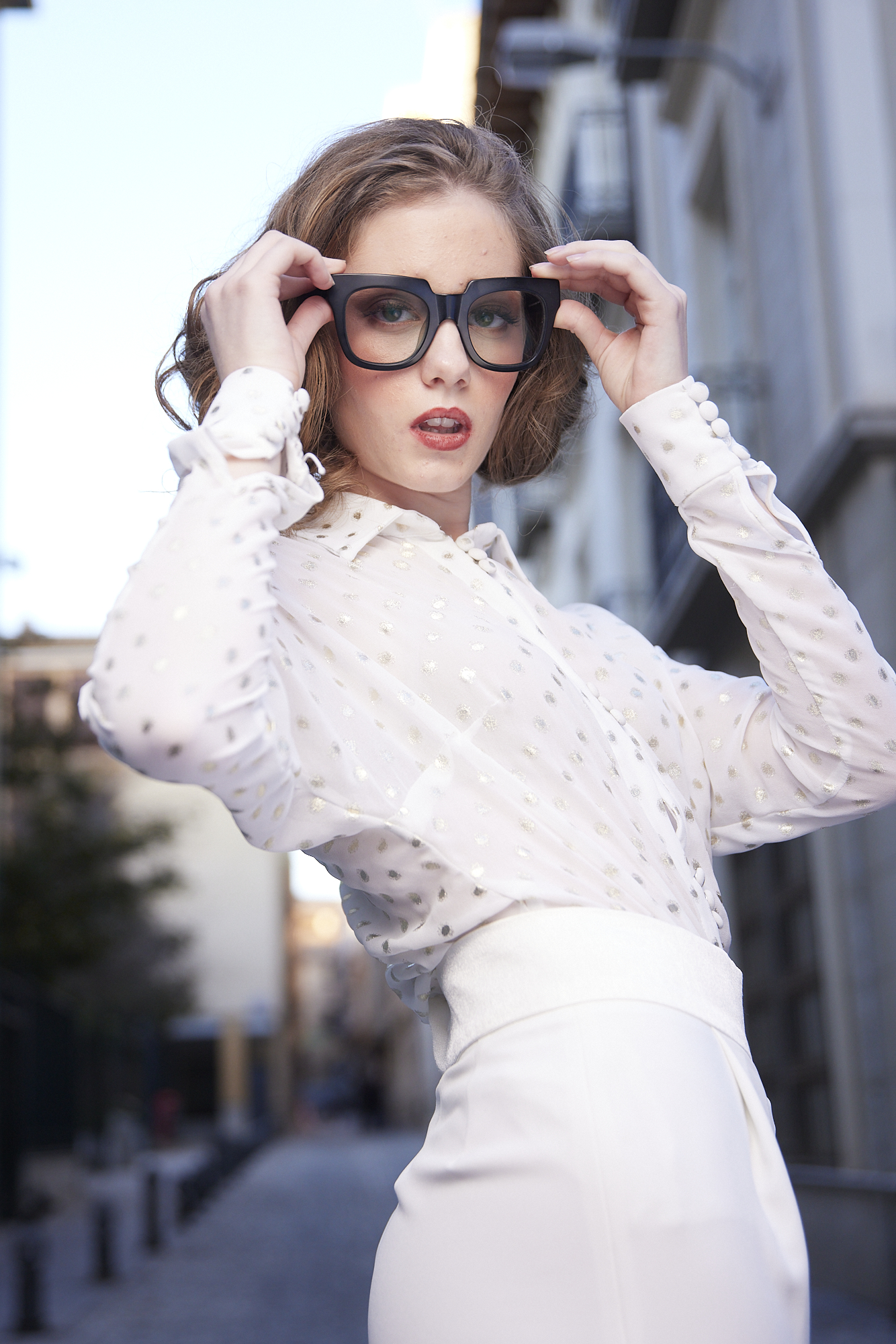 For this bride, her wedding is a real party and nothing can stop her from enjoying it: jumping, laughing, moving freely... That's why she looks for styles that are flattering but, above all, very comfortable, such as a shirt and trouser combo.
CREDITS:
Hair: Juanmy Medialdea @juanmy_medialdea
Hair Salon: Juanmy Medialdea Peluqueros
Hair Assistant: Sergio Castillo @sergiocastillo_makeup
Photography: Martin de Brito @martindebrito / Jesús Escudero @jesusescuderofoto
MUA: Sergio Castillo @sergiocastillomakeup / Raquel Nofuentes @nofuentes2007
Styling: Juanmy Medialdea @juanmy_medialdea / Raquel Nofuentes @raquelnofuentes
Designers: Rosa Clará @rosa_clara / Silvia Peinado Atelier @silviapeinadoatelier / Iván Martín @ivn.martin / Jorge De la Rosa @jorgedelarosa_atelier
Models: Barbara @barbaracaballero / Raquel Nofuentes @nofuentes2007 / Marian Jose @maryjimenez.8
Products: Schwarzkopf Professional @schwarzkopfpro.spain