'Tis the season to gather and gift! As one of the busiest times of the year, the holiday season is full of parties, shopping trips and gatherings with family and friends. Instead of rushing to get your gifting done at the mall, why not knock it out at the salon?!
Whether gifting for your stylist, family, friends or colleagues – these are the perfect presents to keep everyone in style!
HEATED.DEFENSE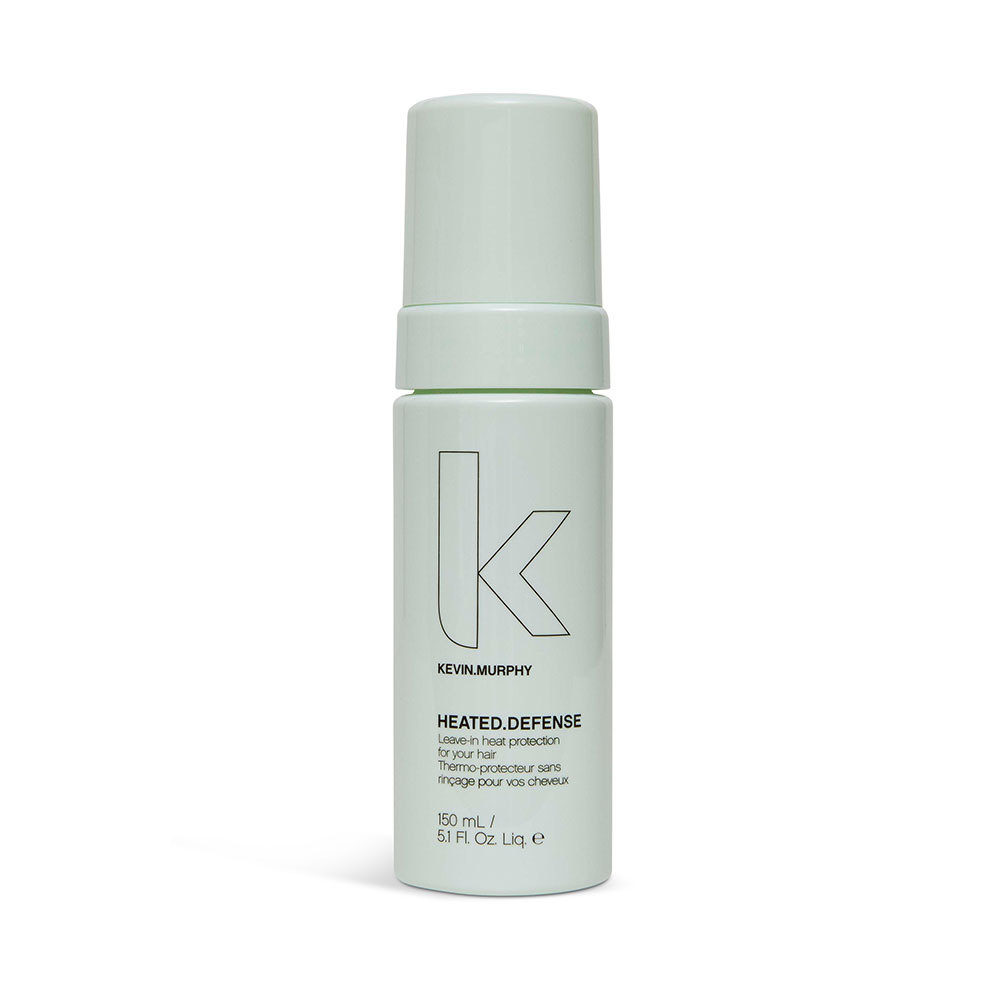 As one of the newest KEVIN.MURPHY products, anyone on your list would be happy to receive HEATED.DEFENSE! Formulated with Organic Jojoba and Castor Oils, this light foam moisturises the hair from the inside out as it protects against heat styling.  
Limited Edition ROLLER.BALL Fragrance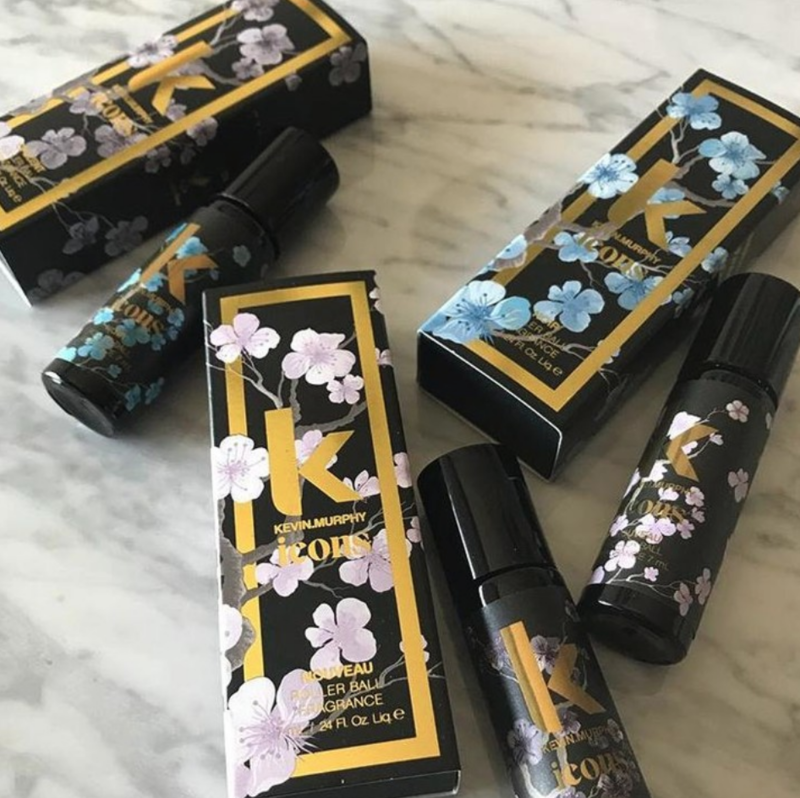 Everyone loves a limited edition and these happen to fit perfectly into any stocking! These roller ball fragrances can be found in three different scents: BEDROOM.HAIR, SHIMMER.ME BLONDE and YOUNG.AGAIN and are great alone or bundled with their corresponding inspiration!
BEDROOM.HAIR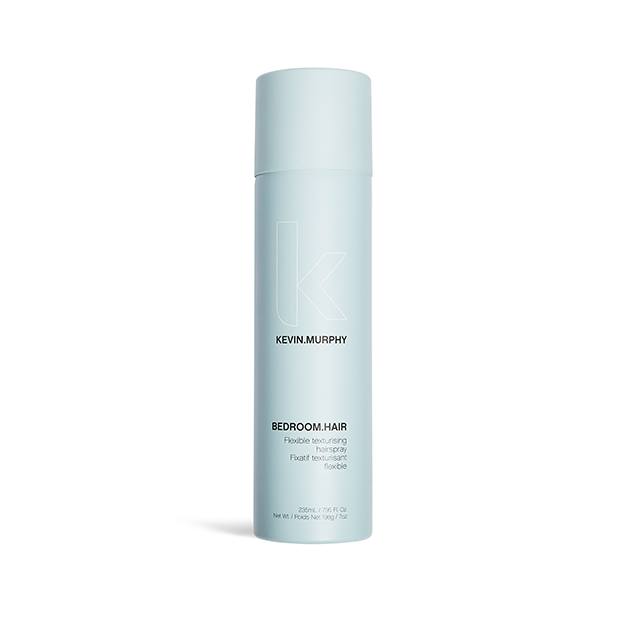 Texture is one of our favorite ways to add to any hairstyle, and now KEVIN.MURPHY is making it easier and sexier than ever. Achieving volume, lift, and separation with a flexible finish, BEDROOM.HAIR creates the perfect imperfect look every time! *Also available in travel size – tres chic!
SHIMMER.SHINE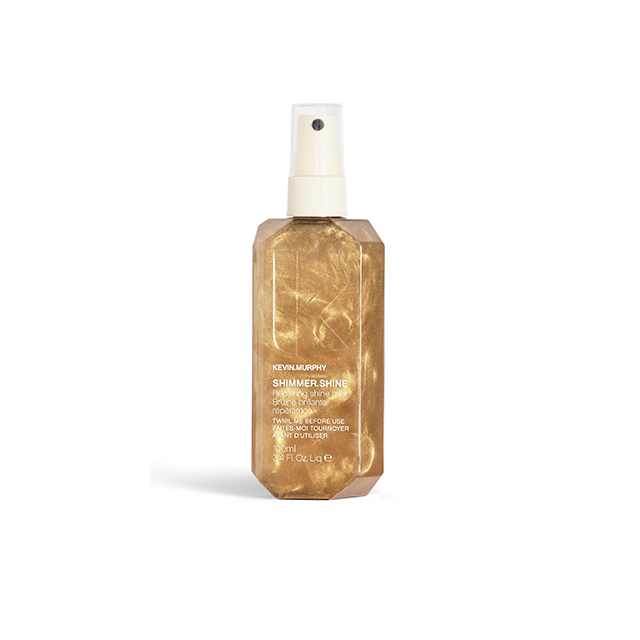 Everyone loves a little extra sparkle this season and your loved ones will be able to shine bright with a spritz of SHIMMER.SHINE.  This treatment packs a moisturising punch with Vitamins A, C and E and creates a reflective finish without weighing hair down.
RETOUCH.ME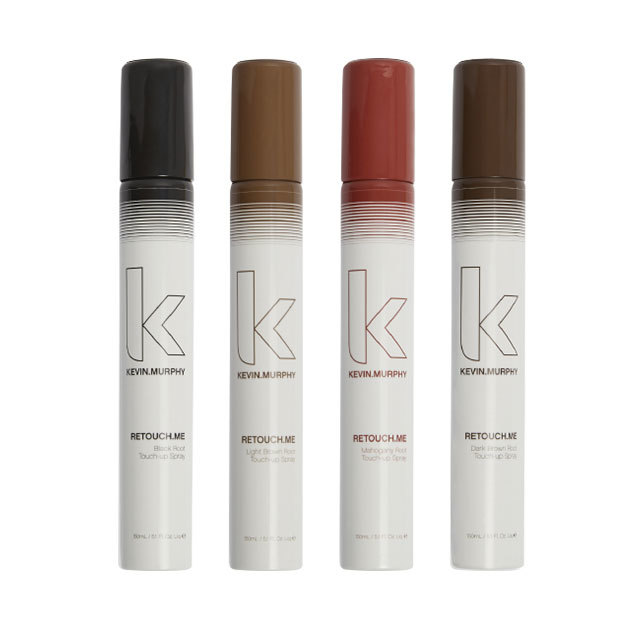 Whether adding a root smudge or covering up a few pesky grays, RETOUCH.ME is a must-have for any beauty lover. With its ability to refresh color without weighing hair down, there are a variety of shades to choose from: Black, Dark Brown, Light Brown and Auburn.
---
For fashion-forward colour & style inspiration be sure to visit us on Instagram, Facebook, Twitter, and Bangstyle and to see all the specials, be sure to visit the KEVIN.MURPHY store!