Leave to celebs to take festival beauty trends to the next level. A-listers not only carefully curated killer outfits for the first weekend of Coachella, they also hand-selected festival-ready hairstyles that didn't disappoint. Check out the top celeb hair trends that are slated to command attention this summer.
Rainbow Hair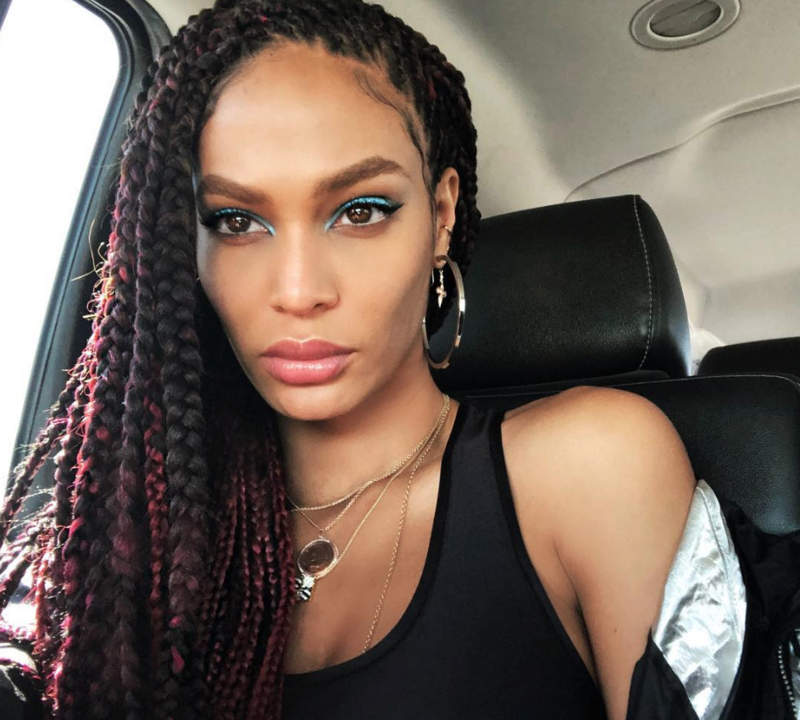 Instagram/@joansmalls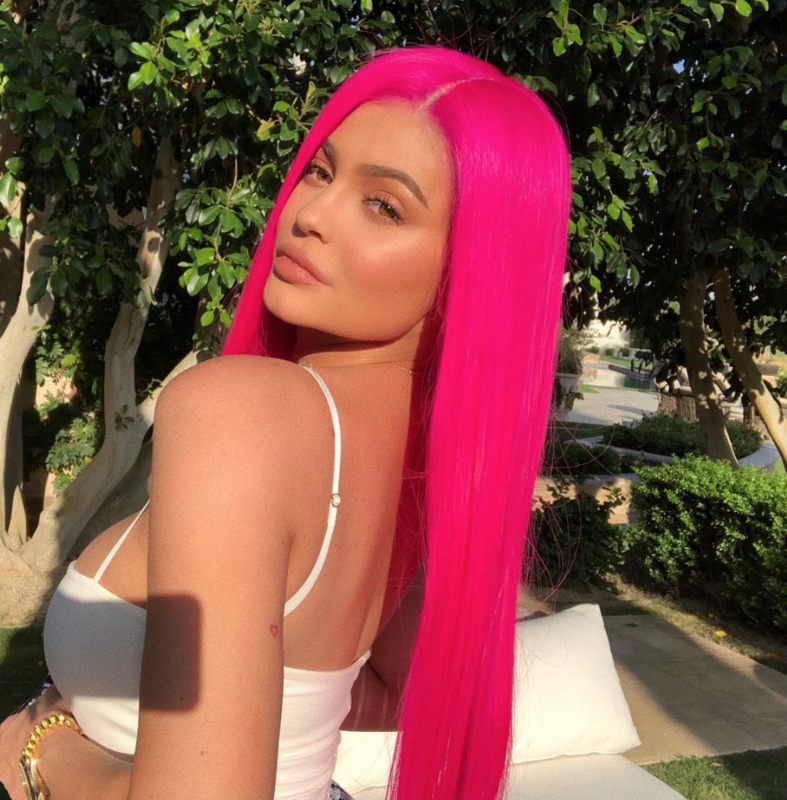 Instagram/@kyliejenner
Per usual, celebs embraced colored strands to complement their festival attire. But, unlike the subtle pastel shades that reigned supreme in years past, this year was all about vibrant color. From model Joan Smalls' peekaboo pink streaks to Kylie's Jenner's neon pink wig, brightly colored hair was a major theme all weekend long.
Edgy braids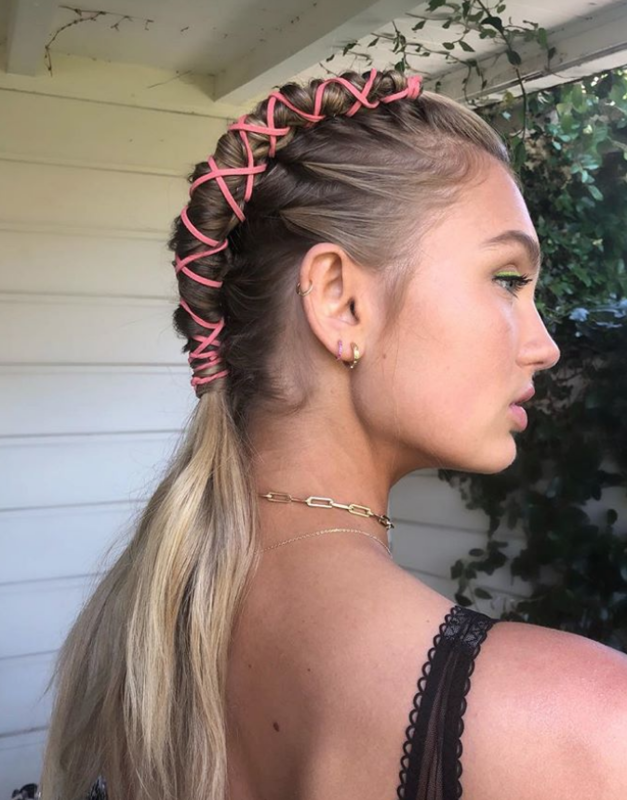 Instagram/@hairbyruslan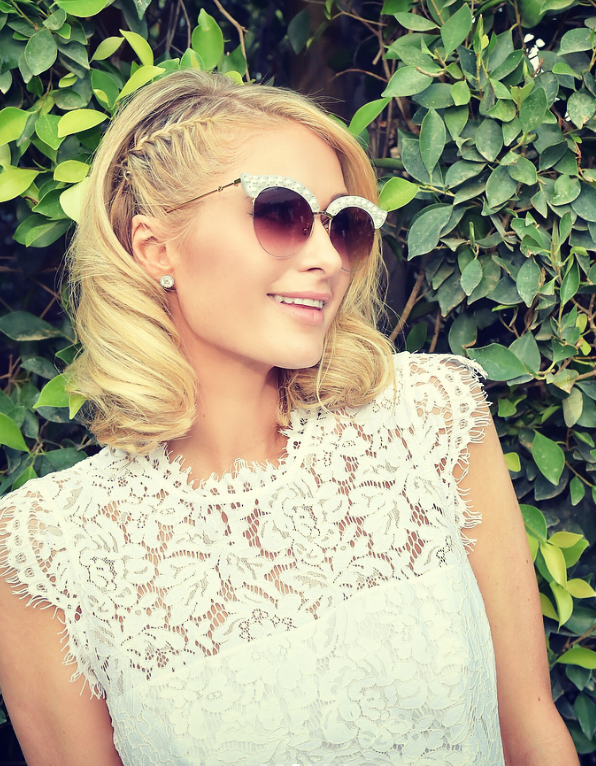 Instagram/@parishilton
Though braids are pretty standard during festival season, this year, A-listers used braids to amp up their unique festival style. Case in point: Paris Hilton's flirty French braid added a boho feel to her elegant white lace dress, while Romee Strijd gave her ensemble a futuristic edge with a brightly colored pipe braid.
'90s Vibes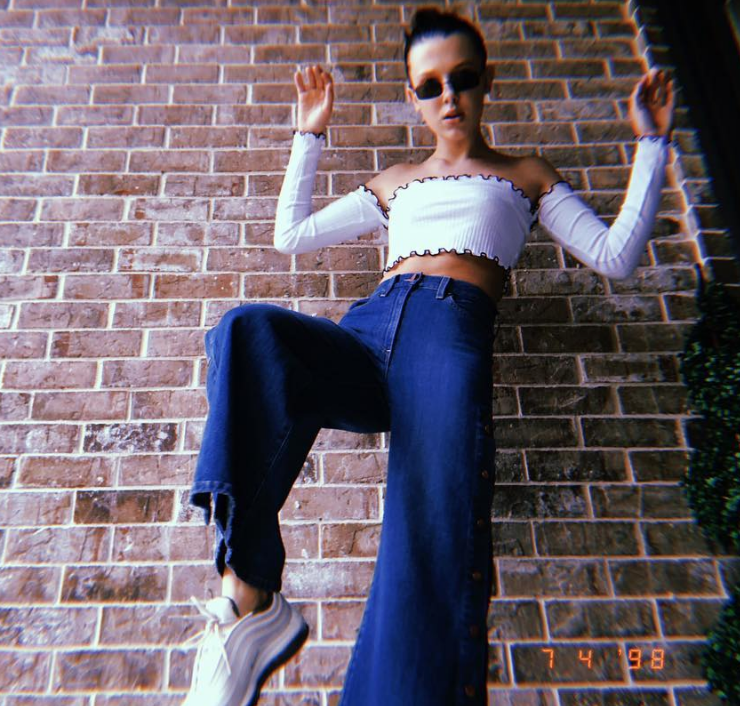 Instagram/milliebobbiebrown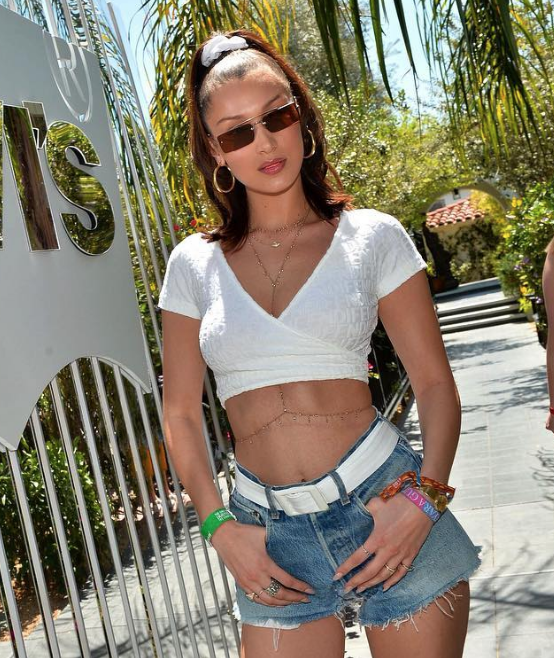 Instagram/@bellahadid
Much like the Fashion Week runways, there was a huge '90s revival in the desert. Case in point: "Stranger Things" star Millie Bobby Brown sported funky braided space buns while model Bella Hadid donned a half-up ponytail topped with a white scrunchy.
What has been your favorite Coachella hair trend so far? Don't forget to upload your festival styles to Bangstyle and keep an eye out for more our of top Coachella looks!