The sweet sting of the cold air has just begun to creep its way into some parts of the world. As the season's change alongside the leaves and we begin to look forward to our favorite fall beverages, we've been daydreaming about all the ways to wear our hair! Buns and braids to match chunky-knit sweaters and scarves, these are our favorite way to embrace fall weather alongside your wardrobe!
Experiment With New Products
Maybe it is long ingrained in us from buying accessories for back to school, but there's just something about the change in season that makes us want to go on a shopping spree! Why not experiment with your hair this season by trying out a few new products for your strands! Add Ressurection Style Dust to your blowout for high volume or Texture Wax Stick to your braids for the ultimate definition. This is a great way to get your style out of a rut and try on a new you for a change!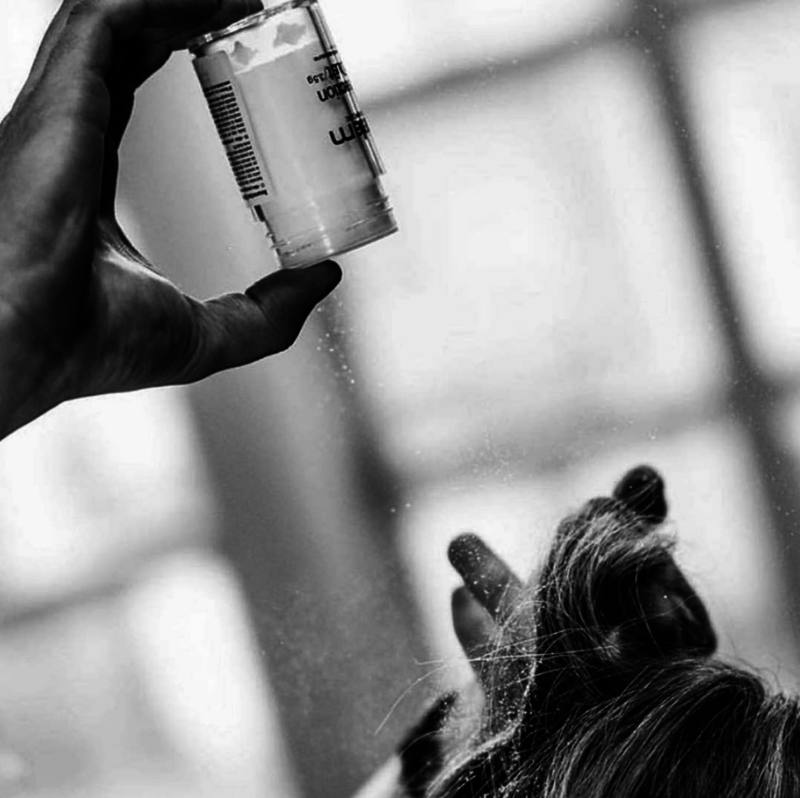 Instagram/@labelmusa
Bare Necks Call for Bobs
While some will embrace their turtlenecks by tucking their long locks into their sweaters, we find a strong bob to be a better way to embrace the trend. Ask your stylist for a heavy weight line to bring a bit of drama to your look. For best styling results, pair your bob with Sleek Blow Out Cream to keep your strands in check. Pair with a bold earring and a bright lip for optimum results.
Tie It Up, Tie It Down!
Bold printed scarves were one of our favorite things to pair with our outfits this past season. Whether tying them on our purses, around our necks or adorning our wrists - they elevated any outfit and gave off a stellar 60s vibe. Staying with this trend, we love to see the scarves make their way into the hair for fall. Weave it in a braid or use it to reconfigure your traditional top knot. This trend instantly adds style and grace.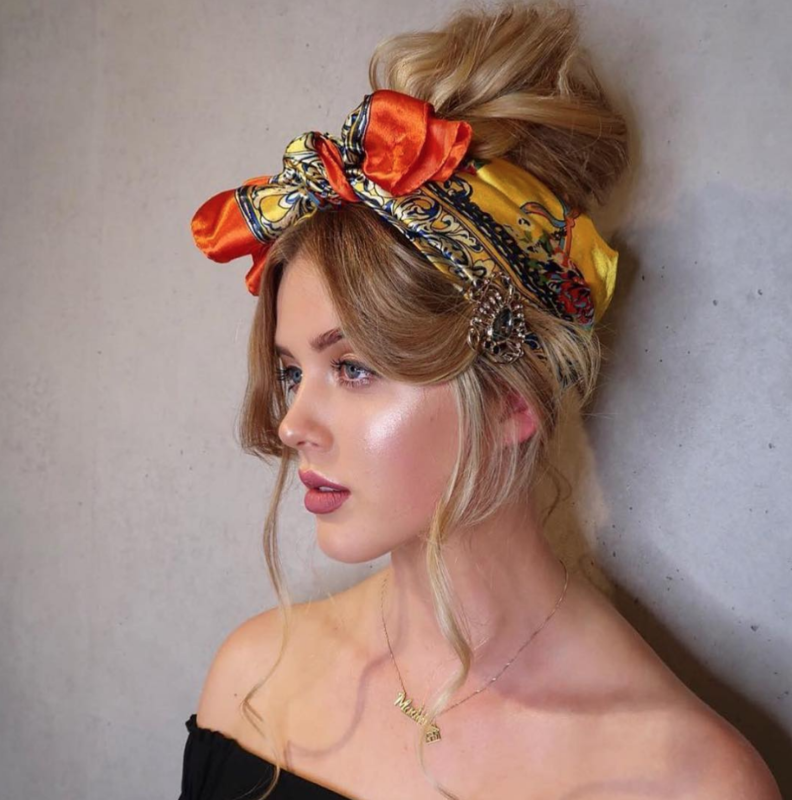 Instagram/@labelmusa/@fayeredfern
Pair It With A Pout
As the winds begin to pick up, you may find that you prefer to tie your hair back into a pony or a side braid. If a slicked-back look isn't your style's strong suit think about adding fringe for the season ahead. It is a great way to frame your face with minimal styling effort and maximum impact. Wrap your ponytail with a Bungee Hook to ensure it stays in place and spritz Hairspray over newly styled bangs to cut down on flyaways.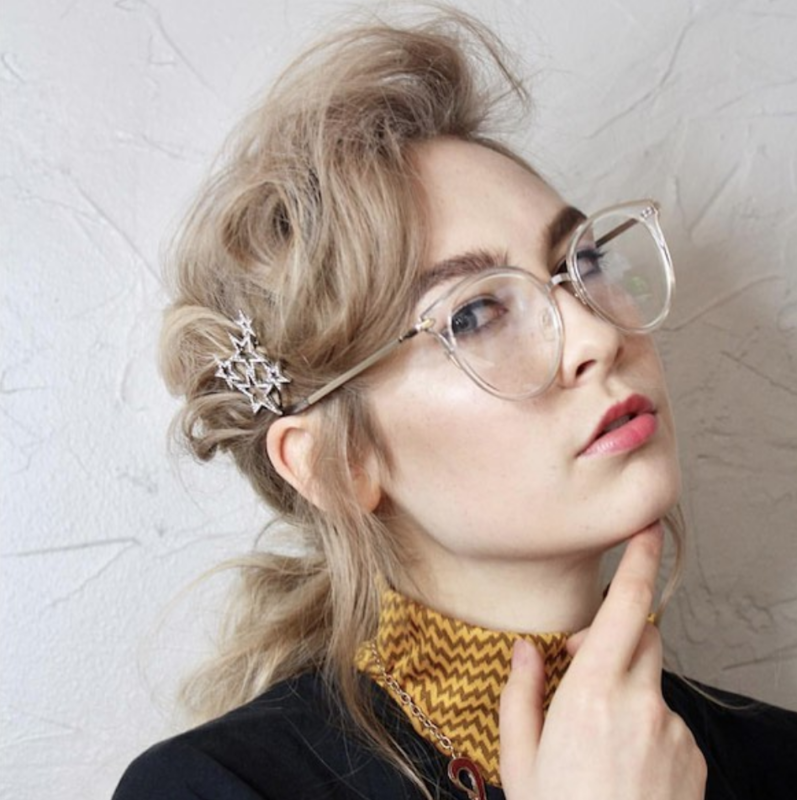 Instagram/@labelmusa/@hairdosbysirkku
---
For even more fashion-forward styles, check out label.m, the official sponsor of London Fashion Week. Want more tips and tricks? See all their latest inspiration on Instagram @labelmusa! & SHOP label.m, NOW in the Bangstyle store!