With new hair trends popping up on your Instagram feed just about every day, it can be hard to determine which hair color is worth the commitment. Read on to find out the top summer hues we think will stick around awhile.
Dusty Rose
Much like blush has become the "new neutral" in fashion, this feminine shade is wearable for every day, yet playful with a hint of edge.
Bangstyle/Louise Vlarr
Opal
Unicorns are having a moment, and while Lisa Frank-esque rainbow strands are fun, they aren't the most practical for every day. Enter: the opal hair trend. This gorgeous style mimics the multi-dimensional hues found in natural opal, seamlessly blending soft pastels into one another to give your hair a subtle hint of color. For a soft and flirty look, opt for peekaboo opal highlights.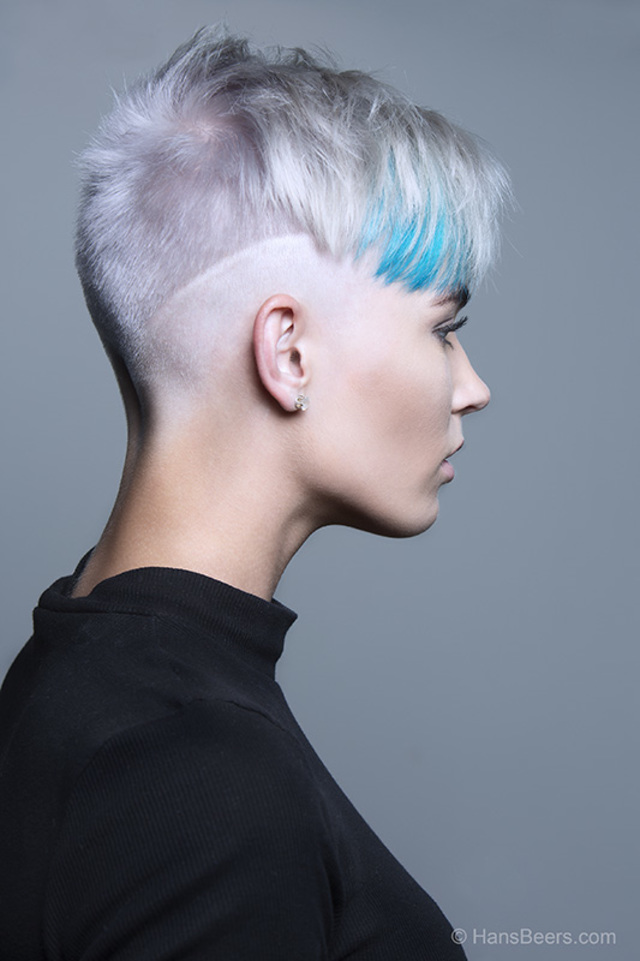 Bangstyle/Hans Beers
Pink Champagne
A warmer, more coral take on the pink hair trend, this rosé-inspired shade is an easy way to freshen up your look for the warmer months. For added dimension, try layering different shades of pink.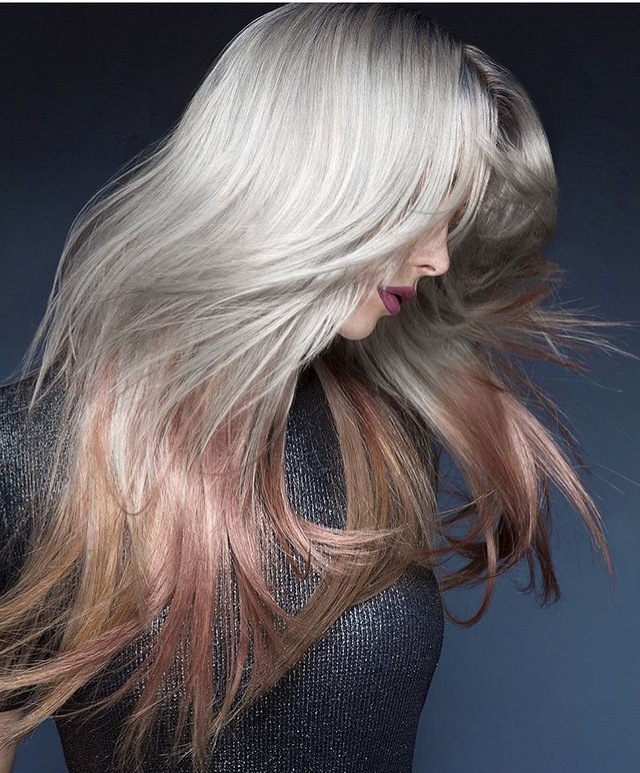 Bangstyle/Erica Reynolds Keelen
"Lived-in" Blonde
Long gone are the days when bright platinum tresses reigned supreme and biweekly trips to the salon were practically a necessity. These days, it's all about allowing your natural color to peek through. To achieve the look, ask your stylist to use the color at your roots as a guideline for a subtle ombre or balayage, then have him or her incorporate a lighter color from your mid-lengths to ends. Not only will your color look better as your hair grows out, you'll also spend less time sitting in the stylist's chair.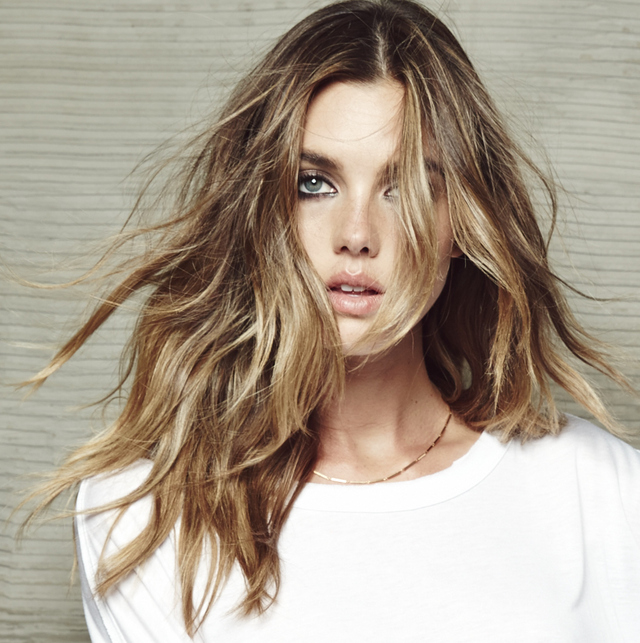 Bangstyle/Anna Lyles
Melted Roots
Color-melting creates a smooth transition from shade to shade, eliminating any harsh lines and giving your color a more natural look. The best part? This technique can be used to blend together any hue, from soft brown or blonde shades to vibrant pastels.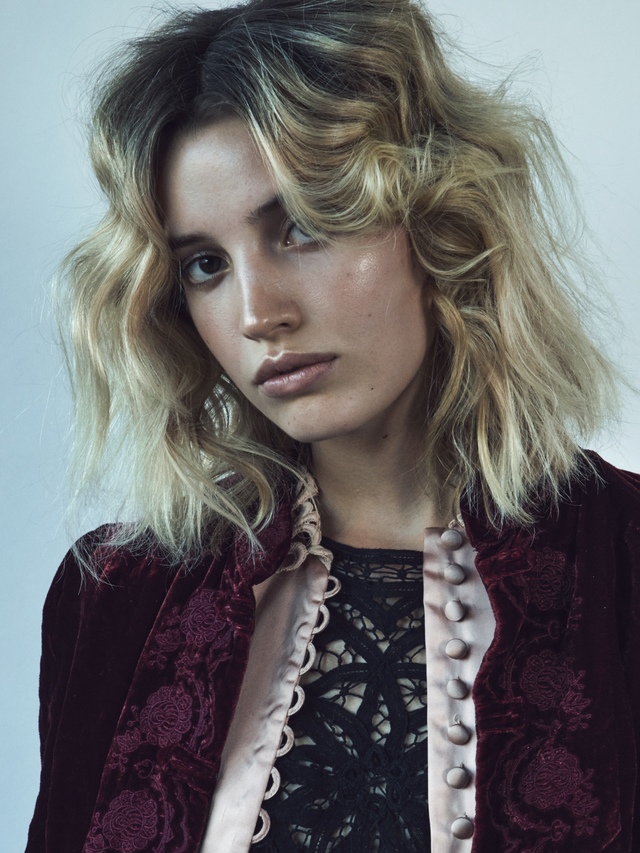 Bangstyle/Meleesa Luna
Natural
Low-maintenance women everywhere can rejoice—natural hues are officially in. That's right, these days it's less about donning bold tresses and instead embracing the color you were born with. To keep strands looking fresh and shiny, opt for a "your-color-but-better" shade. Think: buttery blonde, soft auburn and "sun-kissed" red.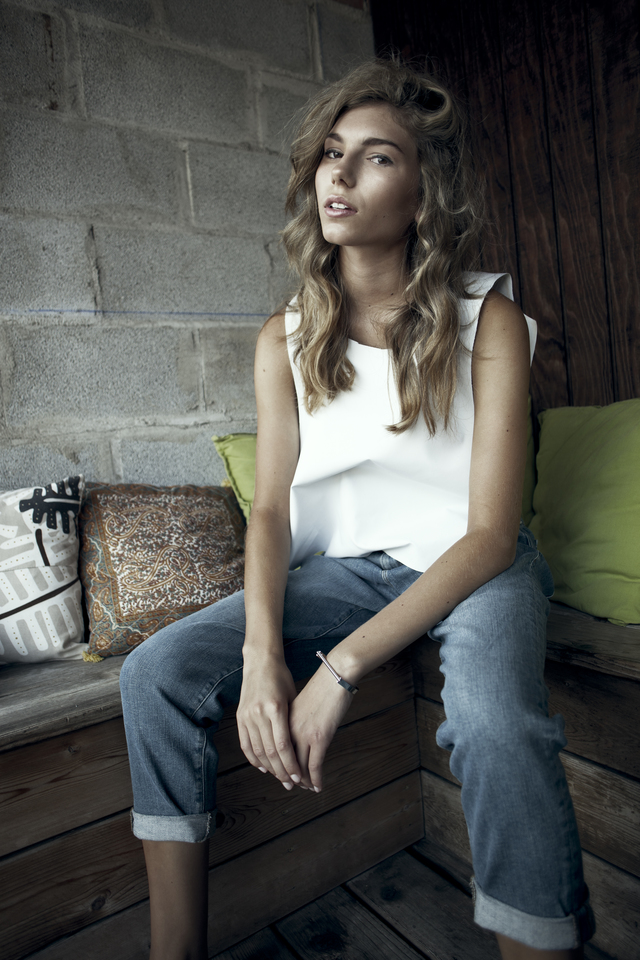 Bangstyle/Nevsy Zee
---
Want to see even more #hairspo for your next client or salon visit? Be sure to check out these articles!