On the heels of a brand new season, we're looking at all the new ways to make the best of it. As clients brace themselves for the upcoming cold front, we'll want to prep their hair, and that means taking a deeper look at their hair colour. From picking the best shades for their skin tone to trying out new techniques, these are just some of our favorite colour tools and the best way to use them this season.
The perfect tool to create colour, the KEVIN.MURPHY LIGHTENING.WAND produces fine sections with the sweep of your wrist. Designed to help the colourist fashion natural-looking highlights and babylights – this will be your go-to tool of the season! Use it for a delicate face frame or to blend grown-out colour with a soft picker that forms seamless colour applications. The great thing about this tool? Crafted from bamboo, the LIGHTENING.WAND can cut down on your foil usage and allow you to create a consistent colour pattern throughout your client's hair.
This carbon tail comb has all the optimal features for creating effortless colour in one tool. With fine teeth for smoothing and detailing and a non-tapered long, thin tail it is specifically designed for easy foil placement and taking long sections around the head. This plus the beauty of its matte carbon finish, it is sure to become your favourite new comb!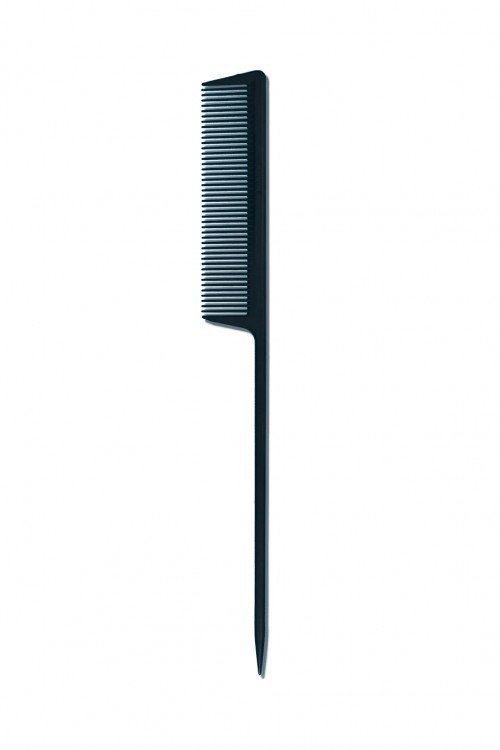 Whether creating foils, babylights or painting balayage, the one thing every colourist needs is precision. To ease your process, we created the ANGLED PRECISION COLOUR.BRUSH featuring an ergonomic textured handle for ease of grip and casting that runs parallel to the angled bristles to ensure even pressure is applied while painting. Pair this with FREESTYLE.LIGHTENER for the perfect balayage application.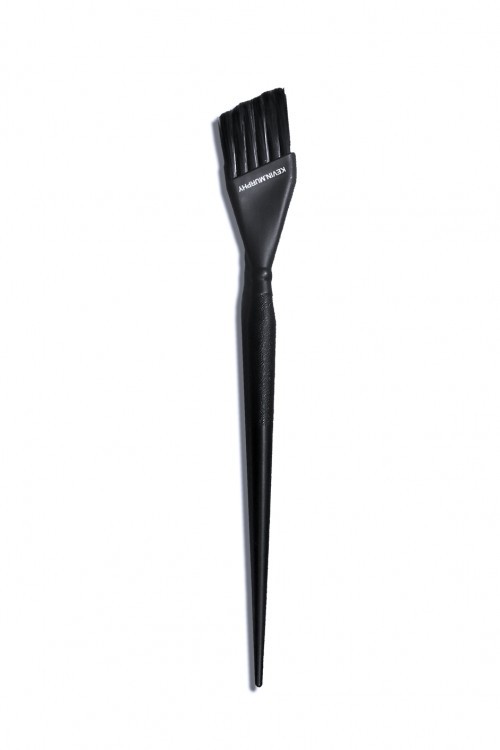 Designed to meet the needs of every colourist, the COLOR.ME ELECTRIC.SCALE is compact, precise, and stays on longer while formulating. Battery operated, with a 180 second shut-off time, the stainless steel platform and tare function create ease and efficiency behind the chair.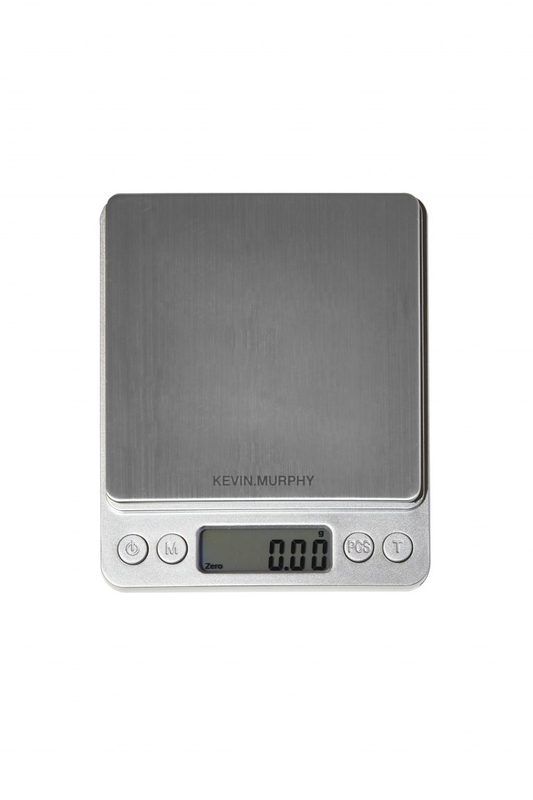 Love freehand techniques? The COLOUR PALETTE from COLOR.ME by KEVIN.MURPHY is a coveted tool specifically designed for this. Fashioned after an artist's palette, it allows you the freedom to create effortlessly behind the chair. With thumbholes for control and a raised resevoir to hold colour, applications are eased and efficiency is increased!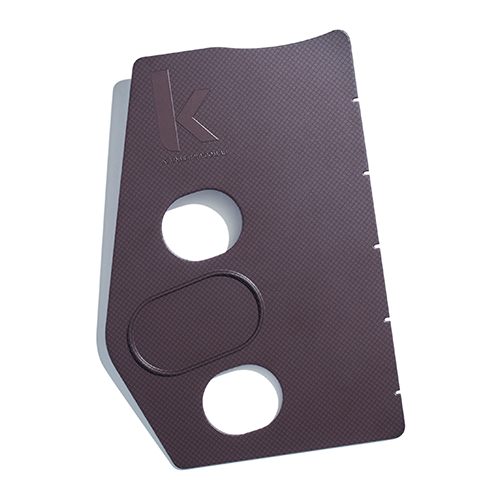 Water is a previous resource and we are dedicated to finding new tools to cut down on its consumption. As part of this initiative, our SUGARCANE.BOWL-LINER is a revolutionary new tool to line COLOR.ME by KEVIN.MURPHY COLOUR.BOWLS. Instead of rinsing the colour out when done applying, simply toss the liner. Created from sugarcane, it is compostable within 30 days!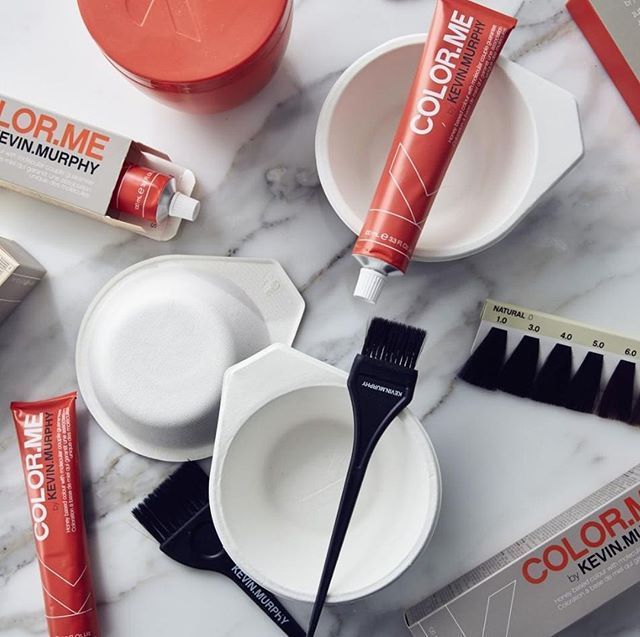 Both a stylist and client favourite, the KEVIN.MURPHY TEXTURE.COMB is a great tool behind the chair. Its wide tooth and waterproof nature makes it the perfect tool to comb out toner or comb through conditioning treatments at the shampoo bowl. Once dry, it is also curly and wavy hair's best friend – allowing the ability to keep texture and movement in the hair while controlling frizz and flyaways.
---
For fashion-forward colour and style inspiration be sure to visit us on Instagram, Facebook, Twitter, and Bangstyle and to see all the specials, be sure to visit the KEVIN.MURPHY store!