Summer is almost upon us! When it comes to your social calendar, you will most likely be looking forward to twilight soirées and weekends in the Hamptons. However, in terms of hair, summertime is a mix of sun exposure, environmental damage, and long days that turn into even longer nights. From taking care of the condition of your hair to harnessing your style's longevity, you're are going to want to pick up a few key products that will make the season all the more special. Not sure where to start? We've picked a few of our non-negotiables for a summer that is full of sexy styles!
Color Extending Shampoo
No one likes their hair color to fade and if you've spent hours upon hours achieving it at the salon, the last thing you'll want to do is let the sun have its way with it! Pool parties, beach days and picnics in the part are in your future. Wearing a hat is a great way to cut down on immediate exposure but adding Redken Color Magnetics Shampoo and Conditioner is a daily routine that utilizes Redken's IPN Technology and amino acids to create a protective seal around the hair.
Dry Shampoo
If there's anything we can agree on about summer, it is the need for dry shampoo. Amirite? With excess heat and humidity, styling can often be a workout of its own. Instead of laboring over your look, pick up a dry shampoo to extend your style and add a little texture to your 'do. Redken Dry Shampoo Powder 02 is formulated with charcoal to quickly absorb oil without leaving a residue, which means more time to spend in the sun!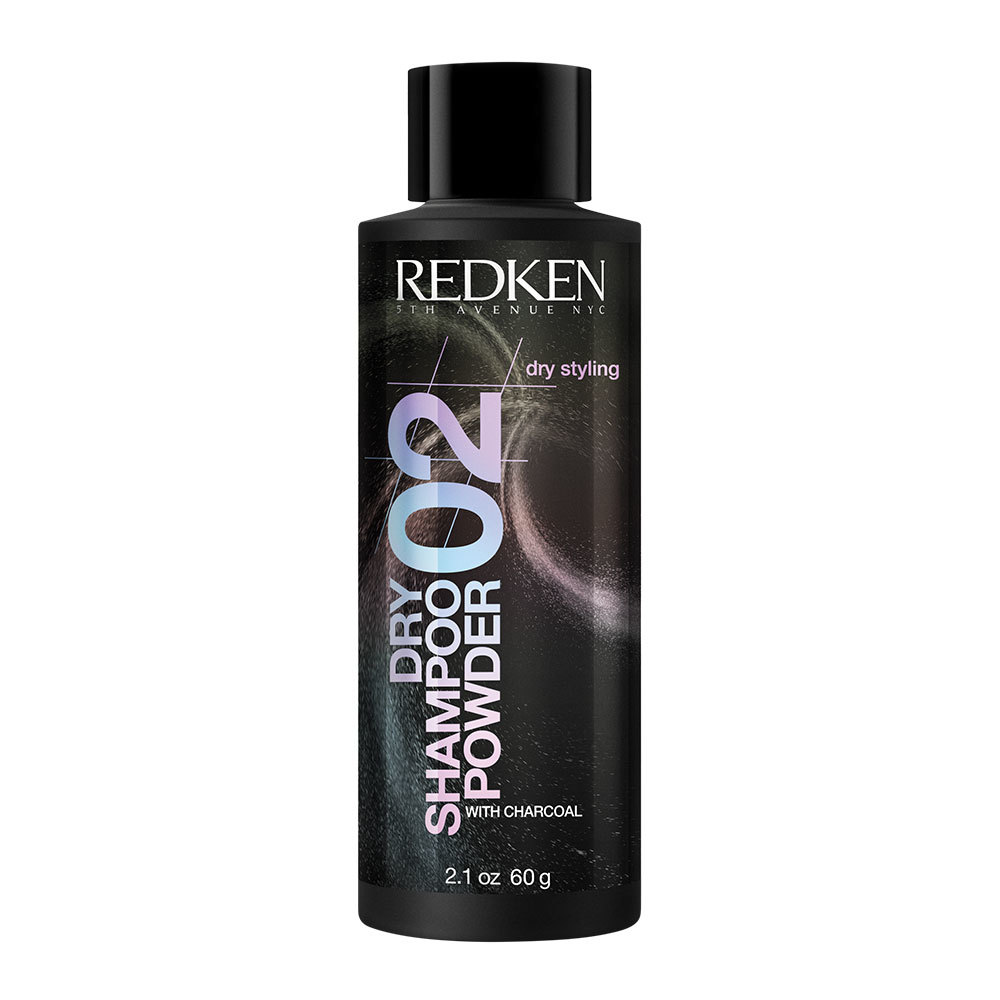 Texture Spray
Layers and texture were seen all over the runways this year and whether you've decided to cut your hair short or grow it long, a great texture spray will take your style to the next level. Achieving It-girl status has never been easier with Redken Triple Dry 15. This finishing spray can add life to straight strands and movement to curly locks with a simple spritz. It is also the perfect styler to take your look from day to night effortlessly.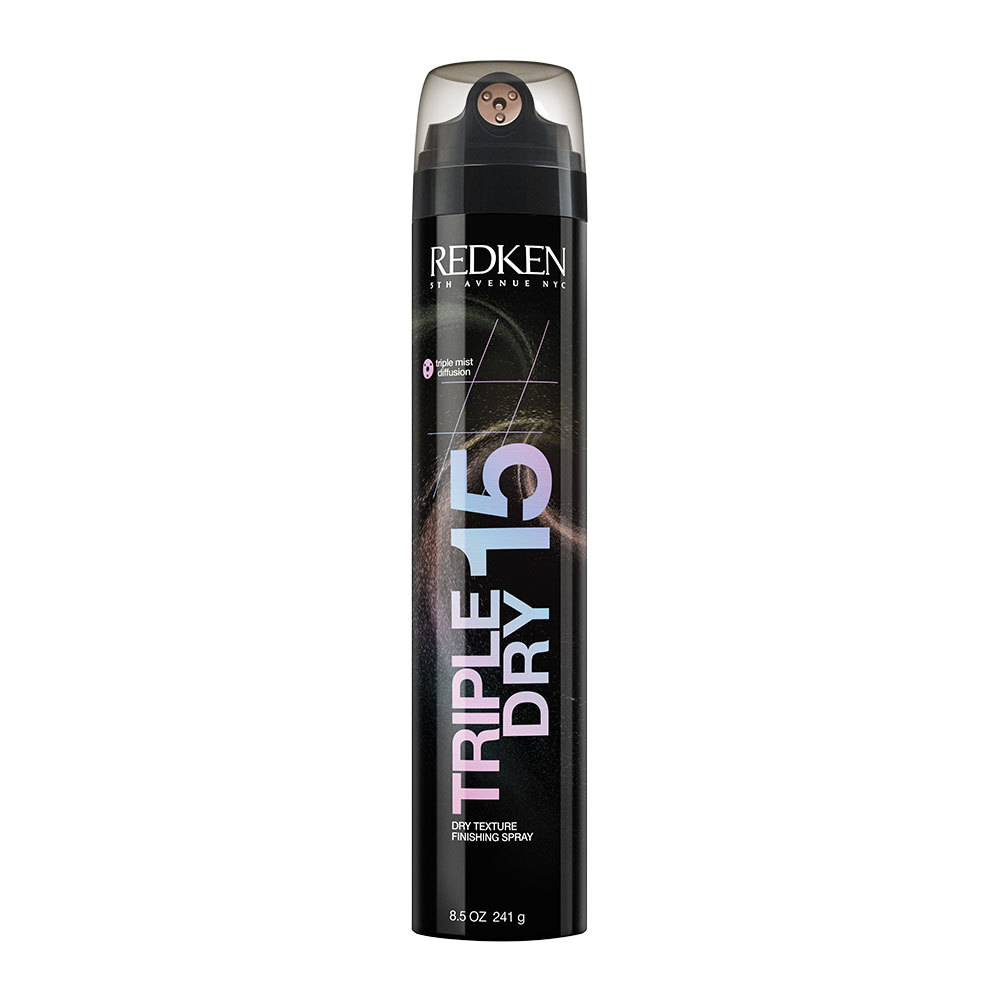 Fight The Frizz
Humidity and quick changes in temperature can lead to a whirlwind of hair problems and if you've ever spent a summer in a city then you know our pain. With Redken's new Frizz Dismiss line you'll be able to ward off the worst of them with an entire line dedicated to the cause. Start in the shower with Frizz Dismiss Shampoo and Conditioner, style with the Leave-In Cream, Instant Deflate Oil-In-Serum or Style Lotion and finish with the Anti-Static Oil Mist to instantly tame flyaways and frizz!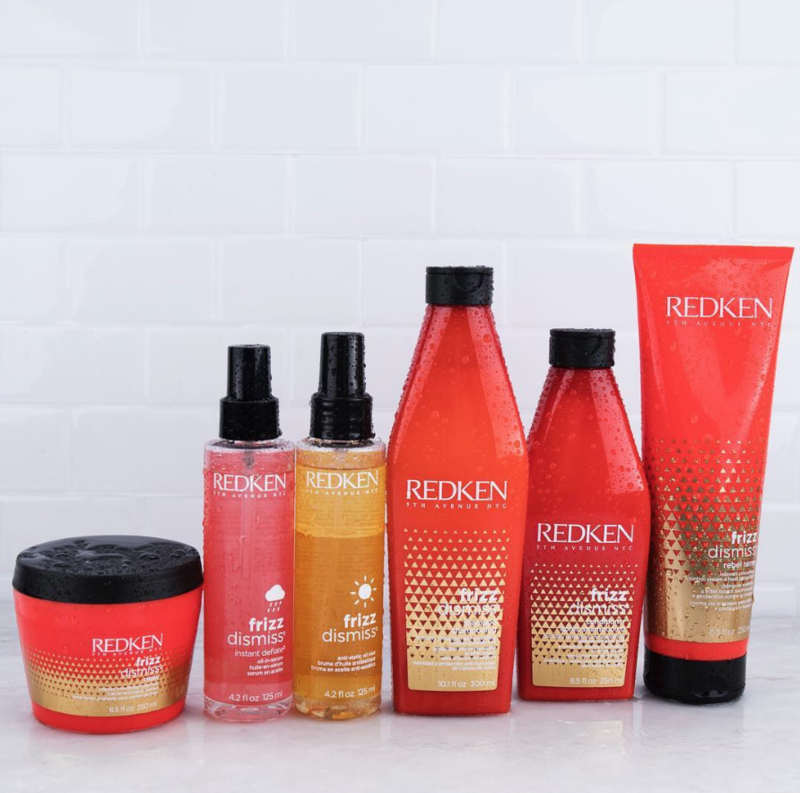 With a few stellar products, the only worry anyone will have is which spot to sunbathe in or where you're grabbing your next gelato! Enjoy your summer of sunshine and fabulous hair, because the season is too short to settle for anything less!
---
For more color formulas, tips, and tricks be sure to visit https://www.redkensalon.com/, follow along and tag us in your creations on social media @Redken!