If you've spent the first few weeks of 2018 detoxing, stepping up your gym game and cleaning out your closet you may have neglected a simple change necessary to step up your style in 2018 – your haircut. In the days of (almost) anything goes, it can sometimes be hard to make a decision so we've rounded up some of our top styles that you can adopt this season.
Buzzed & Beautiful
Even the girls jumped on this bandwagon this year, opting for an effortless style that is sure to show off your cheekbones. Everyone from Cara Delevingne to Justin Timberlake, Kate Hudson, Zoë Kravitz and Zayn Malik followed this trend. If you're thinking of joining the crew, don't do it yourself. Having a barber expertly tailor a buzzcut for your head shape is extremely important. They are able to shape, contour and fade to ensure your style is accentuating your best features. If you want to add a bit of texture to your new do, opt for CLAY to create movement or POMADE for a bit of shine!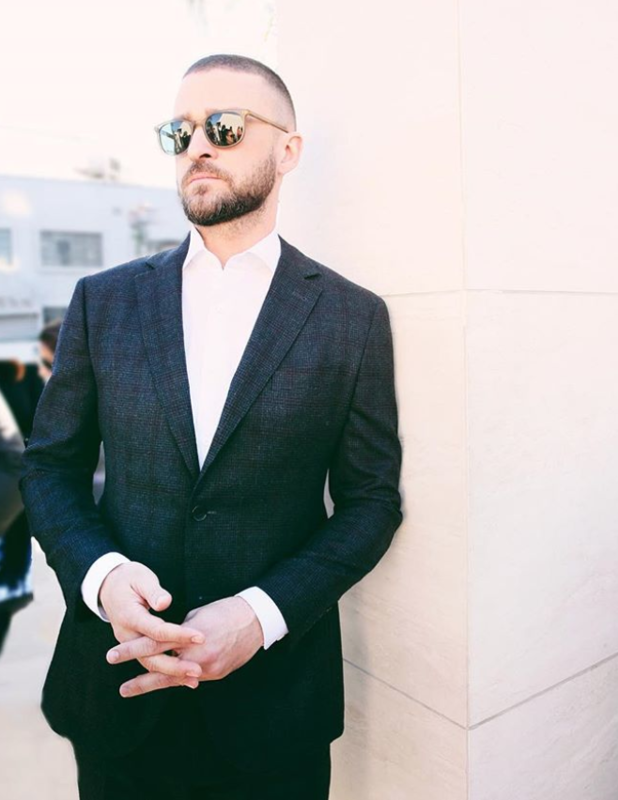 Instagram/@JustinTimberlake
Grown Up Grow Out
As men grow out their locks in an effort to rock longer versions of their best self, there may be an awkward phase or two. The key to keeping your hair looking great as it grows it to visit a stylist or barber regularly and to use styling aids. Using a PASTE throughout your hair as you style will control curl and waves or add volume where needed.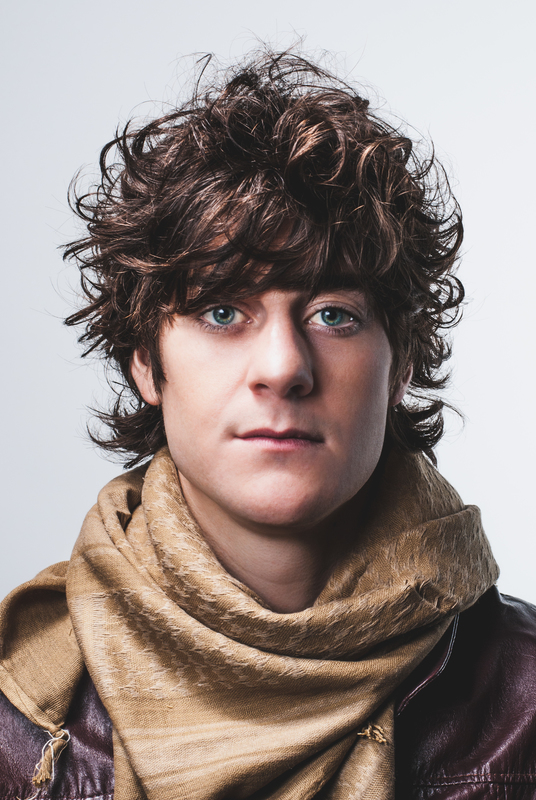 Modern Shag
Men aren't afraid to rock long, long locks this season, in fact, they're getting quite a bit of praise for doing so! If Liam Hemsworth is your spirit animal, then you'll want to be sure to pick up a MAN MADE WASH and a PASTE. Although his length bounces around a bit, we're pretty sure his locks are flowing longer than Miley at the moment. For an undone feel, cleanse and condition with MAN MADE WASH and then add PASTE throughout and either air-dry or rough dry. Once dry add a smidge more PASTE to create defined texture that still moves.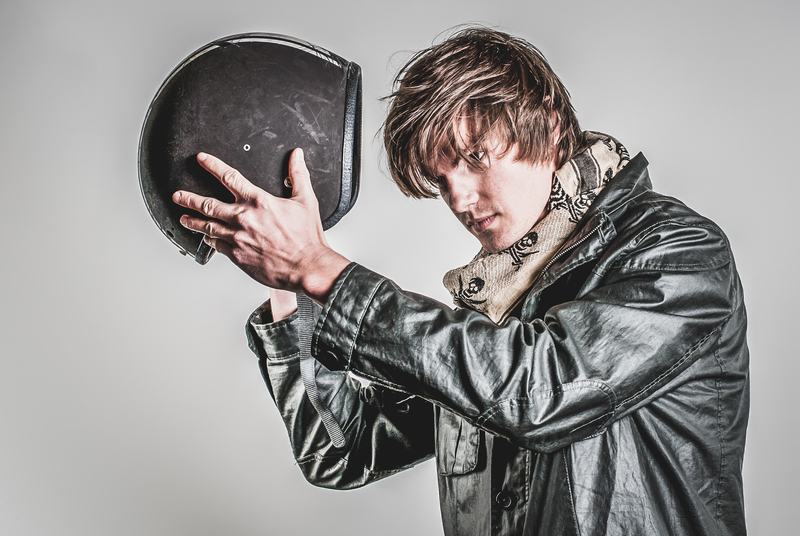 ---
If you're looking for even more style ideas be sure to follow 18.21 Man Made on Bangstyle and shop 18.21 goodies in the store to see how you can update your style this season.