Hair falling a little flat? Getting bored with the same old style? This year, anything goes, so try on a new style that expresses your personality best! We've rounded up a few of our favorite styles and shades this year, so take a peek below and don't forget to pick up the stylers to go along with them!
Short & Sweet
While 2017 was the year of the buzz cut (women included), in 2018 we'll be seeing this trend get a little more length. Shaved sides are still a great statement, but ask your stylist for plenty of texture on top so you can play with products, texture and color! Our go-to styler? Eleven Australia I Want Body Texture Spray, it will give you the perfect amount of volume and hold.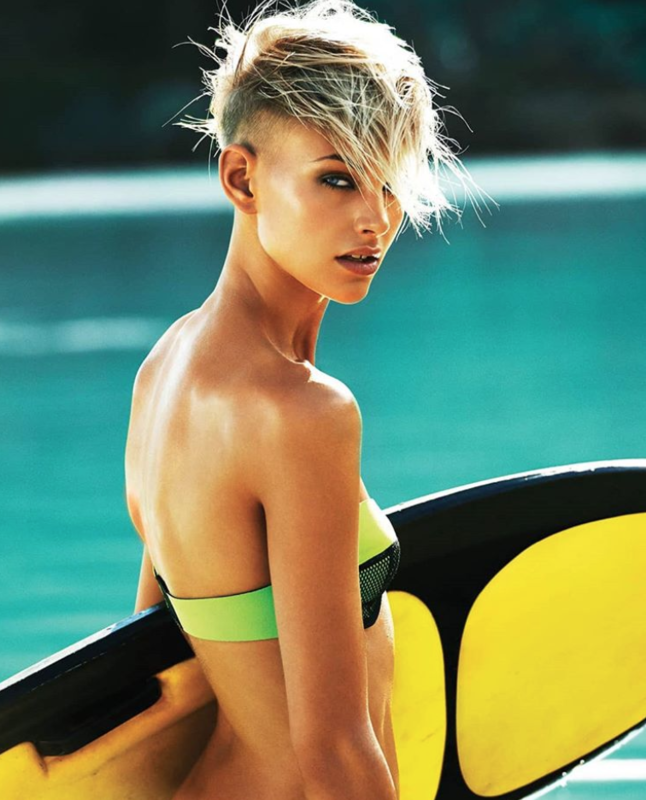 The Page Girl!
A modern take on the page boy, this cut will be sweeping the streets. Perfect for anyone who wants to take on a shorter style without the full commitment. The rounded shape and soft layers look great on any face shape and can be a great canvas to try out a new color. Before you take the plunge, be sure to pick up Eleven Australia Dry Powder Volume Spray to add lift and define your texture.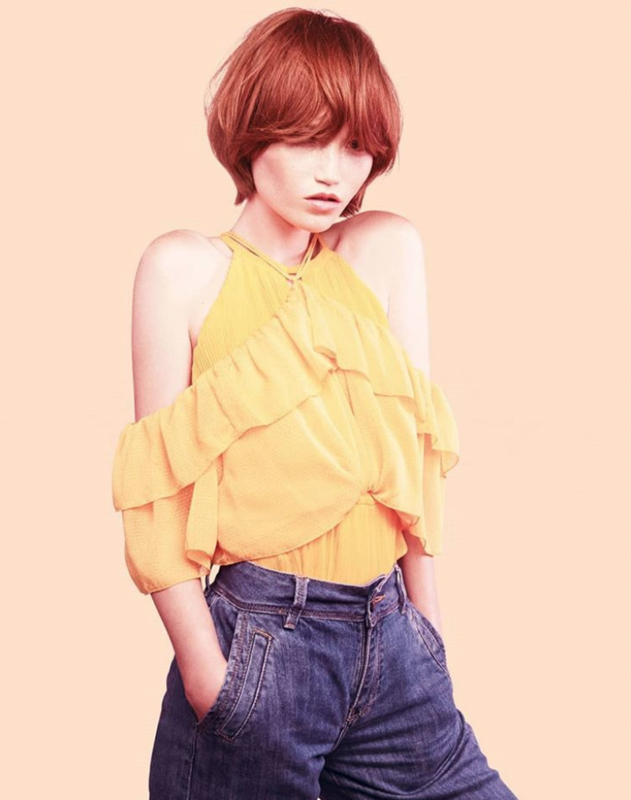 Feathered Fringe
You may have dabbled in fringe when you were younger and even tried to cut your own once – let us guess, late on a Friday night after a glass of wine? Ya… we've all been there. This season is defining fringe as soft and sexy and easily transitional or any hair texture. Ask your stylist for lengthy bangs that barely brush your nose and ask them to be taped so you can part them down the middle for a soft effect. To finish: add a spritz of Eleven Australia Give Me Hold Strong Hairspray before running out the door to keep your fringe in place!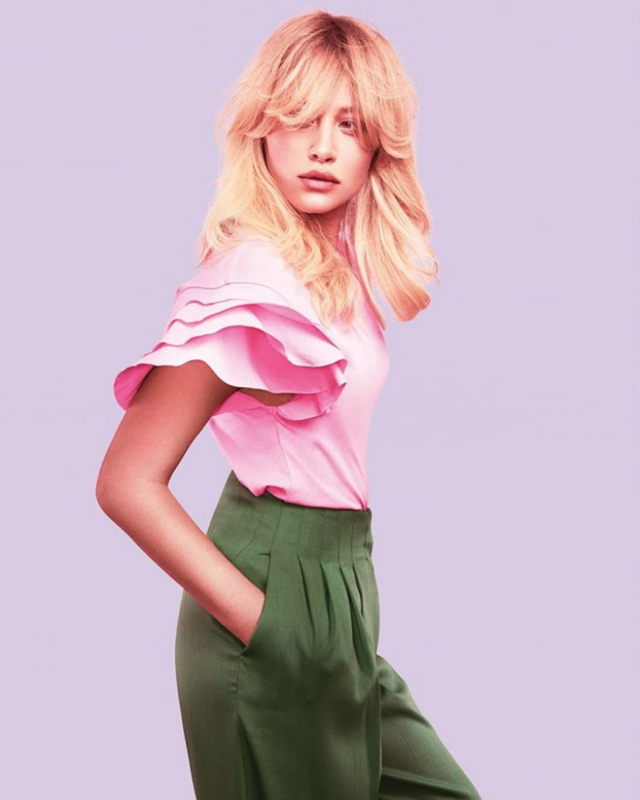 ---
Looking for more spring styling tricks? Be sure to stalk ELEVEN on Bangstyle, shop their products on ElevenAustralia.com, and for the ultimate dose of daily inspiration - follow them on Instagram! 
IMAGE CREDITS:
Hair: Joey Scandizzo @joeyscandizzo using #ELEVENAustralia
Photography: Andrew O'Toole @andrewotoolestudios 
MUA: Cammi Tu @cammitumakeup