Summer is officially coming to an end, and while you prepare to celebrate the remaining days of warm weather bliss with an array of pool parties and BBQs, it's important that you stock up on your favorite brews—Redken Brews, that is! No cut is complete without the right styling products, and if you want your summertime style to transition into the upcoming season, you're going to need to step up your haircare routine. Keep reading to discover five products you need now.
Redken Brews 3-in-1 Shampoo, Conditioner & Body Wash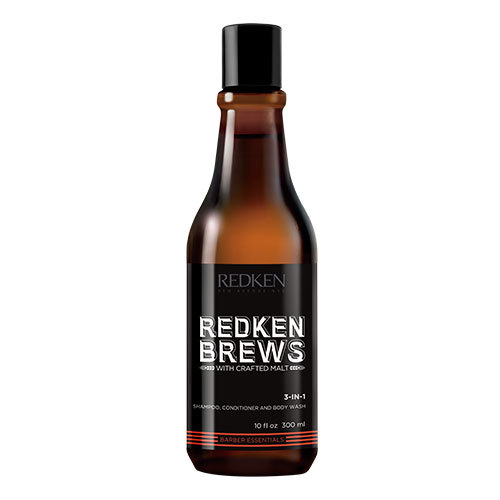 Let's face it: Most guys like to keep their showers short and sweet. Ideal for traveling or post-workout showers at the gym, this triple-action formula is the only product you need when you suds up. It gently cleanses and conditions your skin and your scalp, meaning you can wash-and-go in less than five minutes.
Redken Brews Dishevel Fiber Cream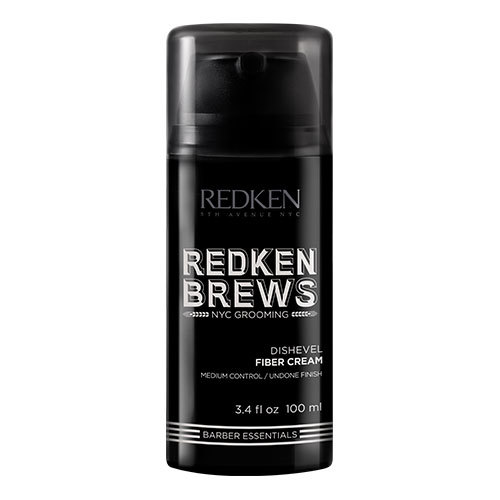 Ever wonder how guys achieve that effortless, "perfectly disheveled" look? A good styling cream. Designed to be used on both damp or dry hair, this fiber cream provides medium hold and gives the hair a cool, matte texture.
Redken Brews Beard and Skin Oil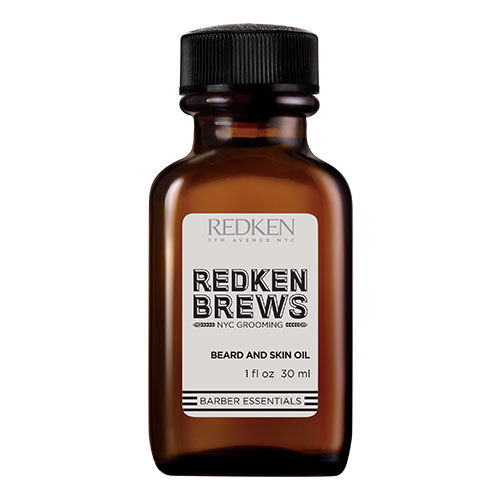 We've got good news: You no longer have to use your lady's moisturizer to soften your skin. This nourishing beard oil softens your beard hair and leaves it more manageable as it provides intense moisture to your skin.
Redken Brews Color Camo Men's Haircolor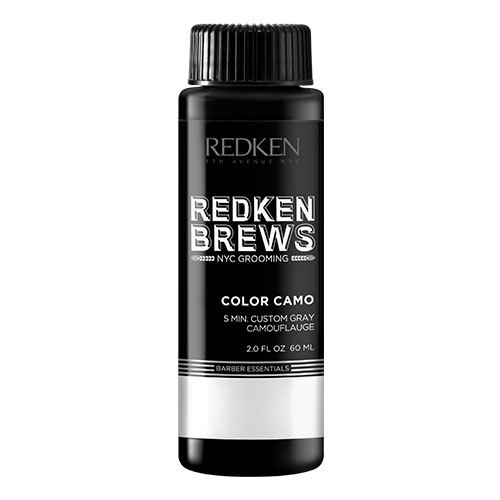 Finding a random gray before a big event can be stressful. If you can't get to a salon, try this hair camouflage instead. Available in 6 shades, this ammonia-free formula covers up gray hairs in 5-10 minutes, and provides demi-permanent results that should last you until your next color touch-up.
Redken Brews Stand Tough Extreme Gel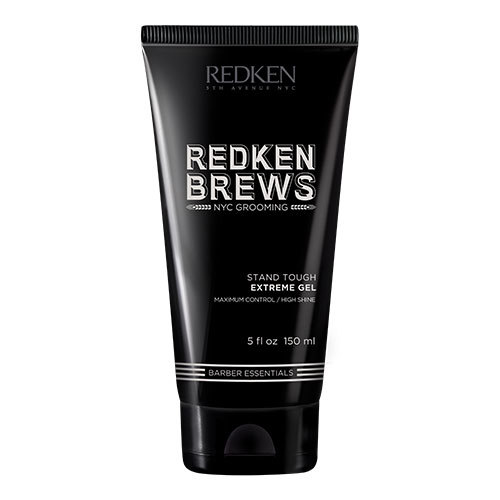 Nothing looks as masculine as a slicked-back style. This hair gel delivers maximum hold and brilliant shine that will last you all day long.
---
For more men's inspo and barbering techniques, be sure to follow @barbersandbrews on Instagram for the latest updates!