2020 is almost over and you bet your cute self we're going to go out with a bang! It's been quite the year and most of it has been filled with sweatpants and messy buns. While that was fine and globally accepted for most of this year, the best way to manifest a better 2021 is by strutting into it looking the best you've ever looked this year.
Now, New Year's Eve will be non-typical this year, so maybe a full ballgown and fancy updo aren't going to be the best look for your livingroom ball drop watch party, but maybe a nice cocktail dress and light glam would be perfect. Just because you're staying home this NYE, doesn't mean you can't stay home in style. You're going to want to look fire in your midnight countdown Instagram story, which means you'll need to have your look locked down (pun intended). Check out our at-home NYE celebration style inspiration and get ready to bring in the new year looking as cute as ever!
Ice Princess
Since we can't be in Times Square to watch the sparkly ball drop, bring the sparkle to your home! There are few things sexier than a sparkling negligee, but a gorgeous diamond hair chain is right on par. If you're planning on staying in with your S.O., this sexy look is perfect for your snuggly night. Adding a studded hair chain to a sleek low pony is a look that is 50% elegant and 50% sultry. Get your pony perfectly sleeked back with Keune Style Matte Cream No. 62 and pair this style with a sequined mini dress and you're ready for NYE!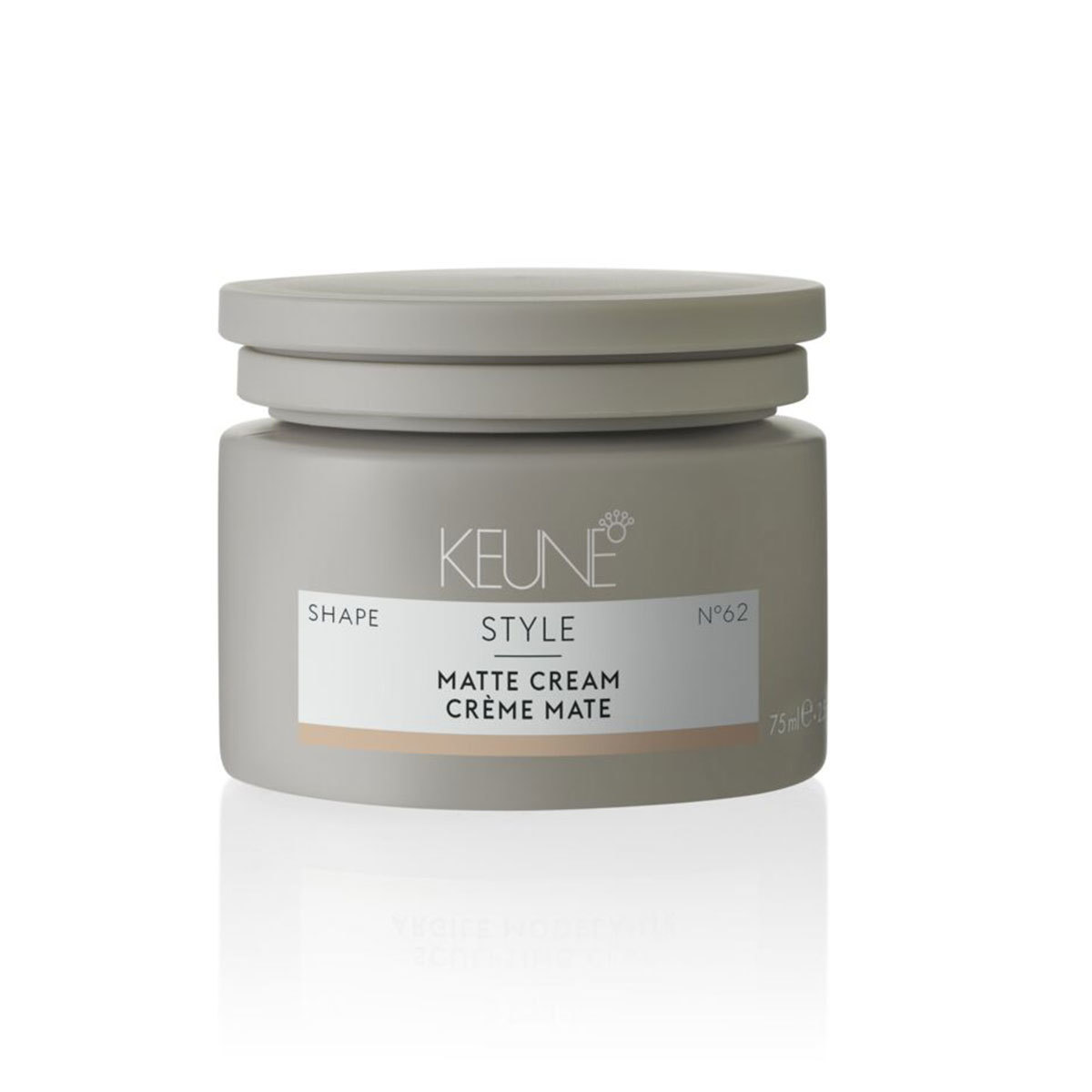 Tiger Queen
What better way to celebrate the ending of 2020 by throwing it back with an outfit inspired by one of this year's biggest topics, Tiger King! No, you don't need to have a mullet like Joe or wear a flower crown like Carole Baskins, but a chic tiger print would be right on the money. Whether it's a satin mini dress or a sequined pantsuit, partner your tiger print with a playful bun and loose tendrils and you're guaranteed to be the Lori Harvey of your household. Keep your tendrils from straying by securing them with Redken Triple Pure 32.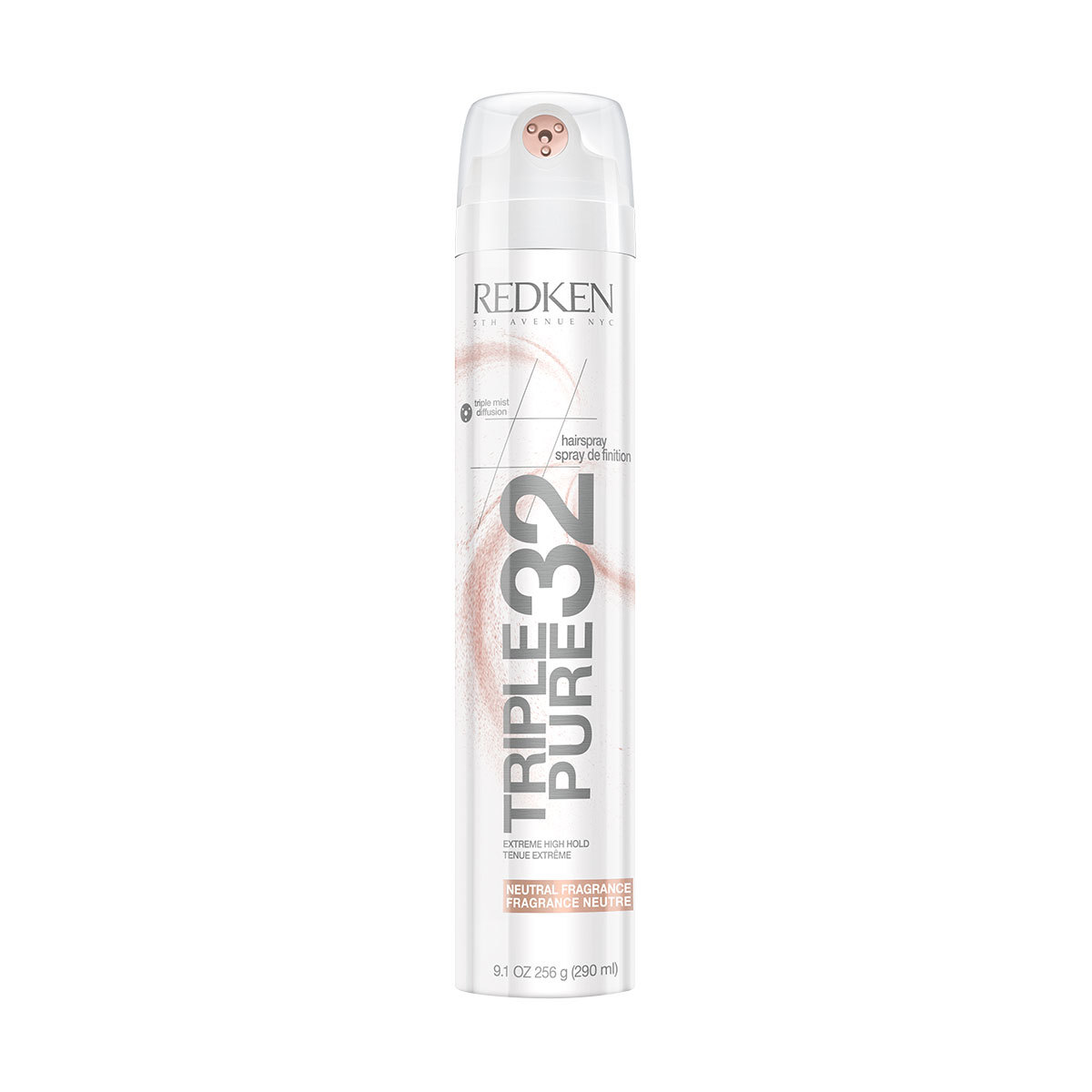 Golden Goddess
Gold has the ability to clear our chakras from negative energy, which is something we all need after this unhinged year, so we're just going to go ahead and sprinkle a bit of it everywhere! Using gold leaves to accessorize is about to be the biggest trend of 2021! Not only does gold symbolize vitality, but whenever you wear it, people always begin to associate you with confidence and wealth. These are two qualities we will be needed heading into the new year, so we might as well start right on NYE. Adding gold leaf to your style can be done in many ways. You can use it as makeup l, brush a little over your body, or even sprinkle it onto your hair for extra glow. If you're accessorizing your hair with gold leaf, we recommend going with a wet look and styling your hair with HAIR.RESORT by KEVIN.MURPHY.
Written by: Sahara