Before Strawberry Girl Summer even started, we've been seeing hints of strawberry making it's way into beauty trends everywhere. From hints of pink in hair color to bright, bold blushes and eyeshadows to the latest Strawberry Glazed Donut or even Strawberry Milk mani. Even though we're heading into fall, we'll be holding on to everything Strawberry all season long.
The Top Strawberry Nail Trends
Strawberry Milk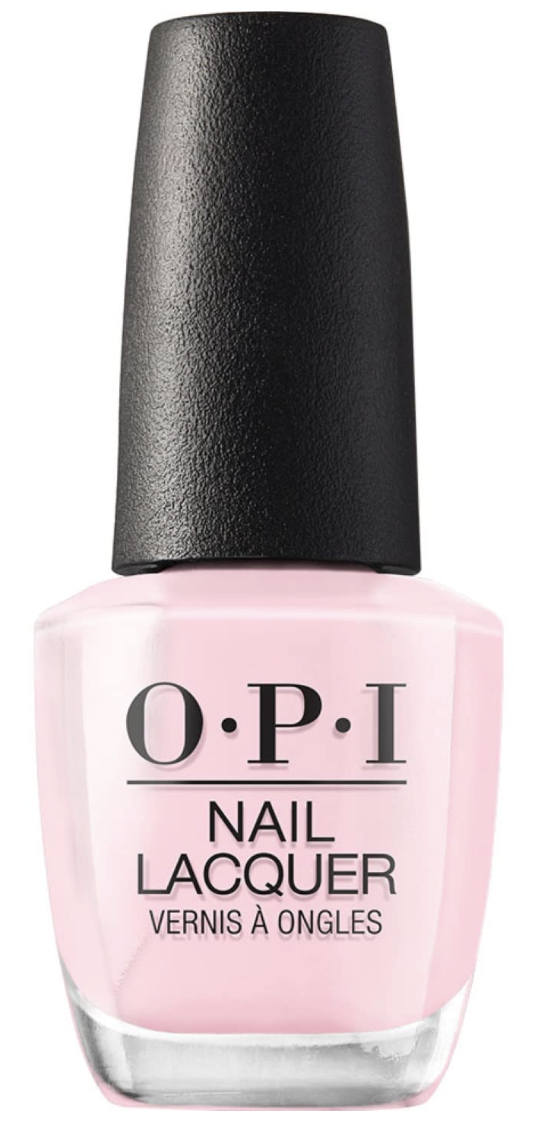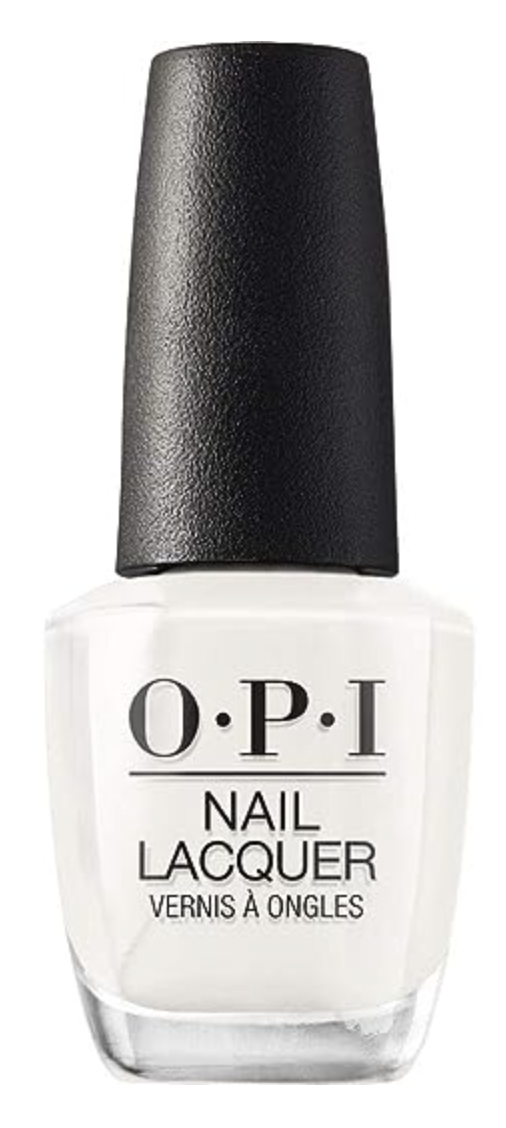 Strawberry Glazed Donut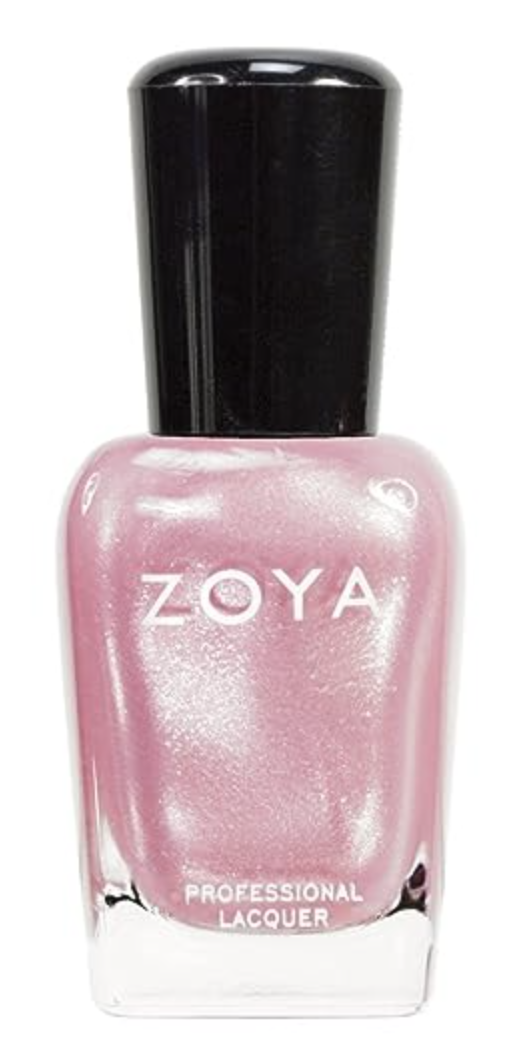 Itty Bitty Berries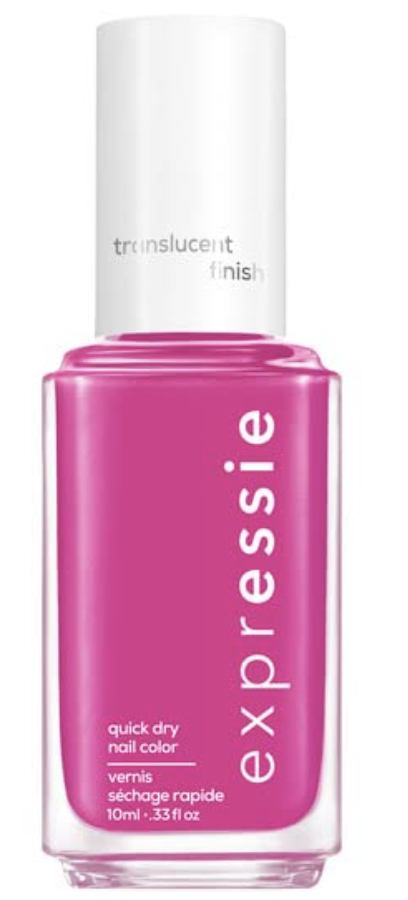 Strawberry Jello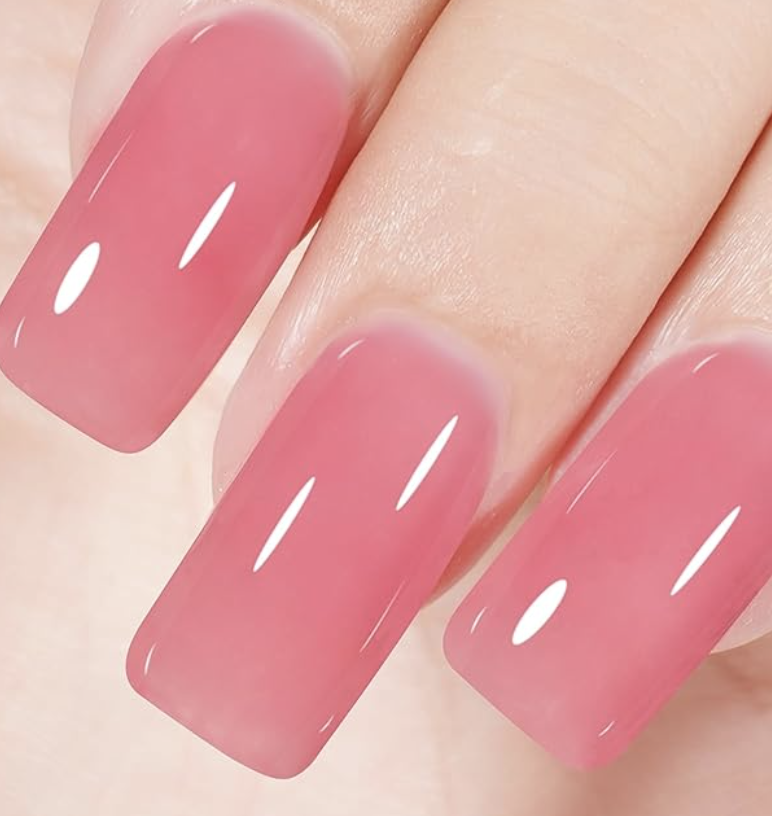 Some of the links in this post are affiliate links. This means that Bangstyle will collect a small share of the sale from any purchase you make from the products we recommend.