Throwing shade this season...
While candy color locks have reigned supreme in the past, you might be wondering what's next when it comes to hair color trends? Well, guess what? Colored hues aren't going anywhere this season and we've got all the hair inspo you've been looking for to prove it! Subtle shades of all depths are in style for both men and women, check out some of our favorite renditions and be sure to use a few of these products to keep your hair healthy if you decide to don the 'do!
---
The return of your favorite childhood trend.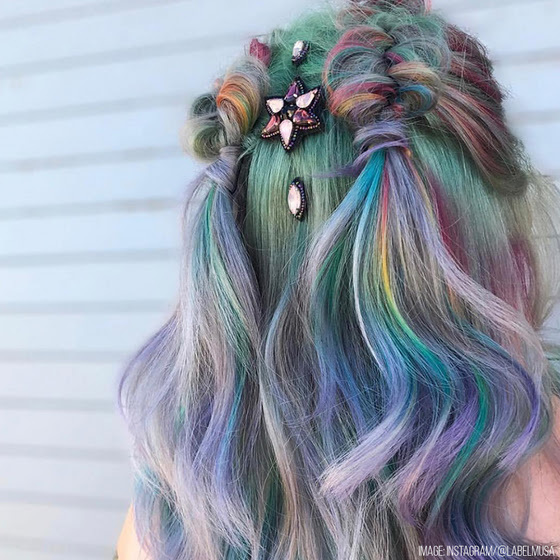 From baby bangs to overalls, the era of baggy jeans, grunge music, and crop tops has returned with a vengeance. And while there are a few trends that should stay in the past (sweater vests, we're looking at you), there is one '90s revival we can definitely get on board with hair accessories. That's right, from scrunchies to rhinestone barrettes, hair accessories are slated to become one of this year's top hair trends and it's no wonder why: A single clip or headband is a quick and easy way to dress up your locks when you're in a rush. Check out five ways to rock your favorite hair accessories without looking like you're stuck in a "Saved By The Bell" rerun
---
Planning a last minute BBQ?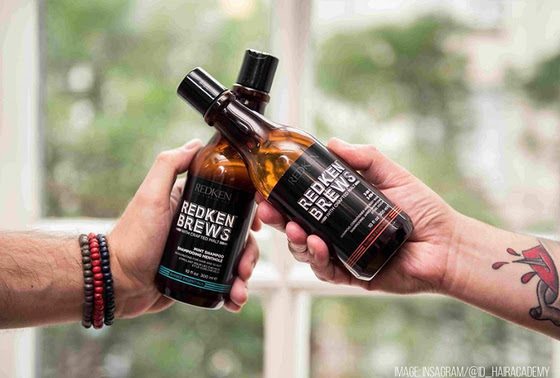 Summer is officially coming to an end, and while you prepare to celebrate the remaining days of warm weather bliss with an array of pool parties and BBQs, it's important that you stock up on your favorite brews—Redken Brews, that is! No cut is complete without the right styling products, and if you want your summertime style to transition into the upcoming season, you're going to need to step up your haircare routine. Keep reading to discover five products you need now.
---
Rocking a short style is a lot easier than you think.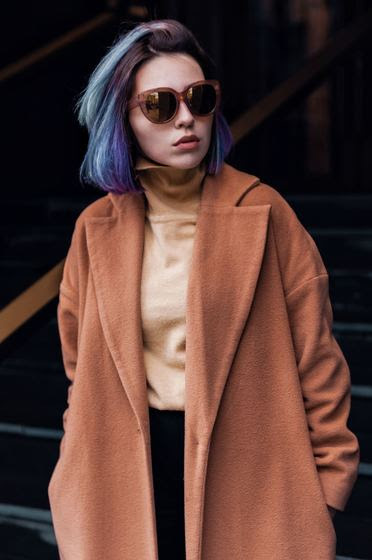 In 2016, the lob reigned supreme, while the shag commanded attention in 2017. So what cut will rule 2018? Only time will tell, but we can say one thing—short hair isn't going anywhere anytime soon. Don't let the length fool you—short hair does require constant attention. Read on to discover easy ways to keep shorter styles in check.
---
Ready to get your style started? Check out all the goodies the Bangstyle store has to offer!