Headed out on a much-needed getaway? Don't let your tresses fall by the wayside. Read on to find out the top five hair care essentials to stash in your carry-on.
#1- Dry Shampoo
If there's one thing every girl needs when she's traveling, it's dry shampoo. No matter where you're going, the last thing you want to do is wash your strands every day. label.m Dry Shampoo absorbs excess oils and leaves hair with a soft, velvety finish.
#2- Anti-Static Brush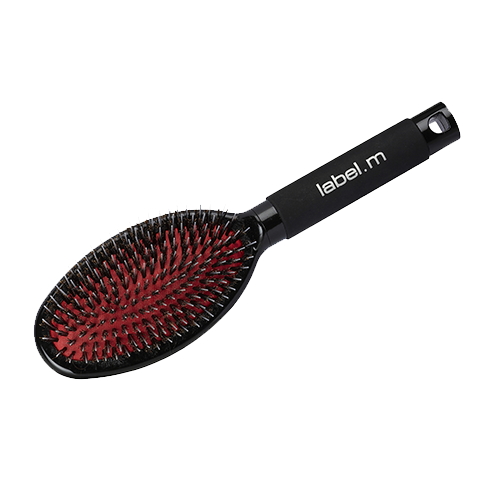 Going through TSA can leave hair frizzy, staticky and all over the place. Perfect for throwing in your bag when you're on the go, the label.m Grooming Anti-Static Brush works on all hair types and textures and delivers shiny, smooth, flyaway-free results.
#3-Bobby Pins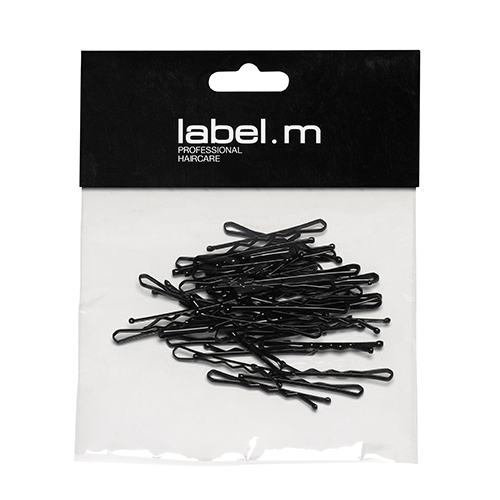 Stash a few of these in your purse, makeup bag and luggage to ensure you'll always be able to find a hair pin when you need one. Thanks to the wavy design, the label.m Kirby Grips hold hair in place all day.
#4-Hair & Body Perfume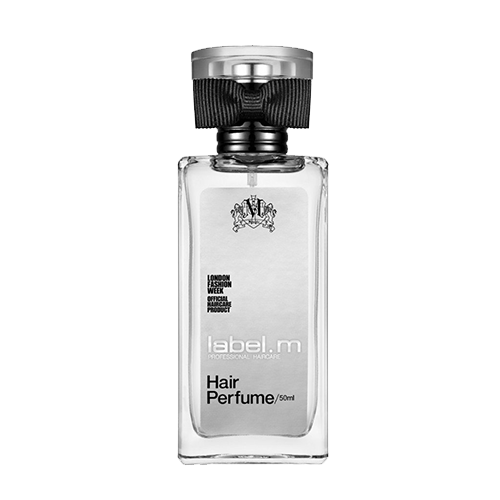 Two-in-one products are your BFFs when you're traveling. Not only does the label.m Hair & Body Perfume deliver an intoxicating citrus blossom and white floral scent, it also provides a dose of softness and shine to hair and skin thanks to nourishing argan oil.
#5-Braiding Bands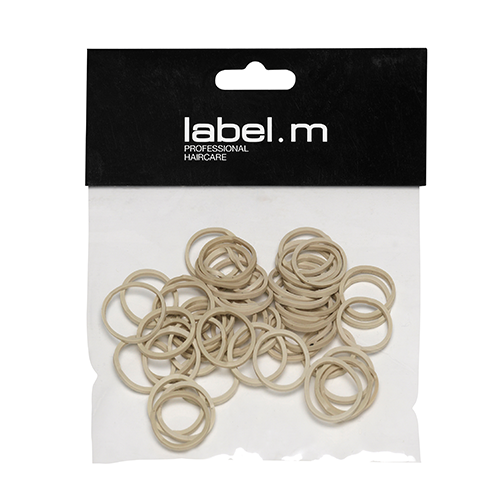 Don't waste precious travel time heat-styling your strands. Messy braids can be an easy go-to look when you don't have the time or energy to style. Plus, the label.m Braiding Bands are designed to prevent snagging and breakage.
---
We can't wait to see where you go this year! Be sure to tag @labelmusa in all your adventures!
For even more fashion-forward styles, check out label.m, the official sponsor of London Fashion Week. Want more tips and tricks? See all their latest inspiration on Instagram @labelmusa! & SHOP label.m, NOW in the Bangstyle store!