Every season we are open to new ideas about fashion, art, culture and beauty. At the helm of it all lies shape, design and above all else, color! Pantone has done an exceptional job of creating subtle themes throughout it all, while Fashion Week, social media and street style dictate the rest. This season, as we are on the brink of Fashion Week – from New York, to London, Paris and Milan – a new shade emerges: Mother of Pearl.
This new shade can take on warm or cool tones within its reach. The iridescence brings with it shades of blue, green and violet to rose and orange and platinum ash – think all the shades of an abalone.
While this shade usually brings about its drama with blonde, it can also work its magic with brunette shades as well. There's no better way to bump up a blonde or brighten a brunette with tones from cool to warm. Take a peek at some of our favorite inspiration below.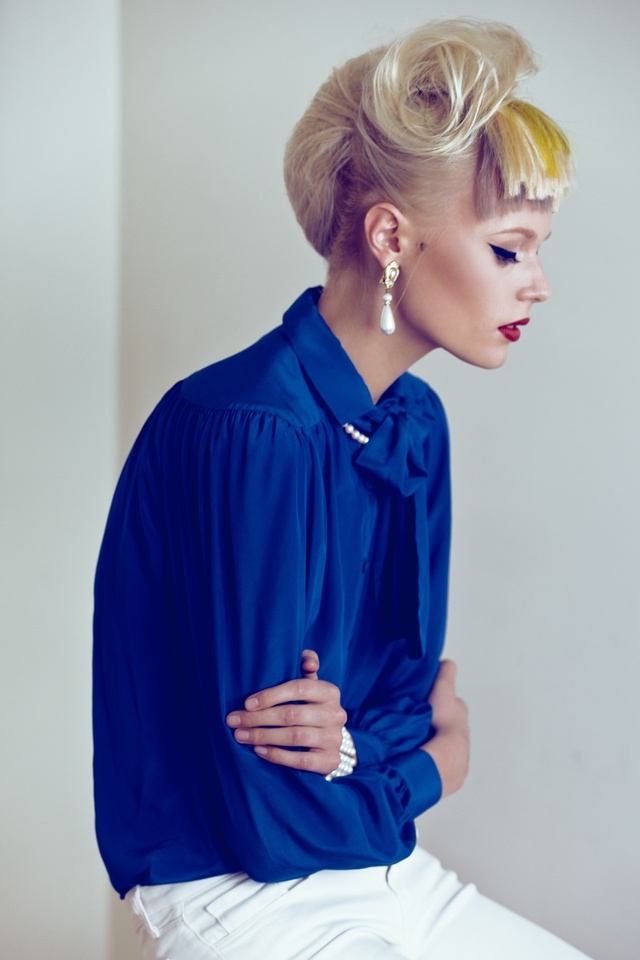 Image: Jaymz Marez
Image: Robert Grimes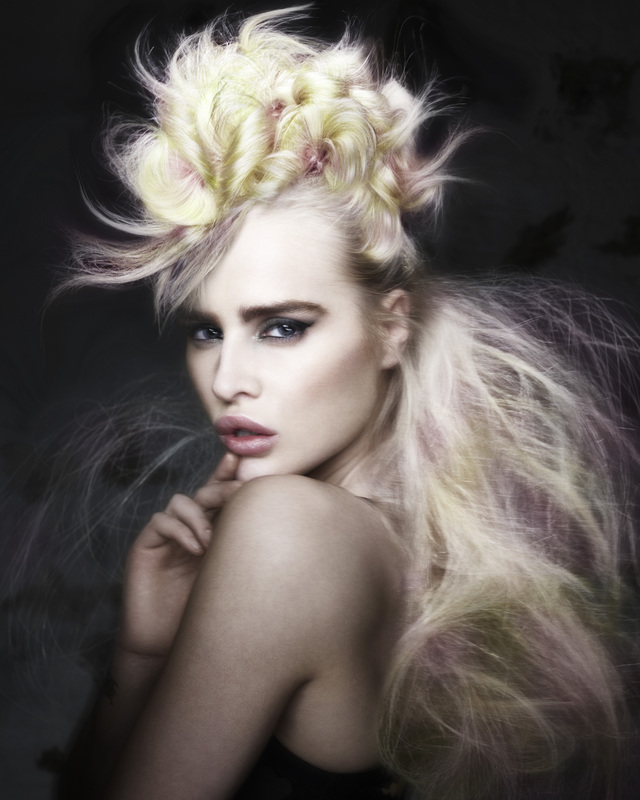 Image: Royston Blythe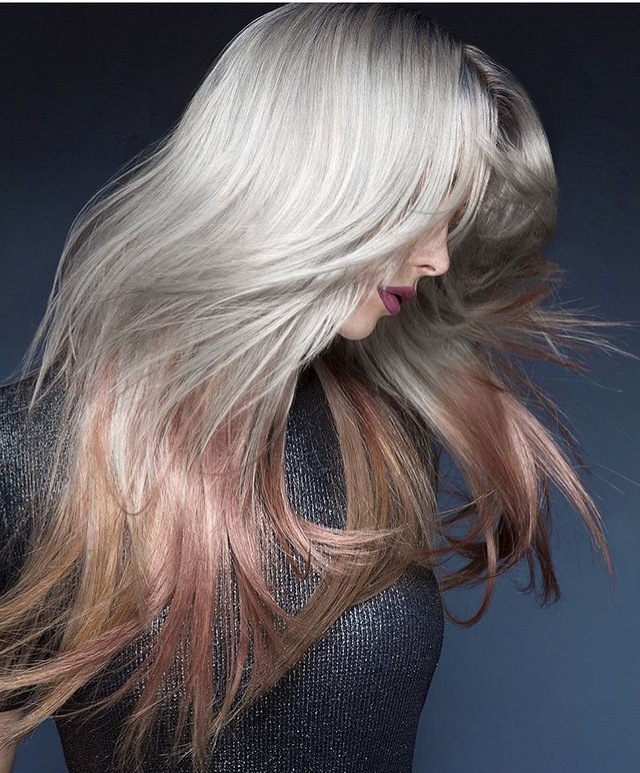 Image: Erica Reynolds Keelen
Image: EricaLiercke
---
For more hair color inspiration, be sure to check out the articles below!