The undone bob is a popular trend in haircuts that has been gaining popularity in recent years. This style is all about creating a relaxed, effortless look with hair that appears as though you've just rolled out of bed. Hailey Bieber is a recent convert to this short hairstyle and has been showing off her new look all over TikTok.
The Undone Bob Haircut Trend
An undone bob typically features textured layers with a choppy, tousled finish. The length of the bob can vary based on desire or hair type and texture, but it usually falls just above the shoulders or chin. To create an undone bob, hair is typically cut in a way that builds in texture and movement through cutting techniques. This can be achieved with choppy layers or by using texturizing scissors or techniques to add depth and dimension to the hair or with a razor to create a softer, more natural-looking finish.
Celebrities Sporting the Trend
Hailey Bieber is known for starting trendy hairstyles. She has sported a variety of haircuts over the years, and recently she debuted an undone bob that has the internet in a frenzy. Hailey's undone bob haircut is a blunt cut that falls just above her shoulders with subtle layers to add texture and movement to the hair.
Hailey's bob haircut is often styled in a sleek and polished way, with a deep side part and a straight finish. She has also been seen wearing her bob with loose waves or curls for a more relaxed look. If you're considering a bob haircut like Hailey's, it's crucial to choose a length and style that flatters your face shape and hair type. Be sure to consult with your stylist, who can help you achieve a look tailored to your type.
How To Style the Look:
This undone bob features natural-looking waves or curls, which can be achieved with a curling iron, flat iron, blow-dry, or by air-drying the hair.
Styling an undone bob is relatively easy and low-maintenance. To achieve a tousled look, texturizing spray or salt spray is a must! These will effortlessly add volume and texture to the finished look. You can also use a styling cream or pomade to define the ends and create a more piecey look.
Products to Style the Look: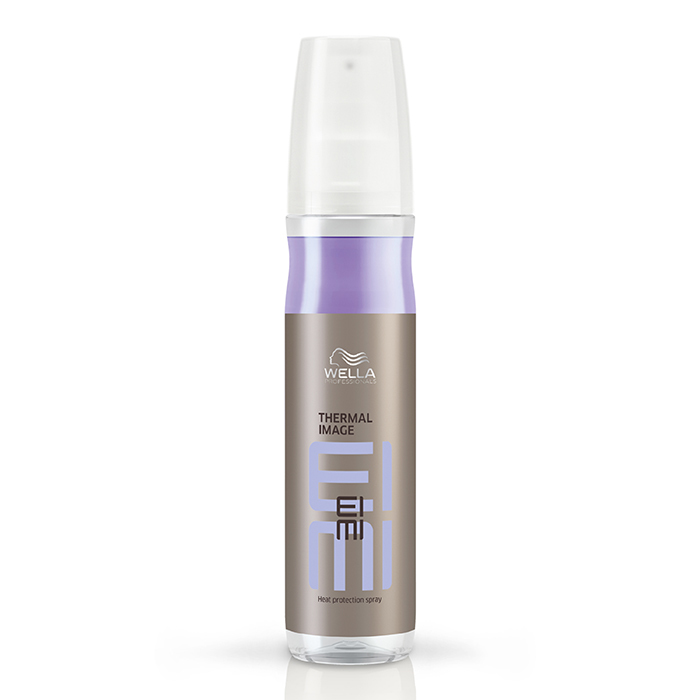 A heat protectant spray designed to protect hair from heat damage caused by styling tools such as flat irons, curling irons, and blow dryers. Simply spray it evenly onto towel-dried hair before using heat styling tools. It not only protects the hair from heat damage, but it also helps to reduce frizz and static and adds shine to the hair.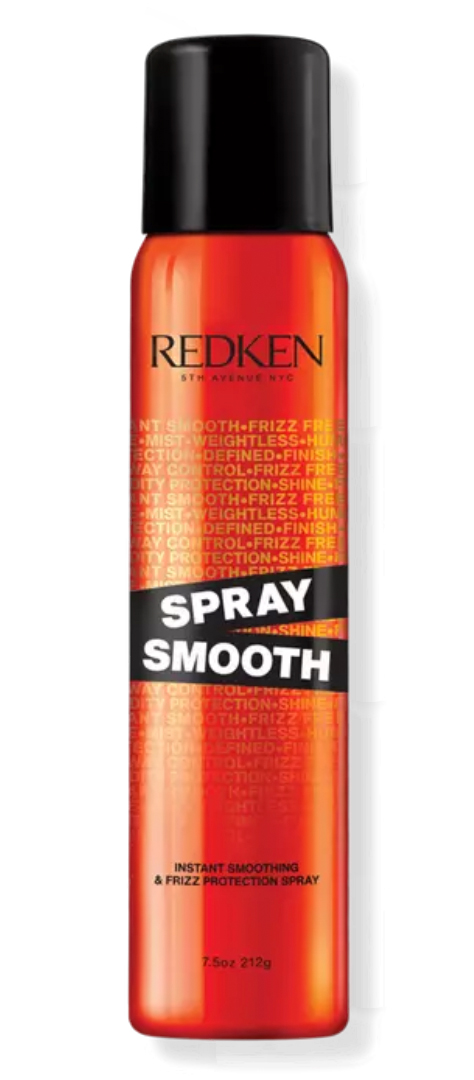 Redken Spray Smooth is perfect if you're looking for a heat protectant spray that not only protects your hair, but also helps to combat frizz and provide smoothness and shine. To use Redken Spray Smooth, simply spray it evenly onto towel-dried hair before using heat styling tools. Be sure to concentrate the spray on the ends of the hair, which are the most prone to damage.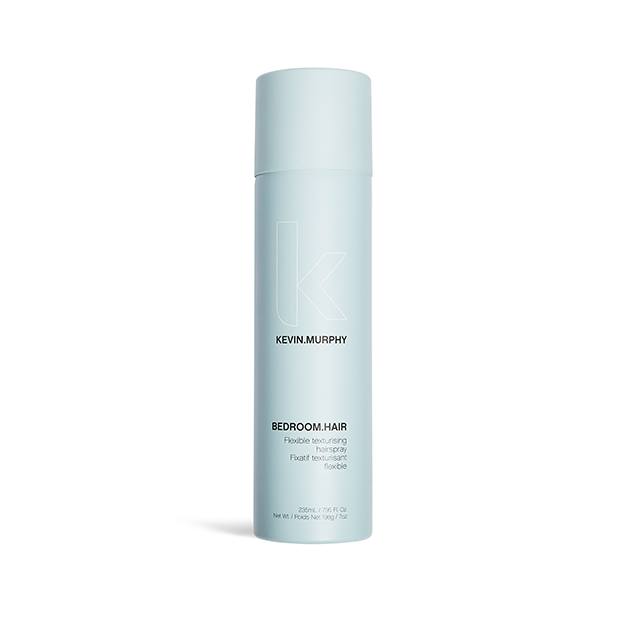 A flexible hairspray with texture and hold, BEDROOM.HAIR provides hold and volume without feeling sticky. After the hair is dry and cool, spray it onto dry hair to create a messy, textured finish with a soft, airy feel. The lightweight formula makes it easy to layer the product to achieve your desired style without weighing down the hair.
The Takeaways
Overall, the undone bob is a versatile haircut that can be customized to suit a variety of hair types and face shapes. It's an excellent option for those who want a low-maintenance, effortlessly chic look.