Men's hairstyling has never been more prominent or more impressive than it is now. Men are finding themselves investing their time in getting stylish cuts as well as learning how to style it on the daily. On the search for constant inspiration, stylists and clients alike will be dazzled by the creative cuts AHFA Winner Uros Mikic created.
Uros, the man behind the successful Kinky Curly Straight salon, was announced the winner of Men's Hairdresser of the Year and Hair Fashion Video of the Year. The collection and relating video 'Urban' were shot in London in late 2017 using local artists and models to contribute to the collection's UK vibe.
This collection showcases men of all hair types and textures and puts a new spin on classic men's styles. Whether you're looking to completely change your look or simply update your current silhouette, there is a style for everyone.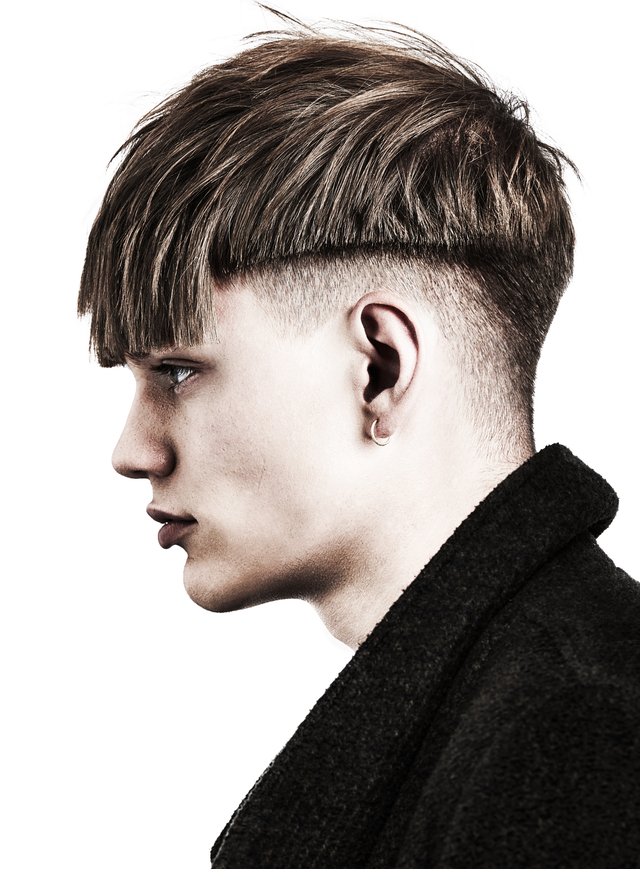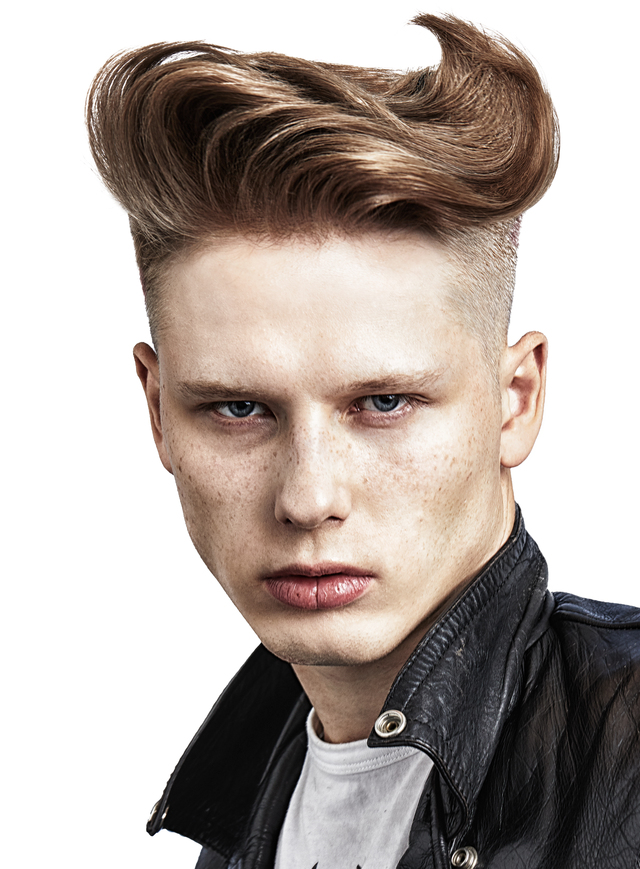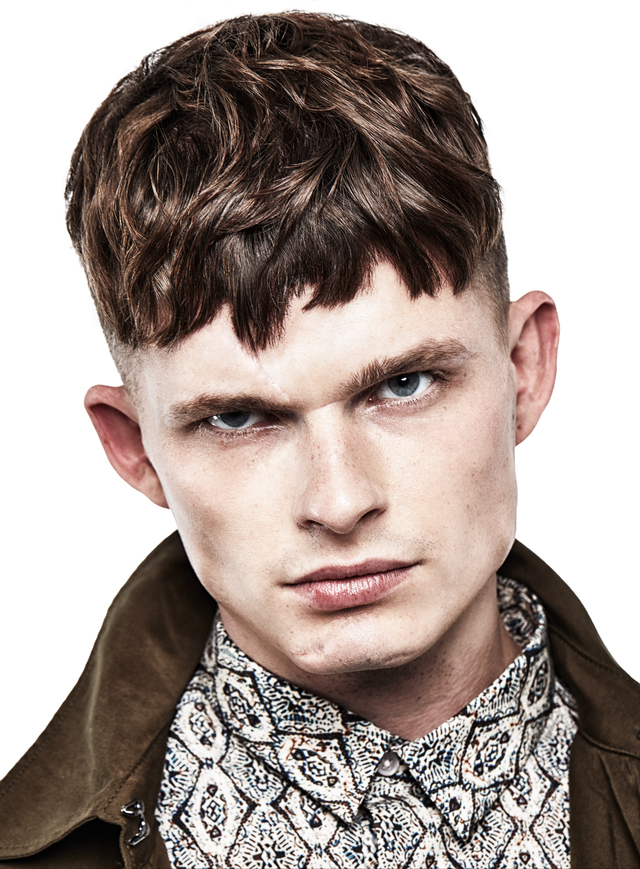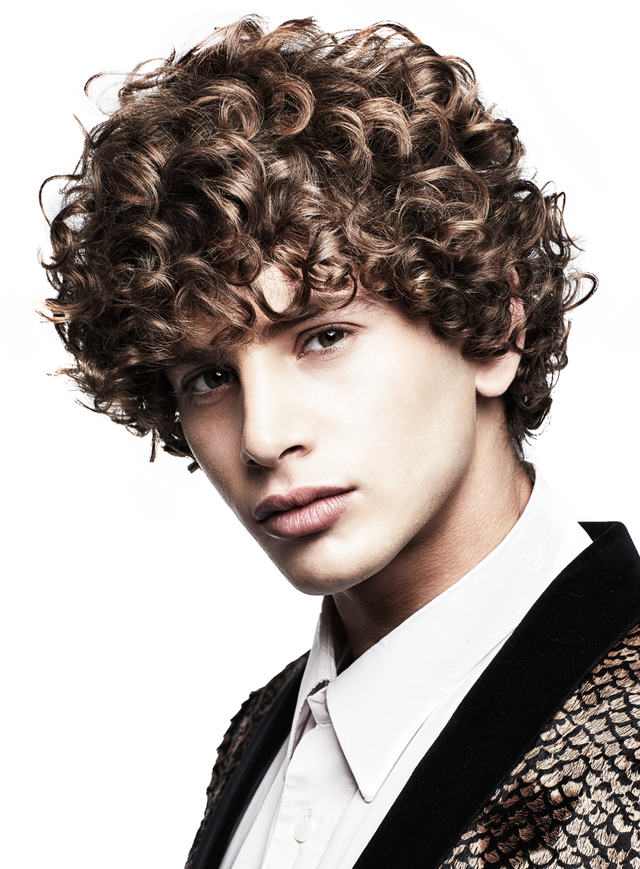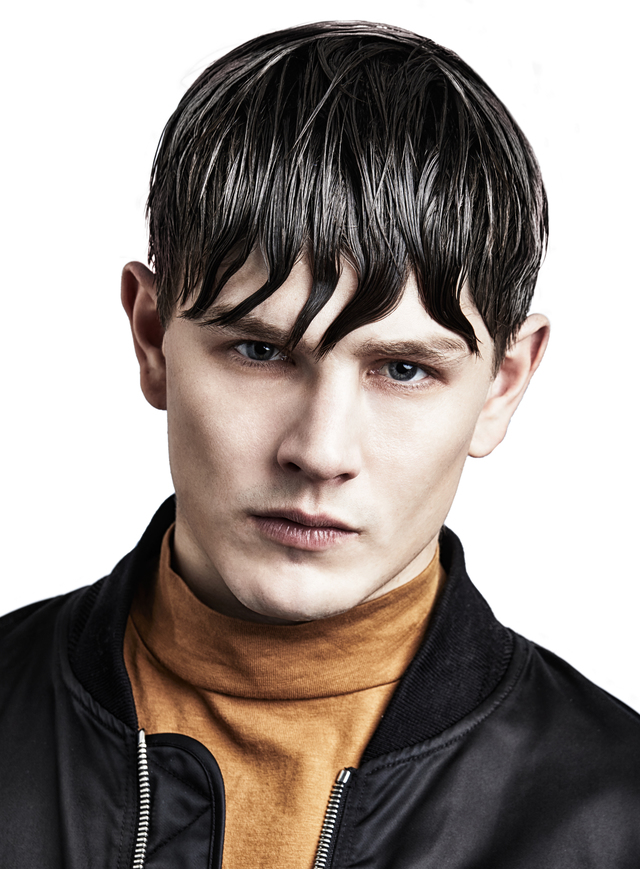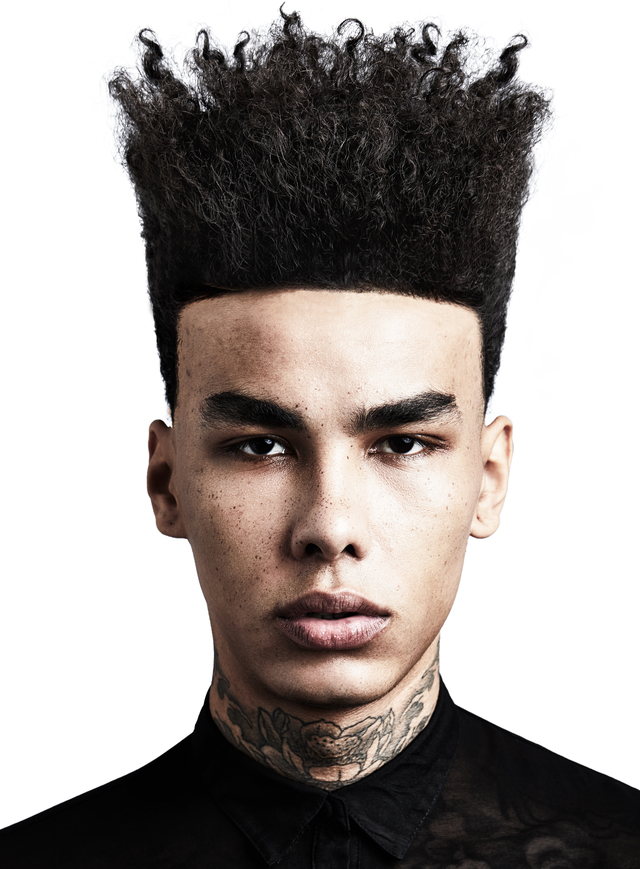 Be sure to stalk Uros Mikic on Bangstyle to see his latest work!