Inspiration can be found almost anywhere – in a piece of fabric, from a garden or building, or in travel and leisure. Things we can touch, see, feel or even imagine are all breeding grounds for excellence in art. No matter where inspiration stems from, there is one commonality we have seen in all things fashion, hair, beauty and art – texture. The resurgence of texture has led us to develop new foundations of teaching, new practices for working and pushed us to become more creative on all fronts.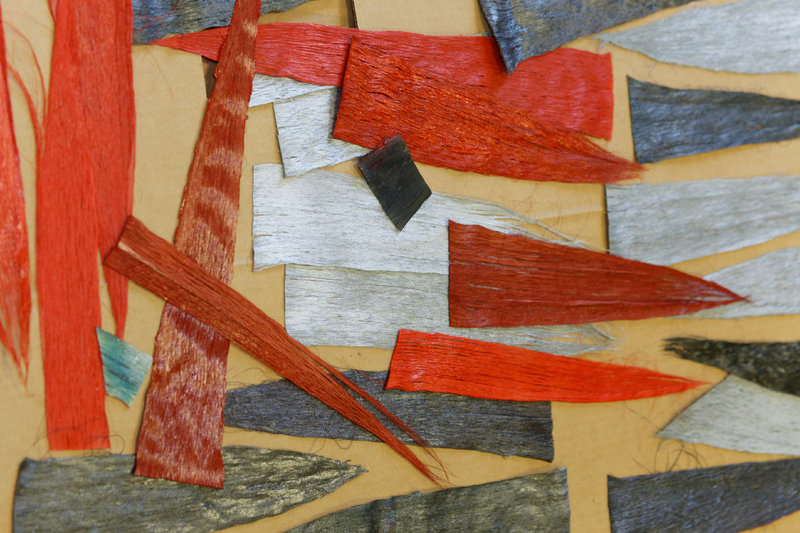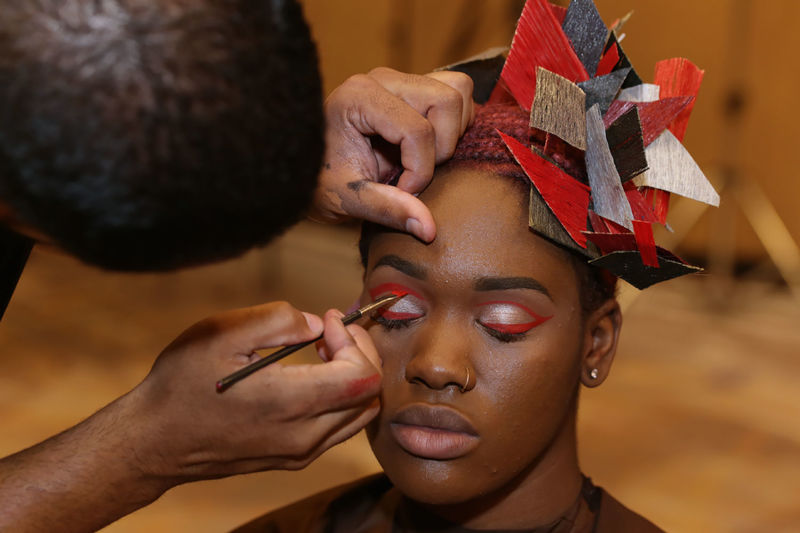 This year, at NAHA 2017, MIZANI Global Artistic Director César DeLeön Ramirêz presented the concept that texture can influence artistry in all forms. As a leader and authority on texture, MIZANI demonstrates the expertise in being able to put texture in, take it out, manipulate or maintain it.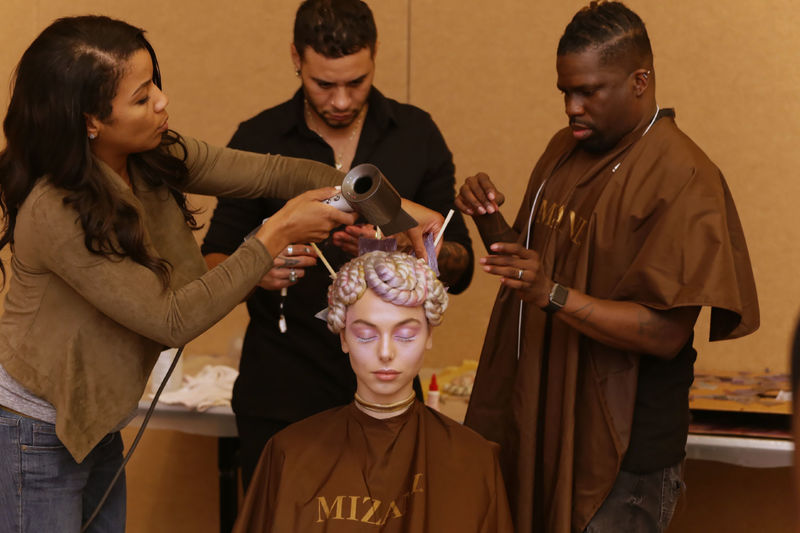 The original presentation was a feast for the eyes and the ultimate dose of inspiration for stylists and clients alike. With braids, twists, upstyles, hairpiece accessories, and long, flowing microbraids, César DeLeön Ramierêz demonstrated where you could take your texture.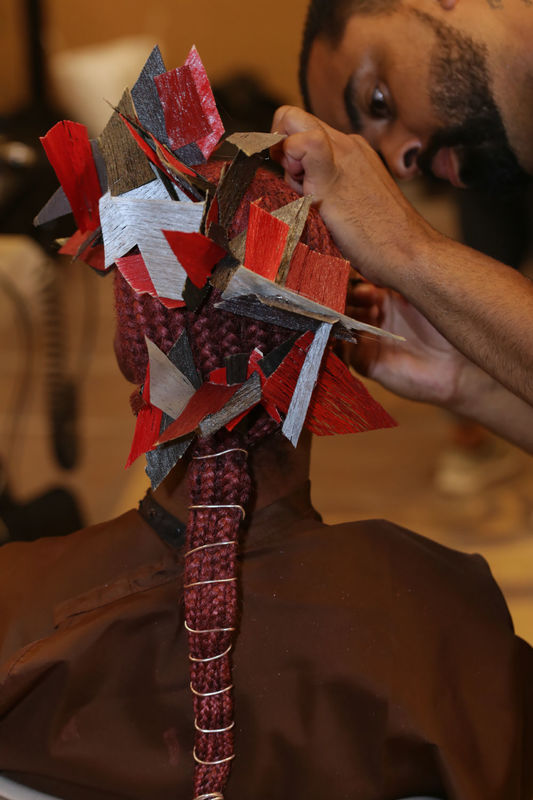 A ballerina in mircrobraids and dark apparel dancing to an opera was the main focus with juxtaposition in sound, look and feel coming from eight dancers dressed in bright colors with avant-garde hair. Then appeared the catalyst of a goddess dressed in white, bringing harmony to the two groups, uniting them with nature. An undertone of pixelated disturbance resonated throughout the piece, drawing on the texture and energy experienced throughout.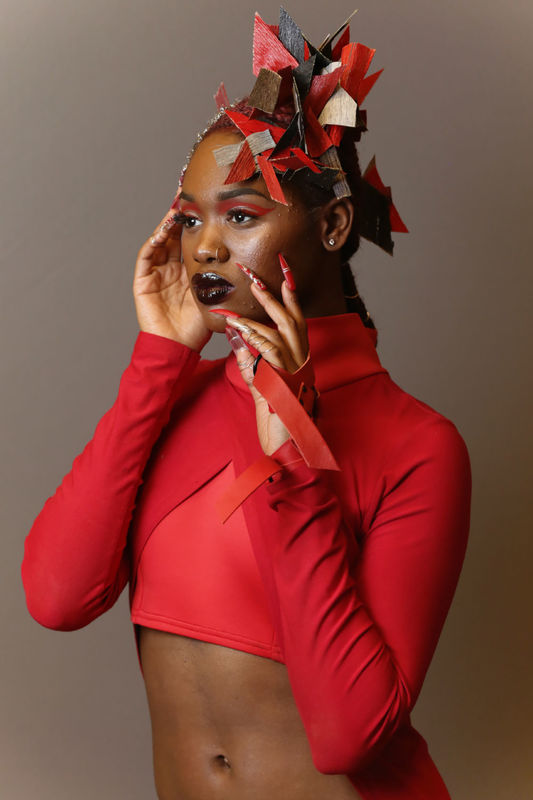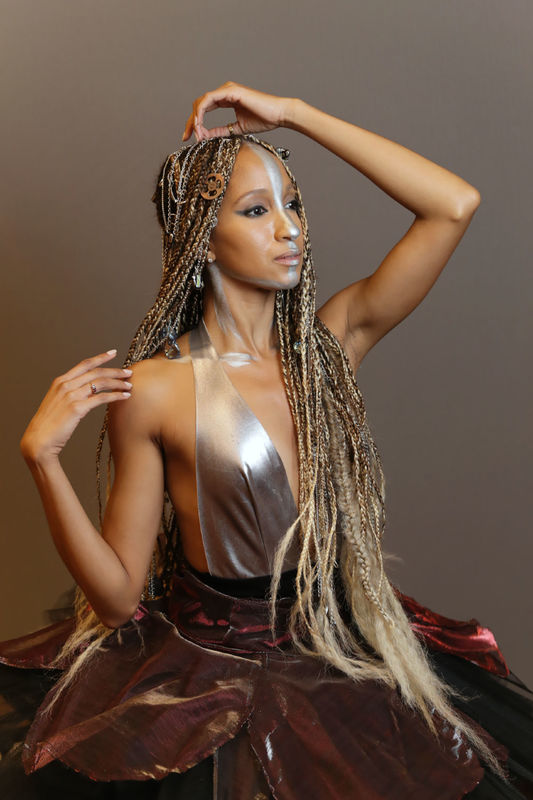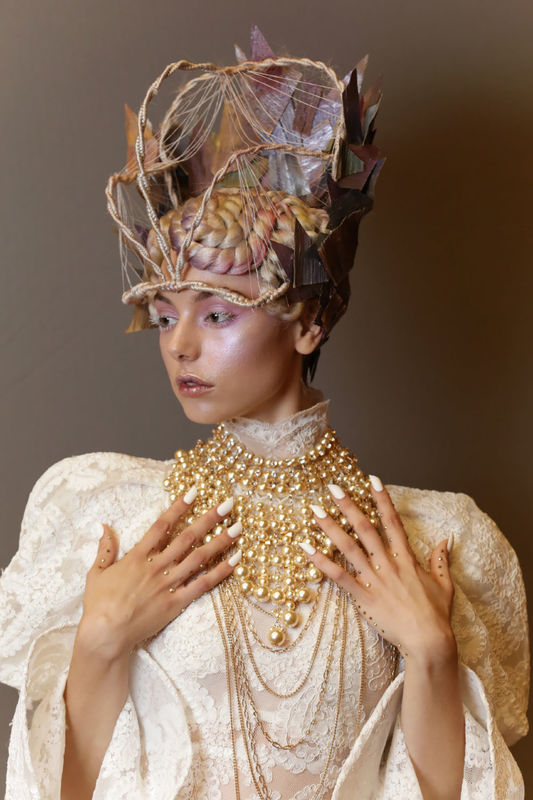 Take a peek at even more of the amazing images from the presentation below and learn more about MIZANI, the authority on texture by visiting their website and social media!