We all know the immeasurable impact photoshoots have on our industry. They serve as creative and visual representation of what we are capable of, express our passion for the craft, receive accolates, and entice clients to support specific brands. Being able to successfully translate a concept into a finished photograph is so important for your growth as an artist. There are a lot of moving pieces to what can be an overwhelming process to a first timer or young stylist. "Visionary Icon" is a creative think tank looking to provide support for artists looking to dive into the editorial world. Creative team members, including industry icon Chrystofer Benson, will be teaching a workshop, guiding students through the entire creative process, from concept to photo retouching and how to get published.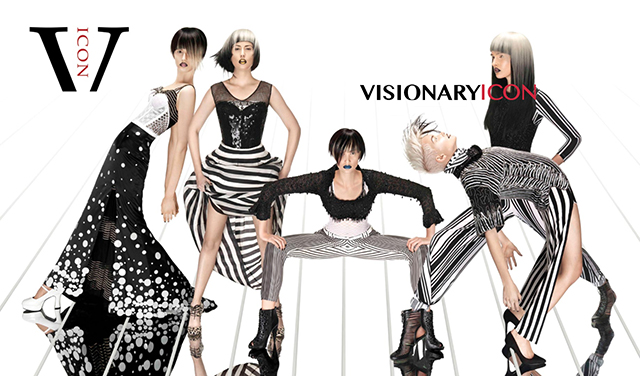 The two day class will allow attendees to take a concept through the steps (storyboarding, selecting a team, choosing models, photography, wardrobe, styling for the camera, photo retouching) and even getting the finished collection published - all under the guidance of award winning artists. It is so incredible to see a top tier artist like Chrystofer giving back to the industry he loves by helping the next generation of artists in such a cool way. As an artist, this is an incredible opportunity to expand and grow. Chrystofer explained that "Editorial work has broadened my view as a whole in color, cutting, and diverse finishes to the hair. It is a different avenue in the hair world and one that I love exploring."
For more information on the Visionary Shoot 2 day class held October 26-27 in New York, check out Visionary Icon.