With so many options readily available to consumers each and every day, it can be difficult to decide between products. When it comes to items like your daily WASH, taking a PRODUCT MATCHMAKER QUIZ or speaking to your stylist is a great place to begin. Additionally, simply take a peek at this handy guide below detailing all of the brilliant WASH and RINSE choices KEVIN.MURPHY has to pick from.
PRE-WASH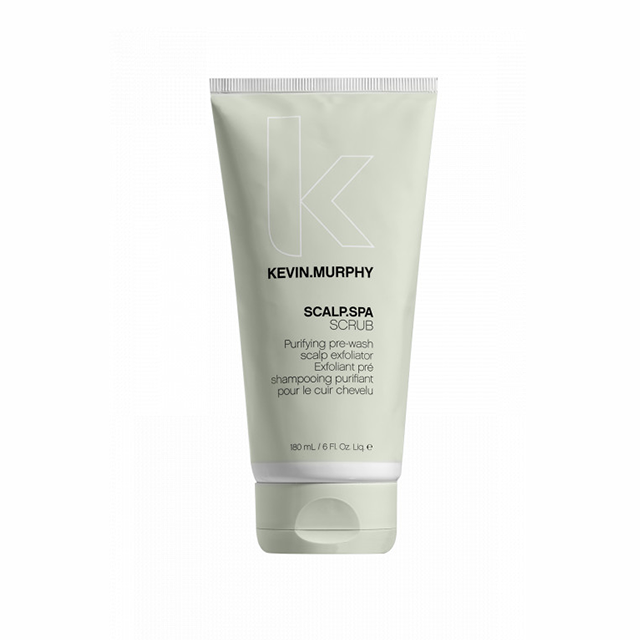 Adding a scalp scrub to your routine is a great pre-wash treatment to rid the scalp and strands of impurities and buildup. Great for both an oily or dry scalp, this treatment is formulated to treat both.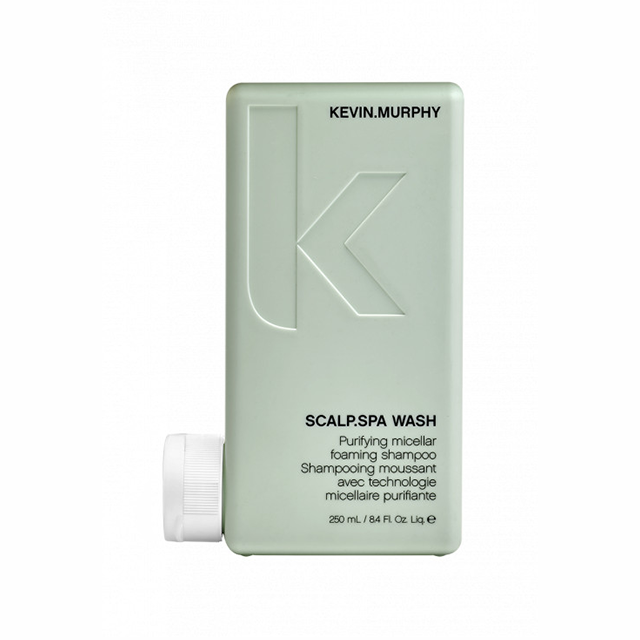 Whenever you are using SCALP.SPA SCRUB follow the pre-wash treatment with SCALP.SPA WASH to rinse away the exfoliating Perlite spheres as well as any buildup and oil. Additionally, this formula will aid in moisture, nourishment as well as soothing the scalp.
WASHES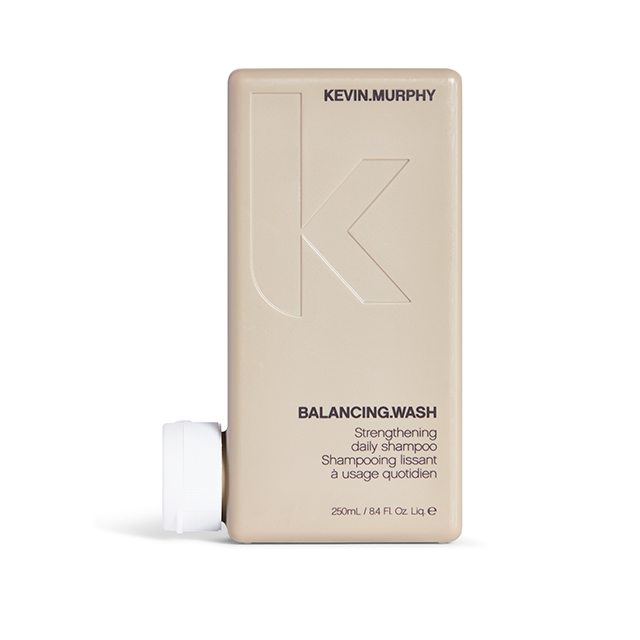 Known as the perfect daily shampoo, this formula is gentle enough to use every day while effectively cleansing the scalp and strands and preventing against colour fade.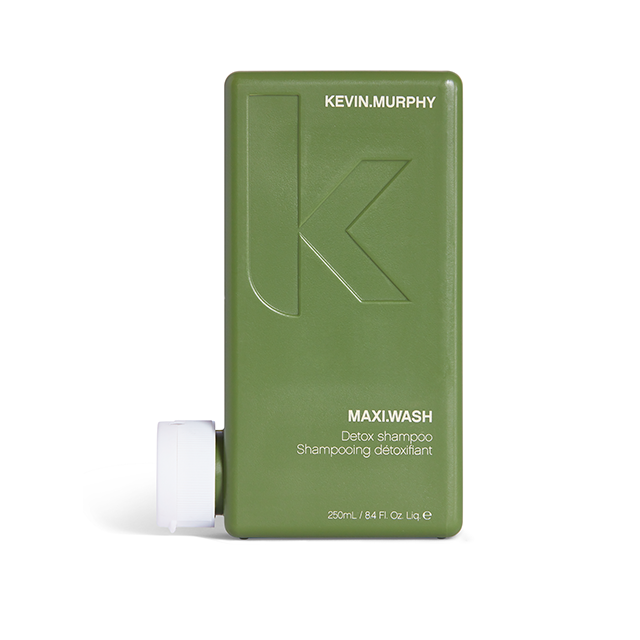 Detox your hair from buildup and unwanted chemicals with this purifying yet soothing formula. This WASH is great to add to your regimen at least once a week to provide a thorough cleanse.
WASHES & RINSES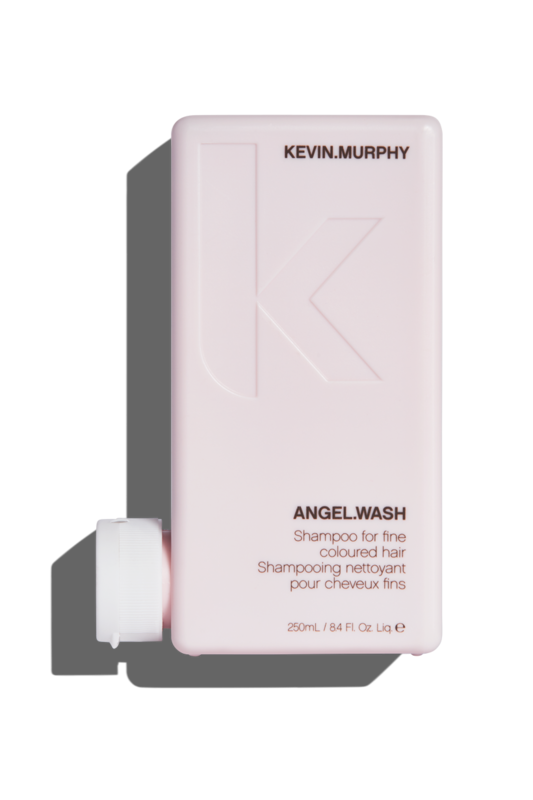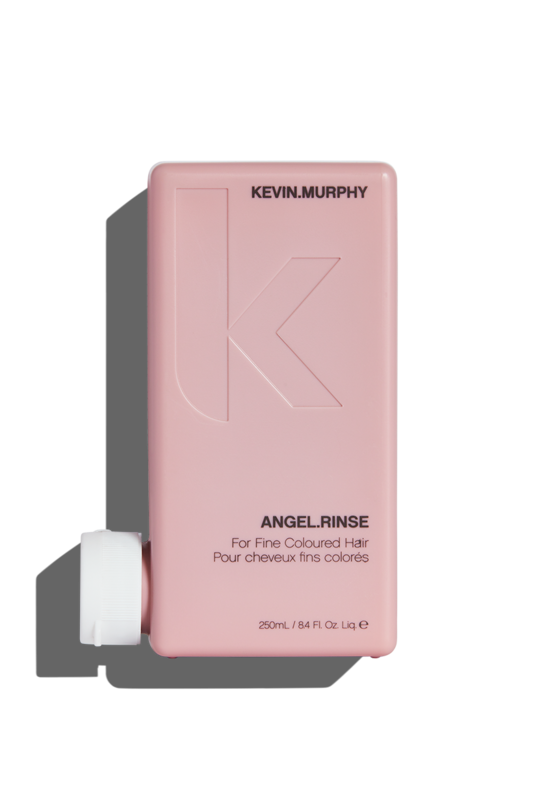 A volumising shampoo designed for colour-treated hair, this lovely formula nourishes fine and fragile hair from base to tip with essential oils, vitamins and proteins.
BLONDE.ANGEL.WASH & BLONDE.ANGEL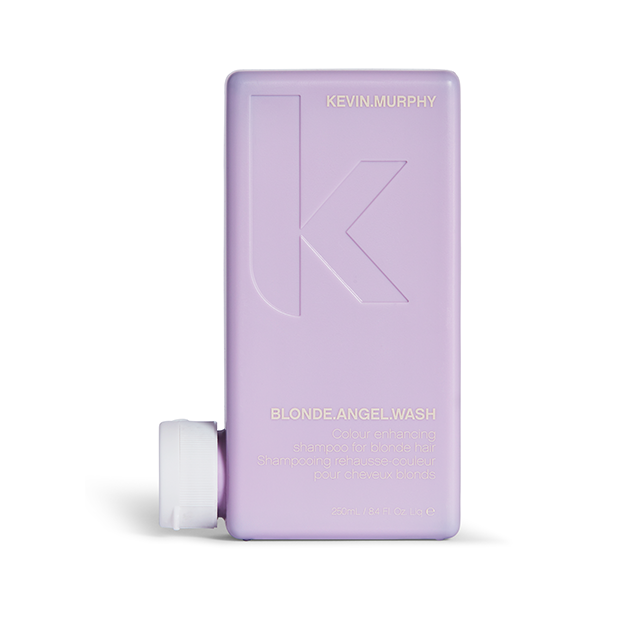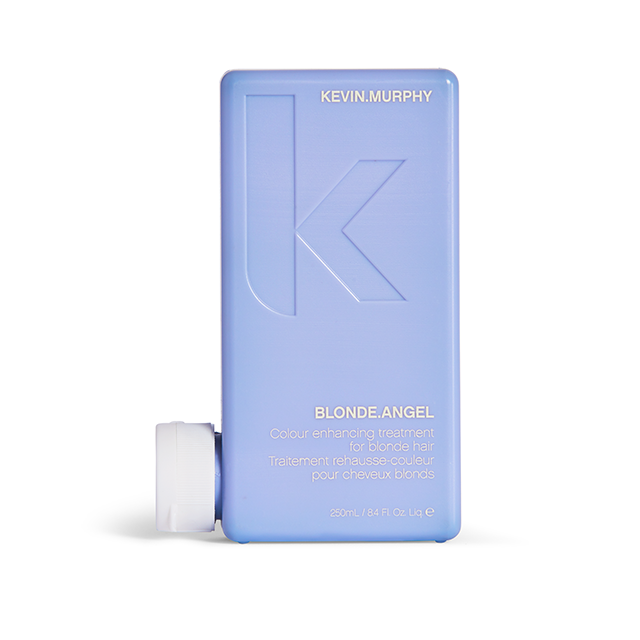 A lavender-hued formula that will banish brass in an instant. Perfect for blonde or brunette shades, optical brighteners revive dull colour while this moisturising formula will leave hair with a silky smooth finish.
HYDRATE-ME.WASH & HYDRATE-ME.RINSE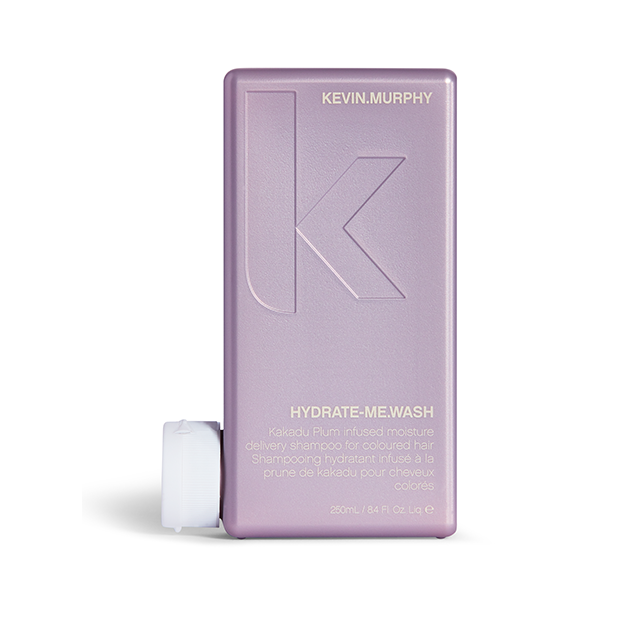 For hair that is in need of major hydration, this formula will nourish dry or parched hair while adding essential and moisture and a silky-soft feel.
PLUMPING.WASH & PLUMPING.RINSE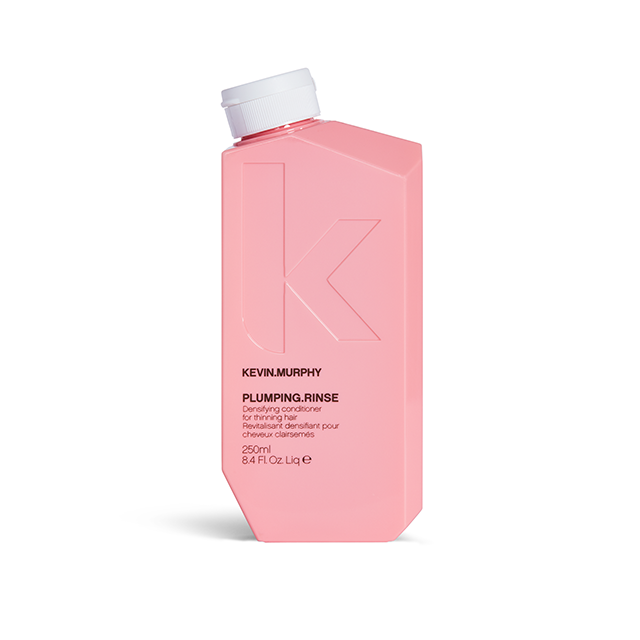 Add volume and thickness to your style without weighing it down. With a nourishing blend of antioxidants, super-fruits and amino acids that stimulate circulation at the scalp it also delivers increased strength, vitality and shine.
REPAIR-ME.WASH & REPAIR-ME.RINSE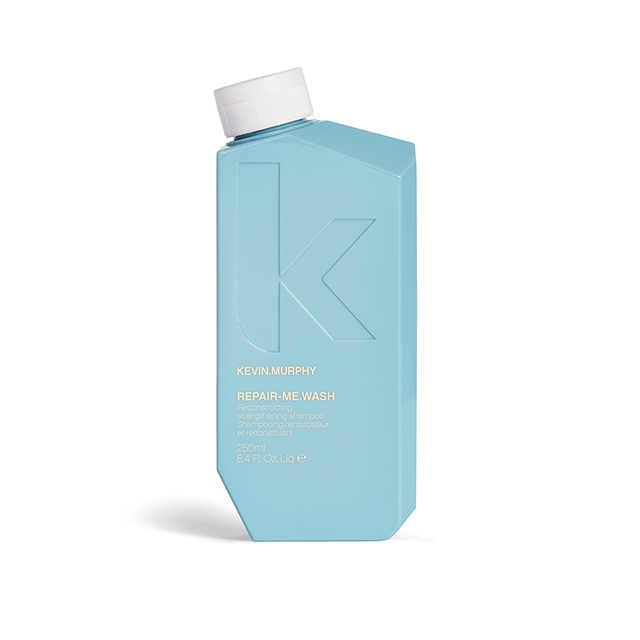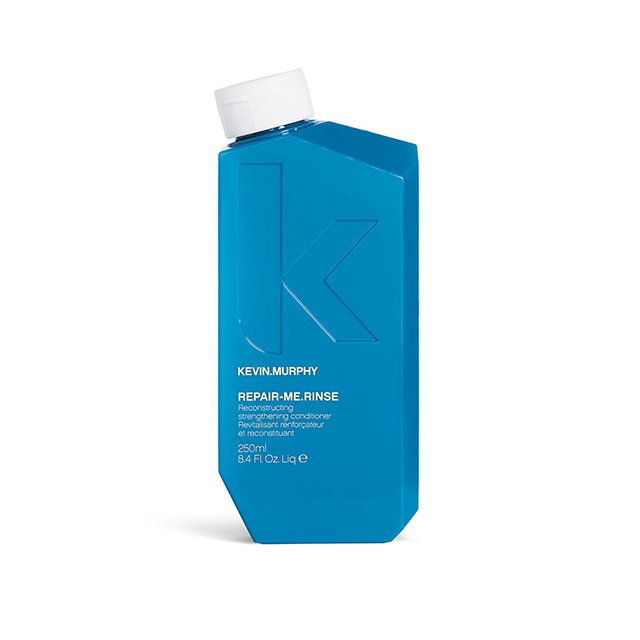 Dry, damaged, frizzy, or over-processed? Nourish hair back to life with this reconstructing treatment shampoo that gently removes impurities and soothes damage.
SMOOTH.AGAIN.WASH & SMOOTH.AGAIN.RINSE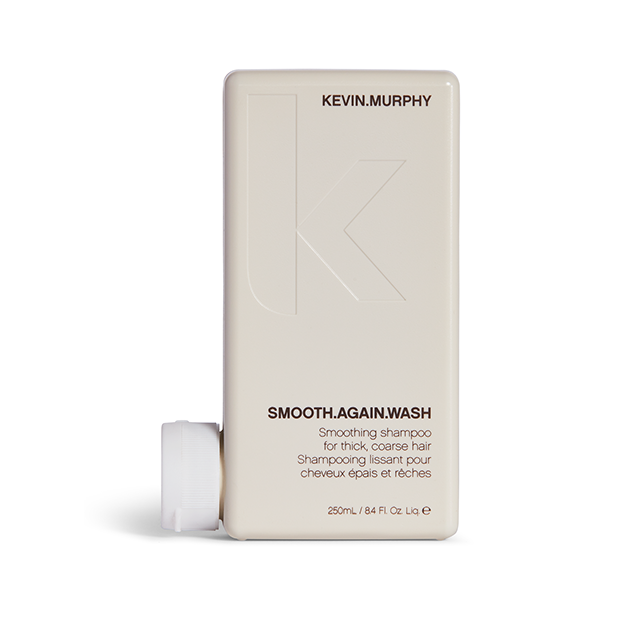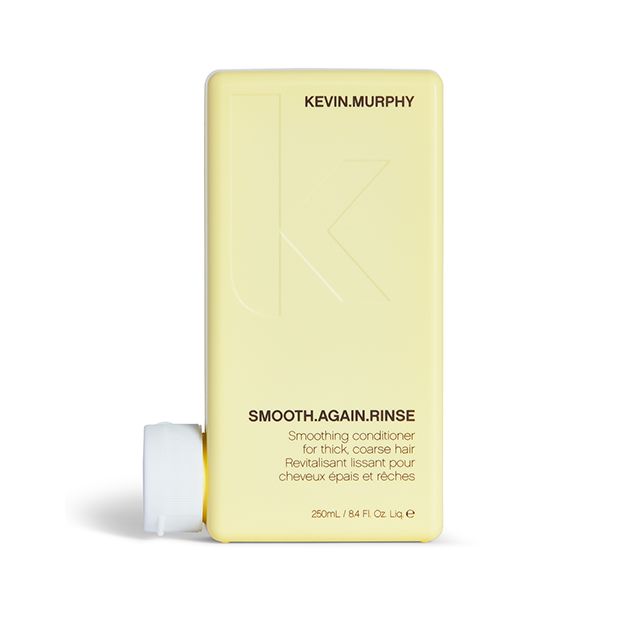 This targeted formula of rich oils and butters nourishes thick, coarse, and unruly hair and delivers a soft, shiny, smooth finish sans frizz.
STIMULATE-ME WASH & STIMULATE-ME.RINSE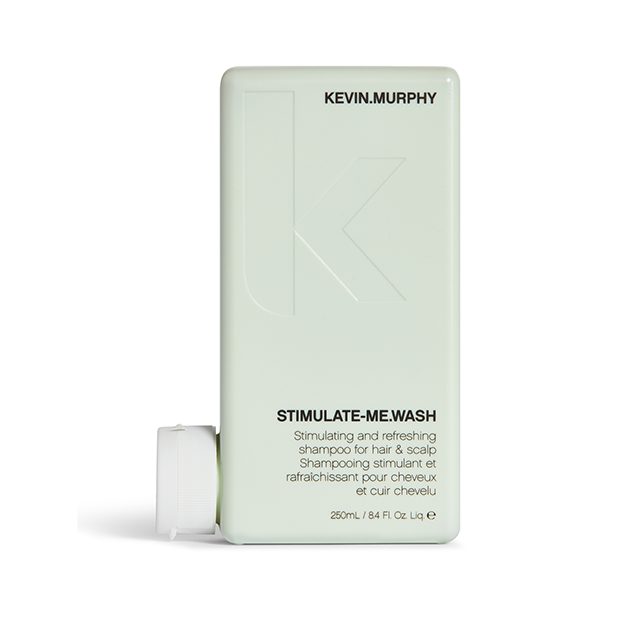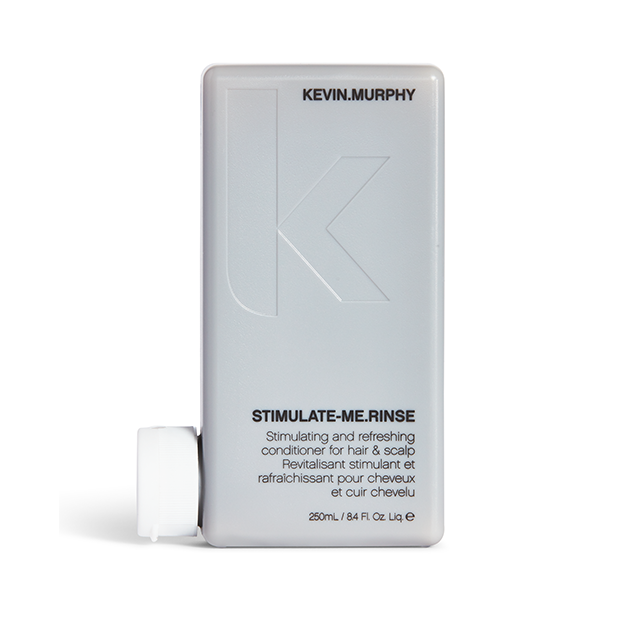 An invigorating daily shampoo and conditioner that clarifies the scalp, strengthens the hair and has the ability to leave hair looking and feeling thicker.
YOUNG.AGAIN.WASH & YOUNG.AGAIN.RINSE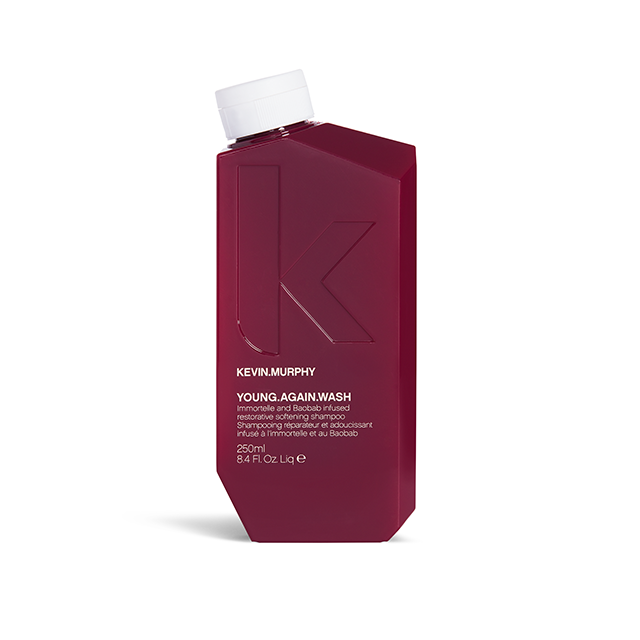 This restorative anti-ageing formula aids in reversing damage by creating renewed, youthful-looking hair that looks and feels young again.