The latest haircut trends have been moving toward shorter lengths with tons of layers and texture. The Brachel, the Sachel, and the modern bobs call for less length and/or more layers. But not everyone wants to sacrifice length for a fashion-forward style. This is where invisible layers come to the rescue.
One rule every stylist learns in school is that short hair directs long hair. This is how you unlock volume, create lift and enhance movement. However, apart from length, the silhouette is just as important when crafting an extraordinary cut. If you're looking to add a little oomph to your long hair without sacrificing length to create layers, asking your hairstylist for internal layers helps create a nearly invisible network of layers working hard beneath the surface of your silhouette.
What are invisible layers?
Invisible layers, a.k.a "ghost layers" or "internal layers," as we call them, are a process of building layers underneath your style that you might not be able to see. Long hair can sometimes lose movement, so these invisible layers are great for keeping length while adding shape to your haircut.
What hair type does this work for
The beauty about invisible layers is that they can be tailored to any hair type. They can be ideal for straight hair types that want to wear a classic bob but need extra volume or for wavy or curly hair looking to ease their air-dry routine. These work exceptionally well on curly hair when internal lift is needed for volume but external weight is also needed to keep the shape.
While the current trends may all be learning toward excessive layers (hello wolf cut, the Sachel and the butterfly cut), this look doesn't work for everyone and internal layers are a happy medium. So if you're looking to shape up your long hair or layers with added movement and lift but don't want to commit to a highly layered cut, internal layers are ideal.
How to get the look
Chat with your stylist about adding invisible layers to your haircut at your next appointment. They will use a method of slide cutting (gliding the shears along the hair to remove weight) and point cutting (removing weight through the ends by cutting vertically into the hair to soften the line).
Products to style invisible layers
Adding invisible layers creates movement, so to enhance this, you should utilize a combination of volumizing products during and after your blow dry.
Start with Redken Big Blowout to protect the hair from heat damage and create build-in volume.

Then, add Redken Spray Wax Invisible Texture Hairspray throughout the mid-lengths to add texture, volume and hold.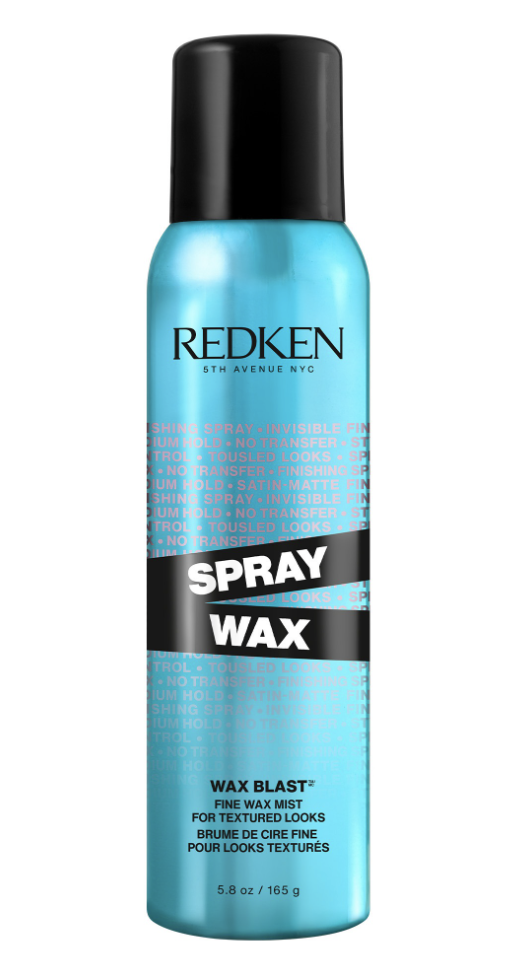 Finish with Wella Professionals Oil Reflections Luminous Smoothing Oil to add shine, condition and a touch of soft definition.