Hair trends come and go, but the latest on the list is one we can get behind season after season. Enter: Glass Hair – a quick and easy glow up option that will easily upgrade any style. The term "glass hair" is circulating the social sphere and has quickly become one of the most talked-about and attainable looks of the season, and for good reason. This look is gaining popularity on the heels of various movements championing self-care and healthy hair. More than just making a statement with your style, taking care of your locks has become a high priority on everyone's radar.
What Is "Glass Hair"?
From glass nails to glass eyeshadow and glass skin, glass hair is the latest among the shine style movement. Glass hair refers to a smooth, sleek look with a high-shine finish similar to "lip gloss" for your hair.
How To Get The Look
When it comes to a high-shine finish, looking at the health of your hair is the first place to start. From getting regular trims to utilizing high-quality shampoo, conditioners and mask treatments - these are all great ways to prep your strands for the look.
Once the palette is prepped, it all comes down to the finish. For this look, you'll want to achieve a sleek blowout to ensure the cuticle layer is in prime condition and laying flat to reflect the most amount of light. We suggest prepping damp hair with Redken's NEW Oil For All – a multi-benefit all-purpose oil that nourishes and conditions all hair types for a flawless feel and finish. Once applied, use a round brush to blow-dry the hair. Then, in small sections use a brush and a flat iron to straighten hair. The key here is to take small sections and utilize a brush to comb out any tangles prior to passing over each section with the flat iron.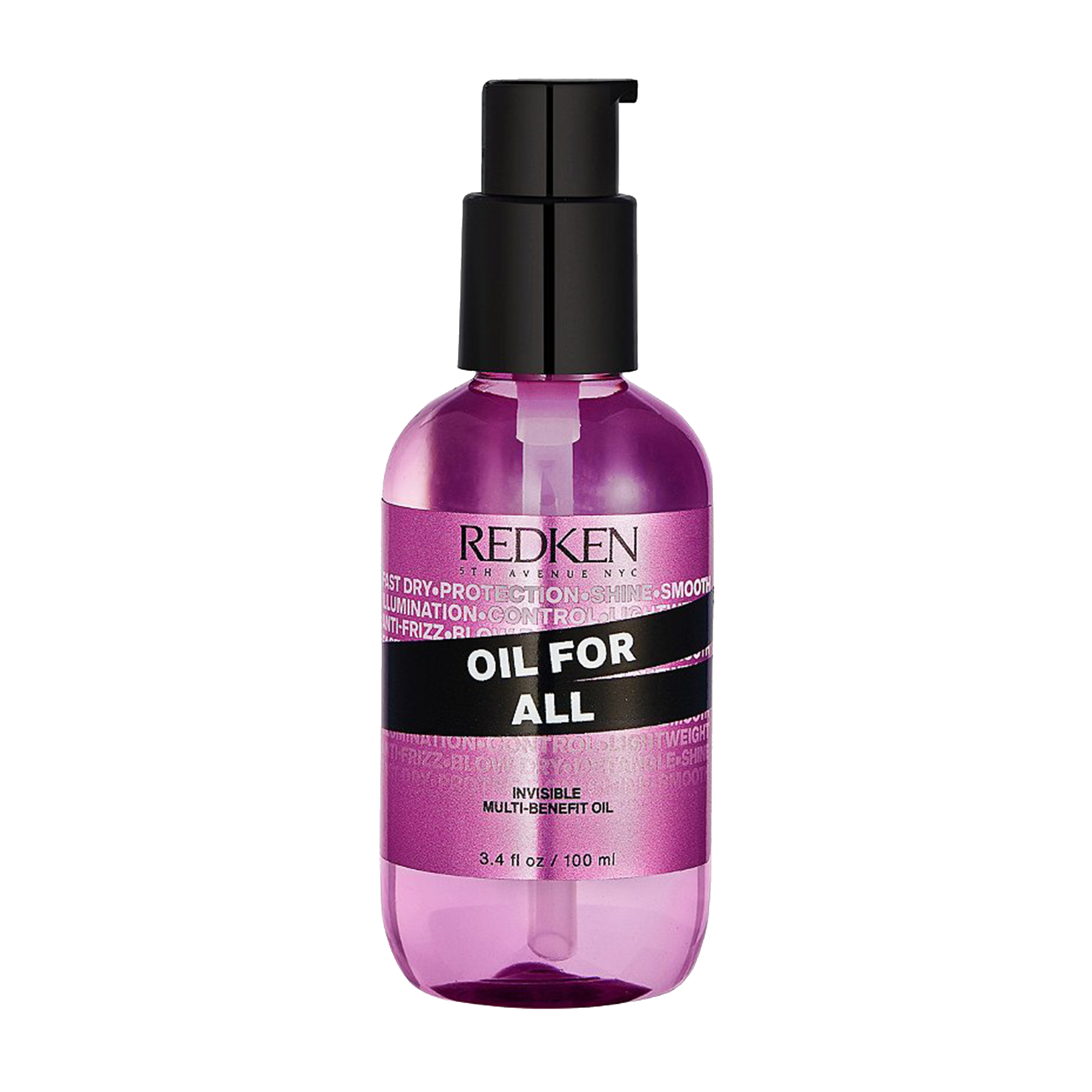 Next, to create the finished look, product selection is of the utmost importance. Utilizing Redken Shine Flash, layer over your look to create the perfect glass hair appearance. Formulated with Vitamin B5 and Camelina Oil, this anti-frizz shine spray is essential to creating that glass-like shine!
The ultimate product to get glass hair: Redken Shine Flash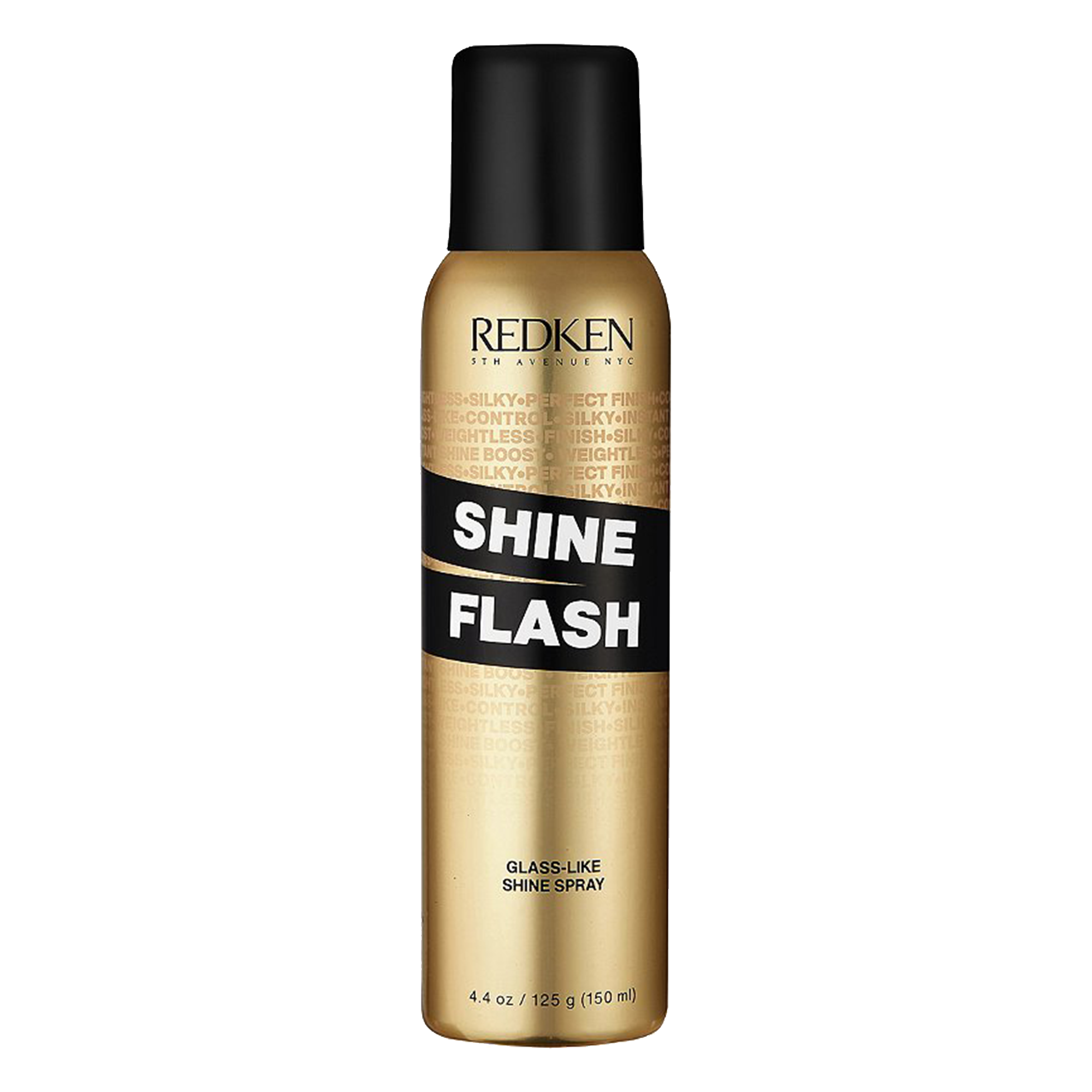 Why You'll Love Glass Hair
Adding a high shine effect to your hair is not only on-trend with all the latest It girls, but this look also highlights all your best features. From impeccable color to face-framing layers, glass hair shows off your style in all its best light.