At first, we had hair dusting – a quick trim to keep hair healthy between salon sessions. Now, we have hair tipping! Hair tipping is much like dusting as the main goal is to maintain your client's hair health in between significant haircuts, however, it is much more than that and goes deeper than a simple trim. You might have known "hair tipping" in its previous form of dipping just the tips of clients' hair in a color treatment, or as the boy band craze of "frosted tips," but in 2022, we know hair tipping to be all about maintenance.
In addition to trimming off any split ends, hair tipping is a process that utilizes highly moisturizing products to target problem areas of the hair to repair and conceal. Most of the time, the problem area is split ends, so it's important to not just remove unwanted split ends but to keep new ones from forming. This is where the technique dives deeper.
Depending on the current status or type of hair your client has, your hair tipping procedure will differ from client to client. The tipping treatment you give to your client with naturally brunette hair will likely be different from what you give to your client who has color-treated auburn hair. Different hair has different needs, but hair tipping will allow you to help prolong the life of your clients' hair and restore their hair health in the times between their next major hairstyle change.
Here are some of our recommendations for the best products to use when using the hair tipping technique on your clients!
Problem: Split Ends
For clients who have hair that is prone to split ends, we recommend giving them a hair tipping treatment with Redken Extreme Anti-Snap Leave-In Treatment for Damaged Hair. This leave-in treatment is a miracle worker for anyone who has severely damaged or fragile hair. It will fortify the hair in order to reduce breakage, split ends, and mechanical damage to your client's hair due to brushing.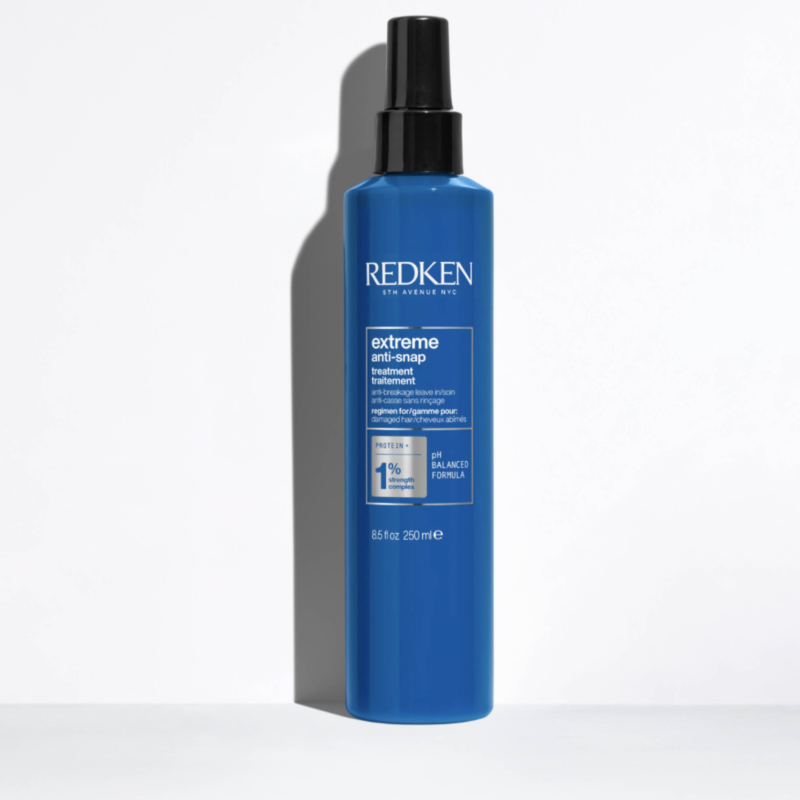 This treatment is especially helpful for clients who just can't seem to stay away from hot hair tools. Frequently using hot hair tools is a surefire way to get split ends, but this treatment provides healing qualities, as well as provides heat protection!
Problem: Dull Hair
If your clients come to you between haircutting sessions with dull hair, it's up to you to bring it back to life! For cases like this, we recommend using KEVIN.MURPHY STAYING.ALIVE as a hair tipping treatment. This high-performance leave-in treatment contains olive leaf extract and rosehip oil which are rich in antioxidants and work to protect the hair. The ingredients work together to bring your client's hair back to life in no time!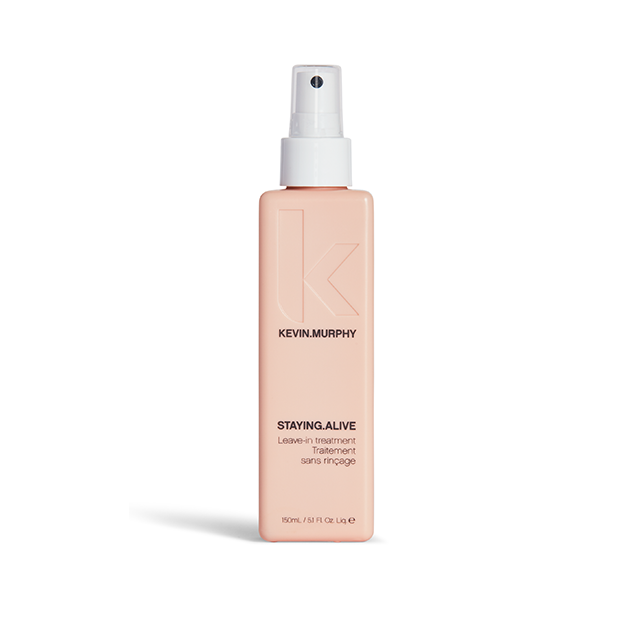 Problem: Lack of Hair Growth
Your client's hair might not be all that damaged, but they have a goal to reach waist-length hair, and their strands are barely growing past their shoulders. When you see this happening, it could mean that their hair is fragile and not strong enough to withstand great lengths. If this is the case, we recommend giving them a hair tipping treatment with Redken Extreme Length Leave-In Treatment with Biotin. This treatment will help strengthen damaged hair to grow stronger and longer. In addition to this, it will work to seal weak and fragile hair.