Skin feeling less than stellar? When it comes to developing a skincare routine, sometimes too much of a good thing can actually be harmful. From 3 steps to 7 steps, if your skincare routine is starting to feel like polish mountain, it might be time to try a new approach. Skin cycling is a beauty concept that isn't actually "new," but it is gaining in popularity thanks to the term going viral on TikTok with 108 million views and counting.
What is skin cycling?
Think of skin cycling like a workout for your skin. Similar to having rest days between leg days or cardio days, your skin needs rest between exfoliation and retinoids. The term was created and popularized by Dr. Whitney Bowe, who shares her tips on her TikTok channel @drwhitneybowe. She suggests cycling between exfoliants, retinoids, and hydrating formulas every few days (3,4, or 5 depending on your skin type and needs) to receive the utmost benefits from your products.
How does it work?
When it comes to ingredients, you might think the more active ingredients, the better. However, learning how ingredients work together and focusing on a few essential formulas are more promising. Using too many active ingredients can cause inflammation and irritation, leading to breakouts, dryness, or uneven results. Concentrating on using exfoliants one day and retinoids the next gives the ingredients proper time to penetrate without overworking the skin. This promotes a healthy skin barrier.
How to skin cycle:
Most will use a 4-day skin cycle. However, some cycle for 3 days if the skin can handle it or 5 if it is sensitive.
Night 1: Exfoliation. Typically Dr. Whitney Bowe recommends using a chemical exfoliation with AHA's and BHA's. While skin scrubs can also be effective, she finds these can cause damage.
Night 2: Apply Retinoids. The following night, simply wash the face, apply your retinol or retinoid product, and follow with moisturizer.
Night 3 & 4: Recover. After nights 1 and 2, you want to focus on moisturizing and hydrating your face. Consider applying hyaluronic, squalene, or other highly moisturizing ingredients that work for your skin type.
After each treatment, be sure to apply a gently moisturizer that helps rebuild your skin's barrier.
The impact is not overnight, so it will take some time to see results. However, while the process can look different for everyone, most who have switched to skin cycling see a positive change in their skin.
Products We Love:
Exfoliation Night 1: Dr. Dennis Gross Alpha Beta® Universal Daily Peel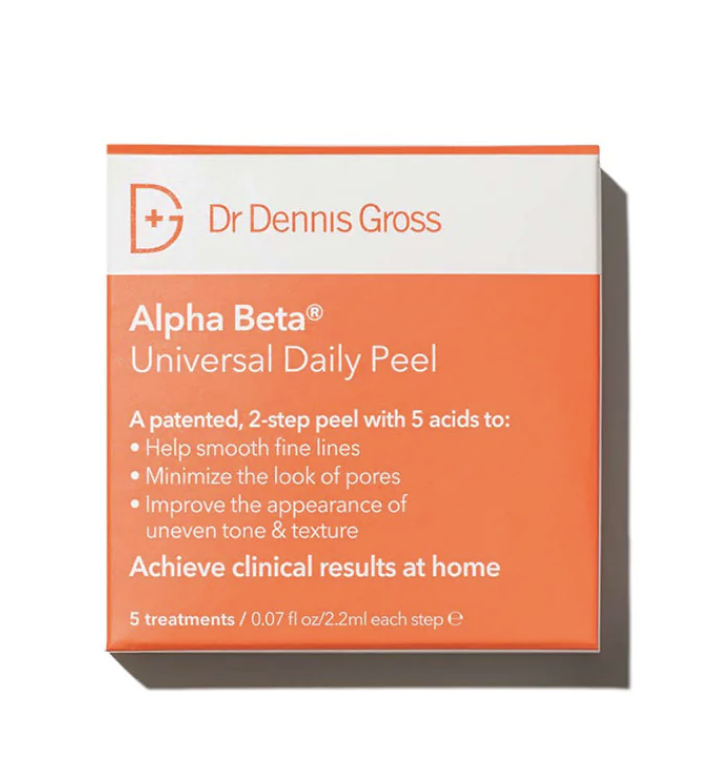 Retinoid Night 2: Augustinus Bader The Cream *Note: This cream contains retinyl palmitate, the ester of retinol and palmitic acid, which is typically less irritating that other retinols and retinoids.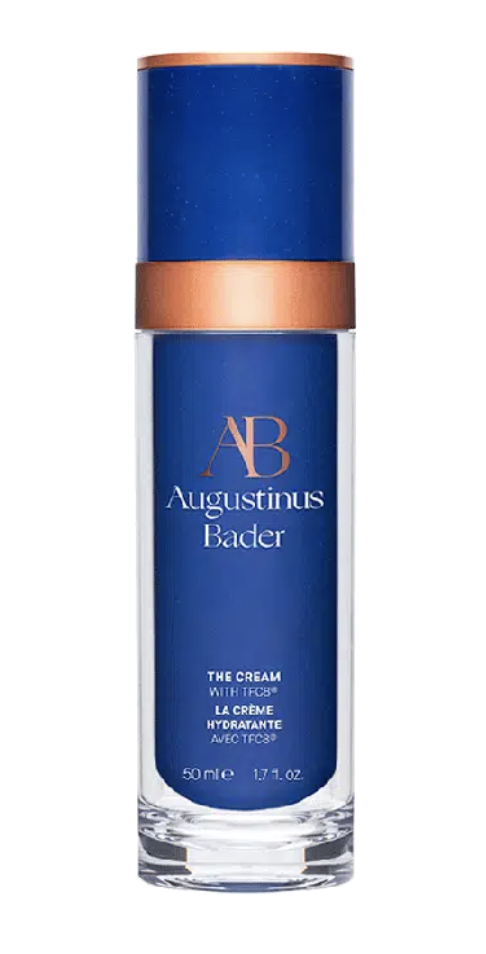 Recover Nights 3 & 4: Osea Malibu Hyaluronic Sea Serum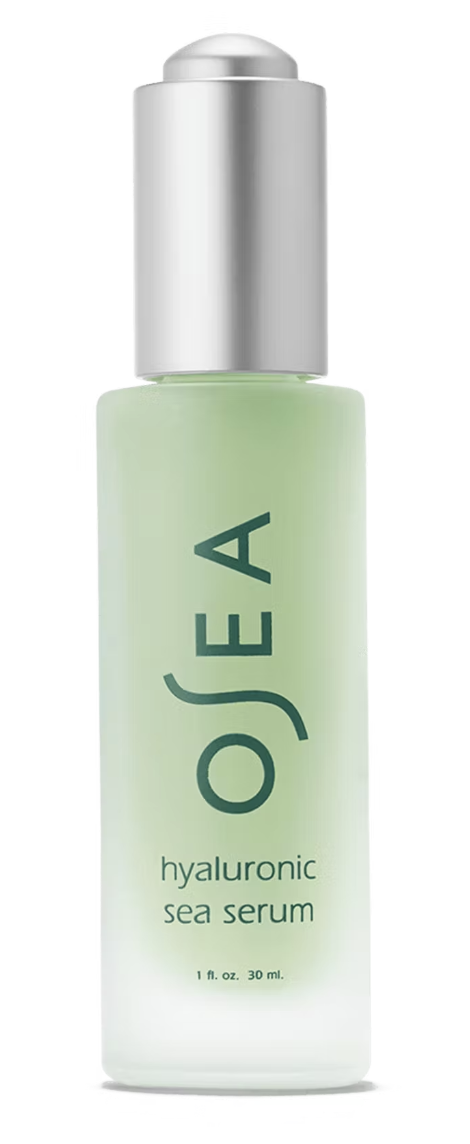 Every Night Following Each Treatment: Rhode Barrier Restore Cream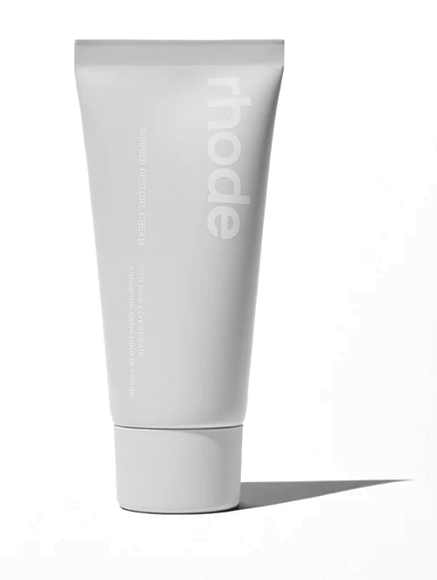 *At the time of publication, none of these products have been gifted.