Unless you have mermaid-length hair that grows like a weed, most women avoid getting a trim for as long as possible. The good news: Contrary to popular belief, you don't always need to get a trim every 4-6 weeks. There are many factors (i.e. hair type, frequency of heat styling, etc.) that determine how often you should pay a visit to the salon. Take our quiz to find out if your locks are in need of a trim, or, if you can get away with a few more weeks of growth.
Q: What is your hair type?
Straight and fine
Thick and wavy
Coarse and curly
Q: How often do you heat style?
Only on special occasions
Daily
A couple times a month
Q: How do you style your hair every day?
I leave it down and let it do its thing.
I try to style it daily, but I typically end up throwing it into a bun or ponytail—anything else takes way too long
I like to mix it up. I wear it natural for a few days, then I play around with braids, buns, etc.
Q: Grab a small section of hair. Do you see any split ends?
Nope! My ends look pretty good
Unfortunately, way too many to count
Just a few
Q: Does your hair have natural volume?
Not too much, but a simple root booster will do the trick
My hair falls flat at the root, then the ends go awry
Yes, though my curls could use a little more bounce
If you answered mostly As…..
Thanks to minimal heat styling and your natural texture, your hair sounds like it's in pretty good shape. To keep your locks in optimal health, apply a deep conditioning treatment at least once a week. This will help keep split ends at bay—and help you go even longer before your next salon visit.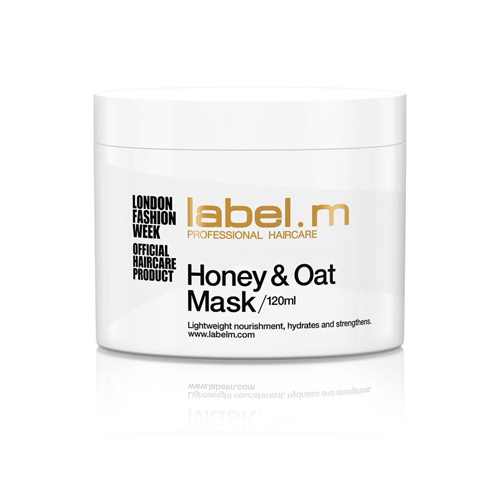 If you answered mostly Bs….
We hate to break it to you, but your hair is in desperate need of a little TLC. Head to the salon and ask for a trim to get rid of all of the dead ends. (Trust us, your hair will thank you!) To go longer in between appointments after the initial chop, limit heat-styling and apply a reparative treatment 1-2 times a week. Because you'll have gotten rid of the dead ends and reduced heat damage, you can get a hair dusting rather than a full-on trim the next time you go to the salon.
Try: label.m Rejuvenating Recovery Mask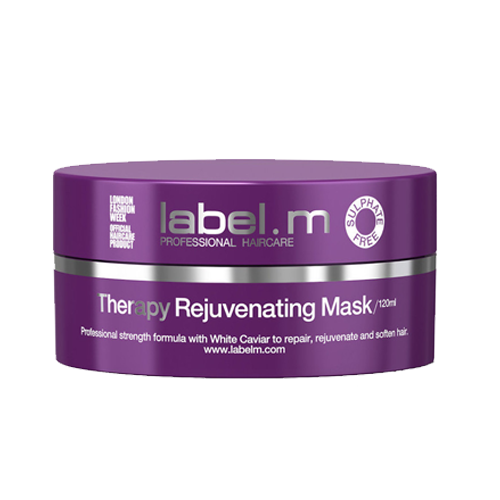 If you answered mostly Cs…..
It sounds like you can maybe push your next trim to the following 2-3 weeks. Continue to minimize heat styling and apply a hydrating hair mask every time you wash. This will keep your curls soft and hydrated before your next trip to the salon. Try not to go much longer than a couple of weeks though as your curls will start to fall flat. Remember, fresh ends are the key to bouncy-looking curls!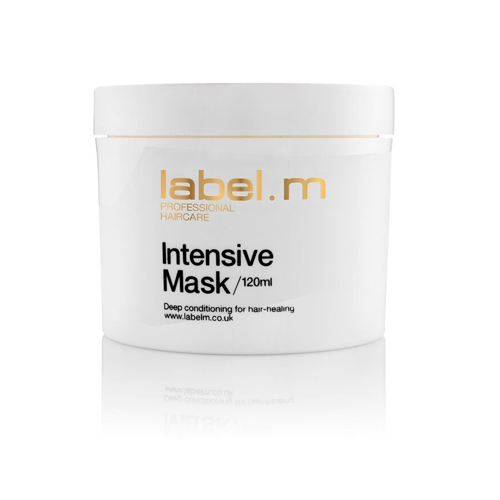 ---
For even more fashion-forward styles, check out label.m, the official sponsor of London Fashion Week. Want more tips and tricks? See all their latest inspiration on Instagram @labelmusa! & SHOP label.m, NOW in the Bangstyle store!