Time translates to money in the salon. The less time you need to spend formulating or fixing foils and the more time you can spend on your clients, the better. With highlight and color trends changing every season, it is a great idea to brush up on which products are best suited for specific styles or techniques.
Heading into the winter months, clients are looking for low-maintenance looks that are closer in shade to their base tone. Formulating lightener will be based on your client's hair texture, porosity and ease of lift, while the desired placement will dictate the technique. Looking at these factors together will determine which lightener to use.

Ultimate Blonde
The Ultimate Blonde range is the ideal line to achieve any type of blonding. You can choose between Ultimate Blonde Power Blonde, Cream Blonde and Freedom Blonde to achieve various results while significantly reducing hair damage and promoting long-lasting condition and stunning shine.
Helping to achieve more lift in less steps, this lightener features Perfect Lift Technology for the ultimate lifting results up to 8 levels with maximum protection. Formulated with silk and wheat proteins, this formula is idea for lightening with foils or full-head applications.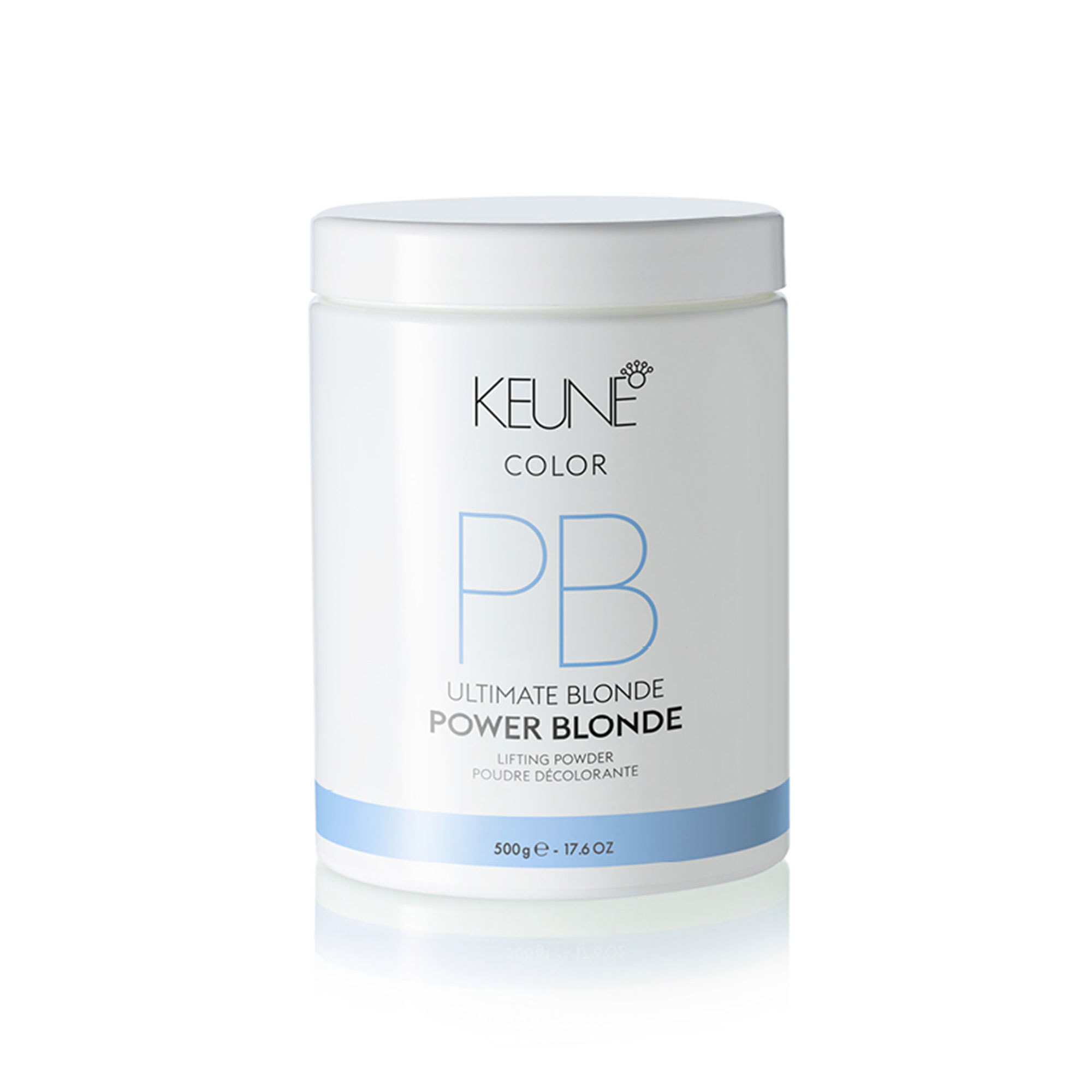 As a clay-based formula, this lightener is the ideal choice for free-hand or open-air techniques like balayage. With this lightener it allows you to create consistent results with up to 7 levels of lift. Formulated with kaolin clay, this formula is designed to keep moisture and pliability longer while creating a sheath over each strand to ensure the best results.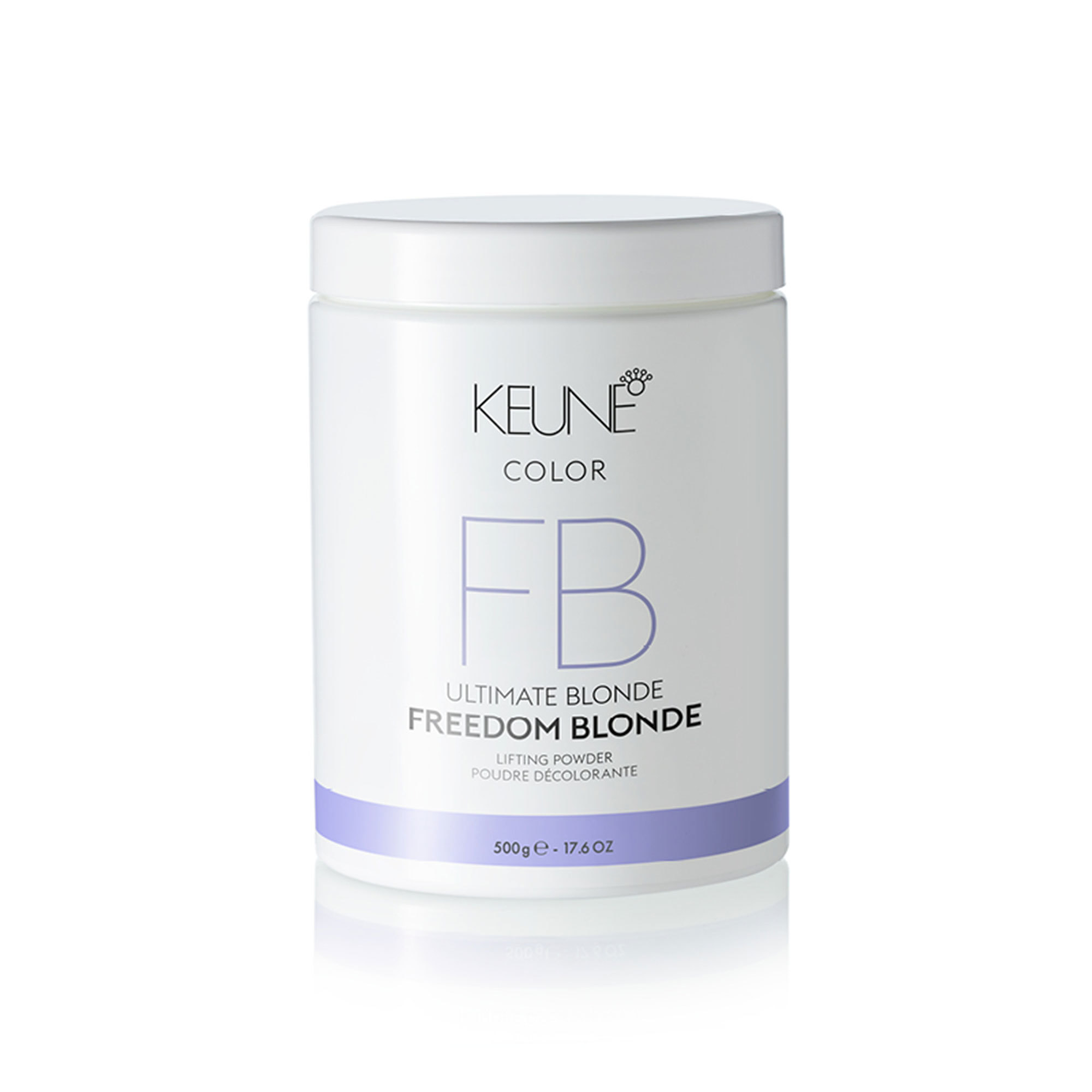 This gently lightening powder was designed for slow and steady applications with optimum time control. For hair that needs a little extra T.L.C, Cream blonde offers a gentle yet consistent lift up to 7 levels and is suitable for full-head applications.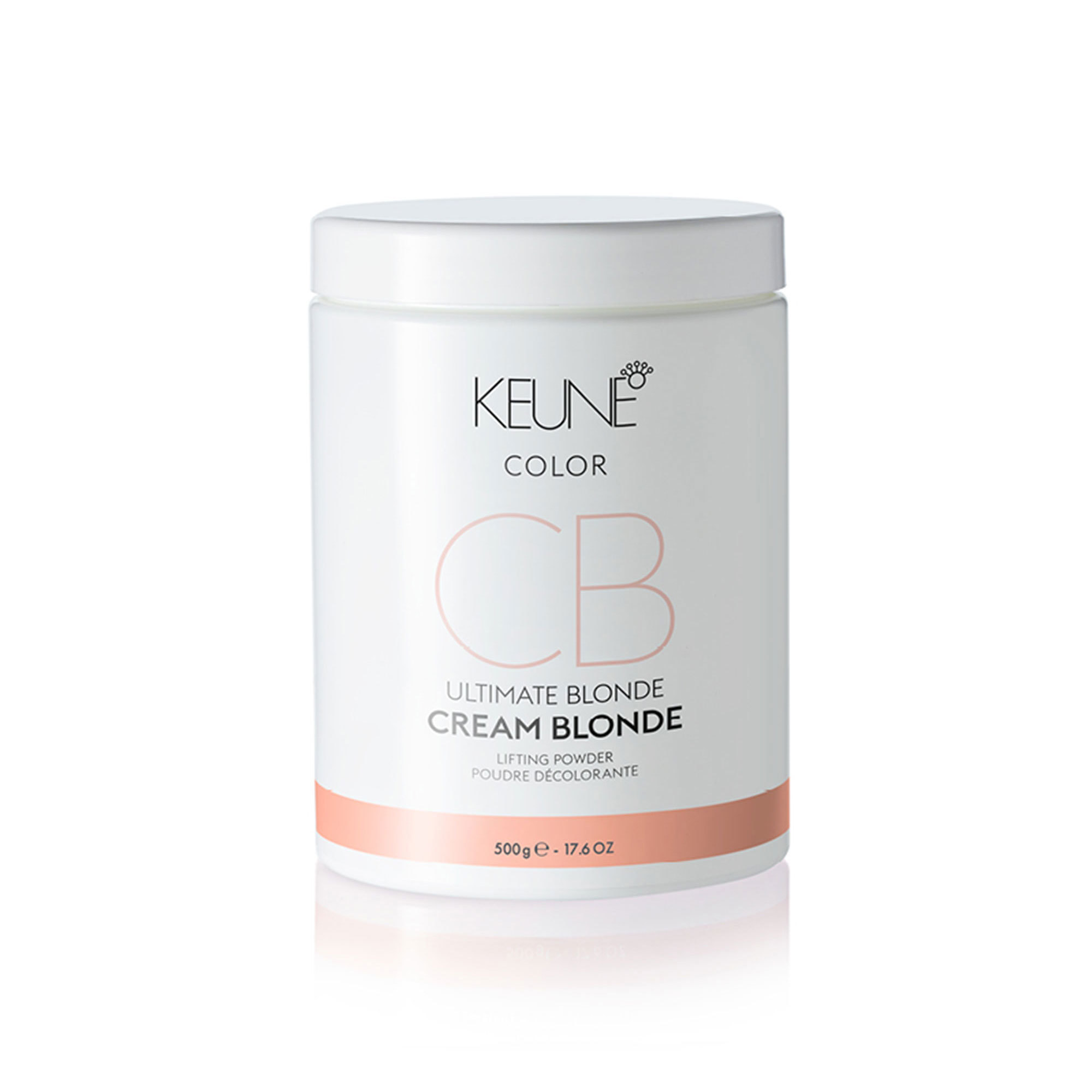 Integrated Bond Fuser
Ultimate Blonde Power Blonde and Ultimate Blonde Cream Blond both feature new Integrated Bond Fuser technology creates the ultimate system to achieve your healthiest blonde yet. Additionally, Care Silver Savior Shampoo and Conditioner, and two new products, Ultimate Blonde After Blonde Treatment and Silver Savior Foam Treatment also feature Integrated Bond Fuser technology.
This is a natural plant-based complex, made up of L-arginine and glucose that shields existing disulfide bonds while creating new ones to protect the hair's integrity. It is automatically activated during the lifting process to create new bonds and prevent damage to the cuticle and creates a longer-lasting, stronger blonde.