Androgyny and individuality have been two very prominent themes seen throughout artistic communities as of late. With blurred gender lines transcending fashion and acceptance of individual beauty traits, there has been new development in the celebration of gender equality. The six young, fashion forward stylists of the Blue Tit Vision team explore just this in their latest collection, Who is she.
"This collection was a chance for us to expose gender fluidity and neutrality within our work. Styles can be worn by both male and female clients, and is a nod to the trend for the more gender-neutral, androgynous styling we are seeing across our seven salons." – Blue Tit Vision Team
With texture, bold brows, and fluid cuts, these images are the perfect portrait of what we should be aspiring for this season. Take a peek at the collection and be sure to let us know what you think in the comments below!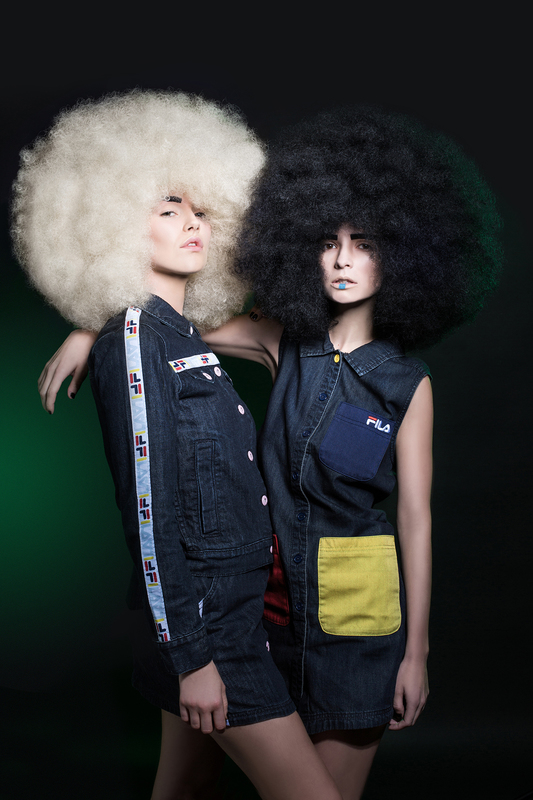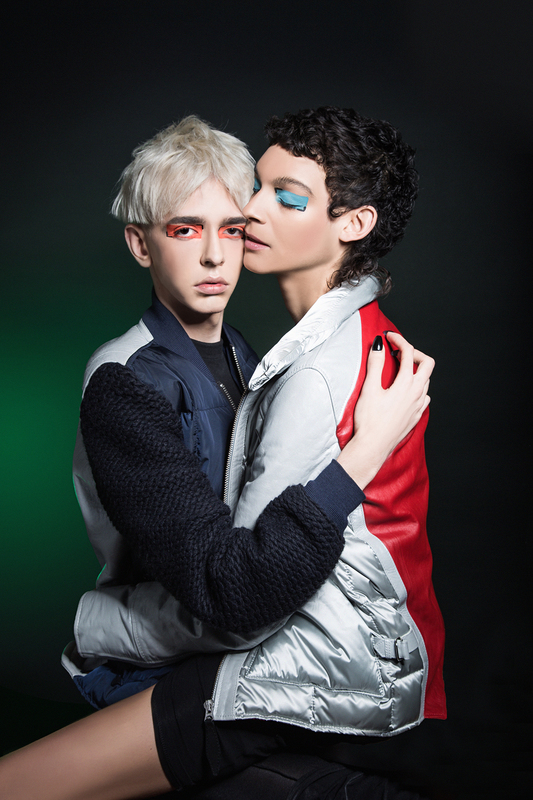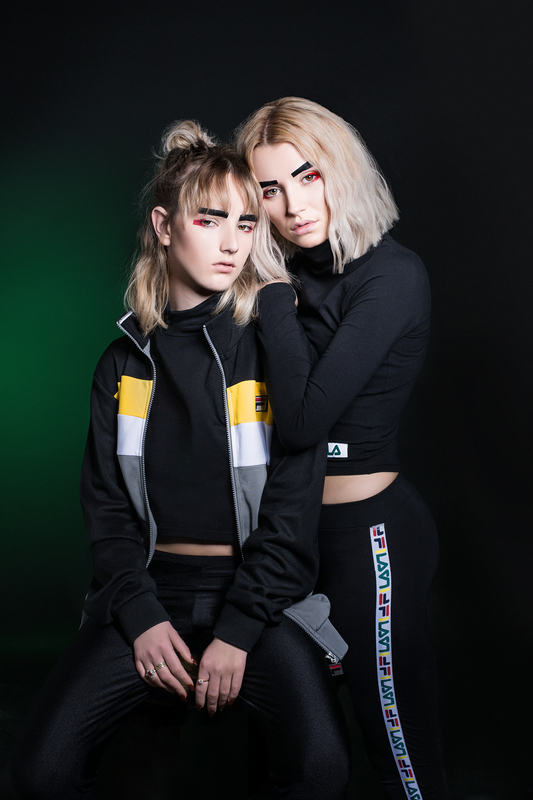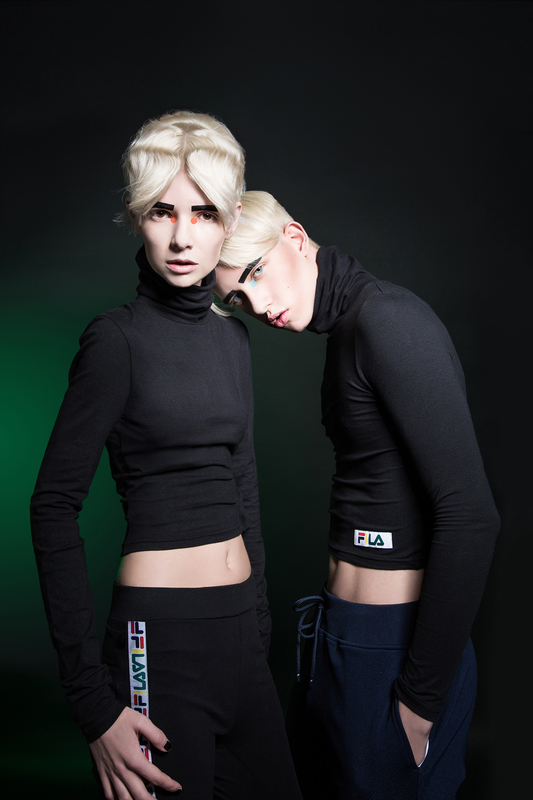 For daily inspiration, be sure to check out the style finder and articles to see more amazing work!
Credits:
Hair: Blue Tit Vision Team (Christoph Haider; Tom Warr; Kamila Pruszek; Harriet Franks; Robbie McPhilomey; Chris Merrick)
Photography: Doris Himmelbauer
Make-up: Christoph Haider
Clothing: www.richlondonpr.com