If you've been on TikTok, Instagram, or really any other form of social media in the last few weeks, you've probably noticed that a lot of people are getting bangs all of a sudden. But not just any bangs. Everyone is getting curtain bangs!
First seen back in the 1960s and 1970s on celebs like Farrah Fawcett, curtain bangs are the new "it" haircut. Curtain bangs come in many different lengths and textures, but one thing that is always consistent is they give shape to your face!
The staple of the curtain bang is that they are slightly parted in the middle, which illuminates the middle features of your face. Just as when you pull the curtains slightly back in your living room window to give a peek of the sunlight behind, your hair does the same thing. Curtain bangs offer a sexy peek into the features of your face while allowing the outermost side of the bangs to give the edges of your face some more shape.
As mentioned earlier, curtain bangs come in different forms. There are long and short curtain bangs, straight and wavy, thin, and full! The type of curtain bangs you get is dependant on what your natural hair texture and length is. Here's a quick guide to the different forms of curtain bangs!
Blunt Curtain Bangs or "Step Bangs"
Prada made waves (as usual) during this year's MFW not only with their clothes but with the styling of the models. This year, many of the models strutted their stuff down the catwalk while rocking this year's hottest hair trend, curtain bangs. Except, these curtain bangs were a bit more blunt than what you'll likely be seeing on TikTok beauty trends!
This form of bangs would pair well for those who lean towards the more edgy side of the spectrum and who aren't afraid of a bold cut. For styling, use Sam Villa Professionals Signature Series Sleekr Straightening Iron to keep the bangs blunt and straight.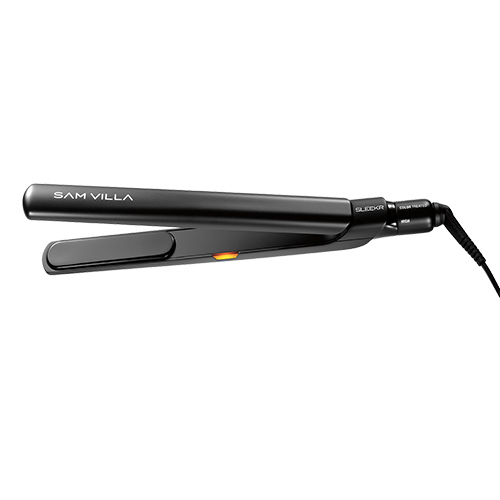 Voluminous, Fluffy Curtain Bangs
If you're a '70s style fanatic, you're definitely going to want voluminous curtain bangs. These are the bangs that have a natural buoyancy to them and do all the flirting for you. This style of curtain bangs is perfect for those who want a more playful and bubbly look. The best way to style these bouncy bangs is to use a volumizing styler like KEVIN.MURPHY ANTI.GRAVITY.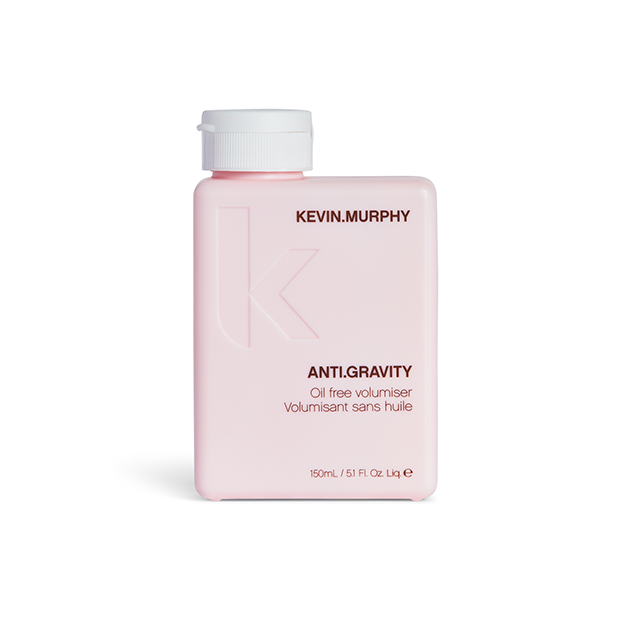 Curly Curtain Bangs
Dear curly-haired girls, don't be afraid of curtain bangs! These bangs are just as much for you as they are for someone with naturally straight or wavy hair! Take it from Melodie Vaxelaire that curly curtain bangs are totally cute! The trick to these bangs is all in the styling. Maintaining curly curtain bangs can be a bit tough, but with awesome products like Wella Professional EIMI Nurtricurls Curl Shaper and Wella Professionals EIMI Nutricurls Boost Bounce, maintenance just got so much easier!
Written By: Sahara