There's no doubt about it – red is one of the most iconic shades for nail polish. Just like Coco Chanel with her red lipstick, finding the perfect hue can be life defining. If you're looking for a shade that will compliment you this season, turn to shades indicative of wine – they won't disappoint.
If you're looking for Burgundy, Jinsoon has a shade that is bound to leave you among the vines. Audacity is a deep, dark drink of burgundy love.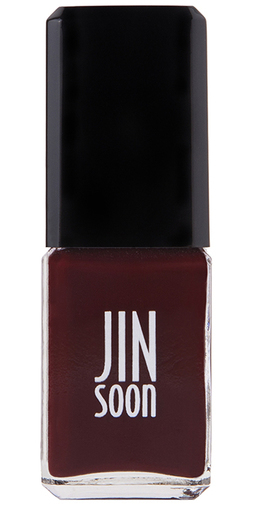 Malaga Wine is one of our all-time favorite O.P.I. shades. We love it so much we often opt for it in gel and can rock this shade all throughout the year.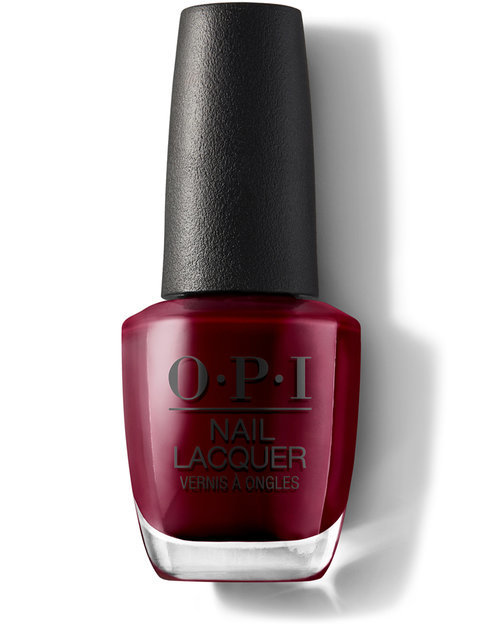 Bordeaux is a classic color from essie that will take you miles away just by looking at your tips. This deep wine color is one you can use throughout the vintages.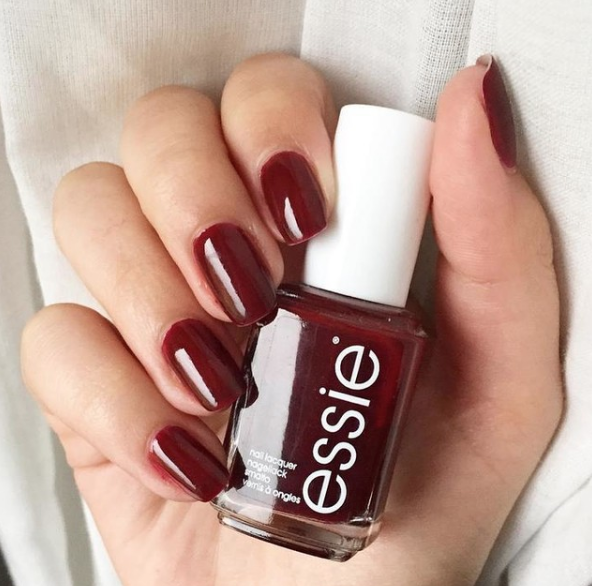 Whether you love to drink wine or simply love the shades that spark a sense of the outdoors, these shades are sure to perk up your mani for the season ahead.